Your Uber drivers will soon be tracked – to keep you safe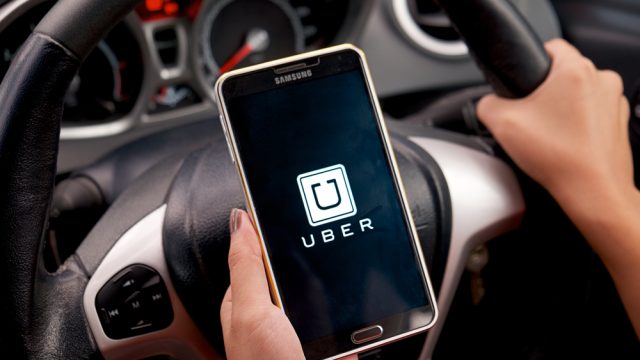 Uber is getting an upgrade. Though the company recently updated their app to make surge pricing much clearer, that hasn't stopped them from continuing to enhance their platform in the not-so-distant future. This is especially important because their latest improvement will affect our safety – for the better.
To ensure that their drivers are keeping riders safe, Uber will change their app so it can track how fast someone is driving, if they're cutting corners, whether or not they're slamming on the brakes, and even if they're holding their phone while driving. Because the future is now, the company will be able to monitor such things using the sensors in drivers' smartphones. Reports featuring these details will then be sent to the driver after every trip, so they can see what driving skills they can improve upon.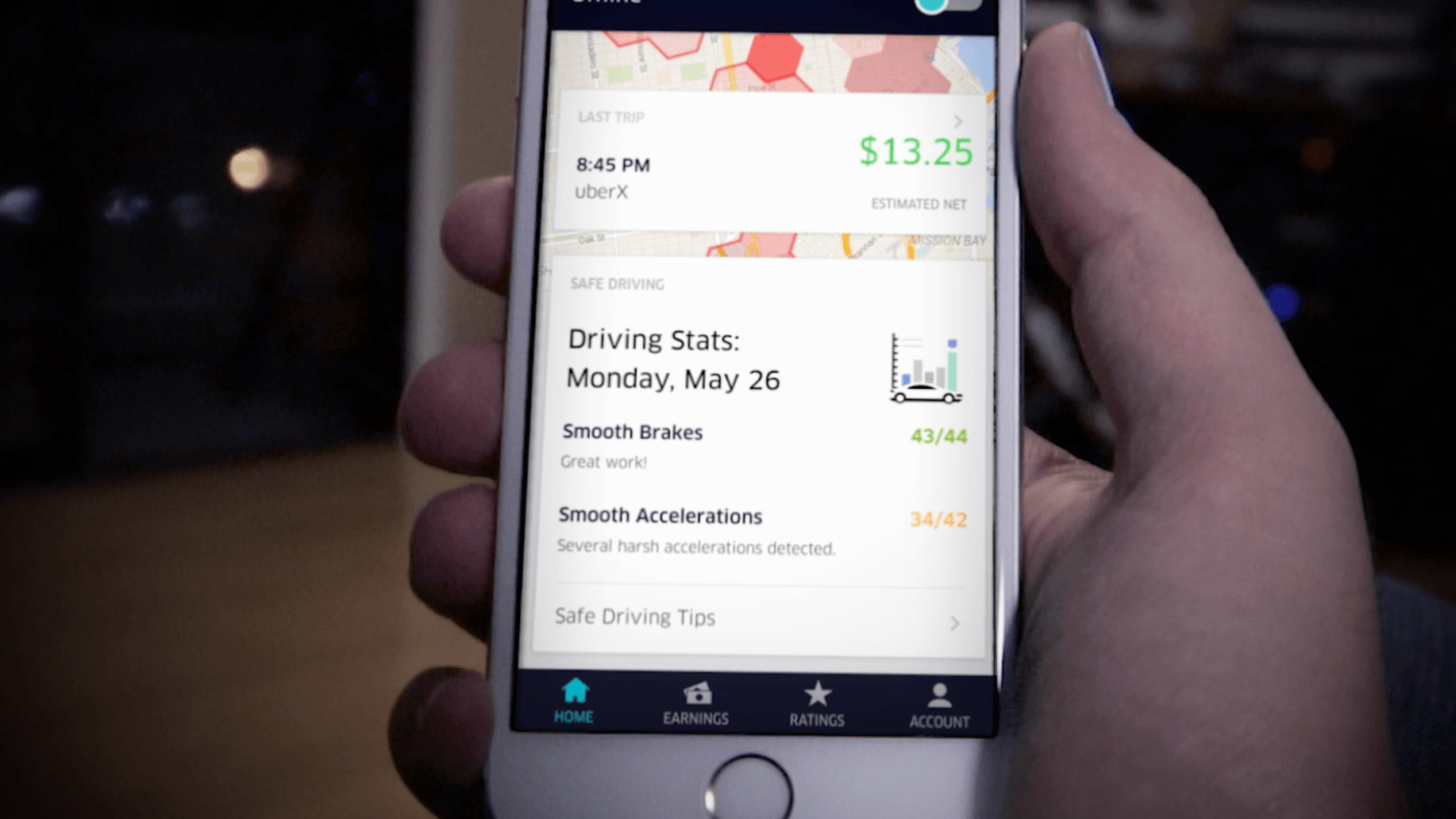 Drivers will also be notified, in real-time, if they're going 15mph above the speed limit, if they should be using a phone mount instead of holding their phone, or if they're driving during a time when they should resting.
Though we'd like these Uber features to be here ASAP, many of us are going to have to wait to see them in action. Starting this week, the company will be upgrading their app in 11 U.S. cities, including Los Angeles, New York City, and Chicago.
https://www.youtube.com/watch?v=OjwHqTJ9cPo?feature=oembed
If all goes well with this initial test run, then Uber will (hopefully) give the rest of the world the opportunity to use this safety-enhancing upgrade.