This affordable, vlogger-approved makeup brand from the U.K. is hitting U.S. drugstore shelves very, very soon
You may want to hide any of your summer vacation money from yourself promptly, because the affordable vlogger-approved makeup brand known as Sleek Makeup will be hitting U.S. shelves on June 1st, according to a report from Women's Wear Daily. This means today is the first day to shop them in the U.S.!
The colorful drugstore beauty brand first launched in the UK and was absorbed by the Walgreens Boots Alliance in 2015, where it quickly became even more popular.
But now that it has topped the charts as the fastest growing beauty brand in the UK, products from Sleek Makeup are now headed stateside to mop up our dollars and bless us with beautiful palettes.
Most of the items on Ulta cost between $12 to $15, so it's affordable.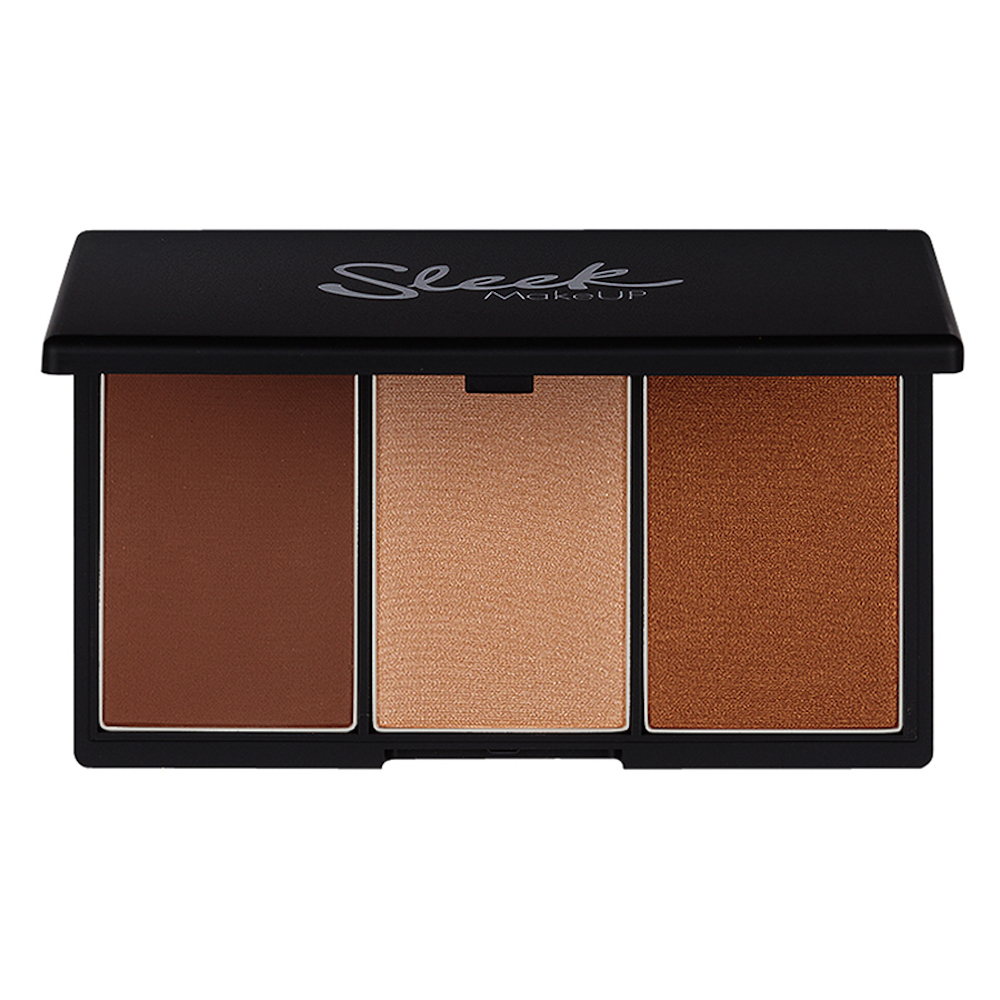 That's not all! In a press release sent to HelloGiggles, starting in August, Sleek Makeup products will be grazing the physical shelves of Ulta Beauty and Walgreens stores. However, on July 1st, you can also snag the brand's full line on Walgreens' website.
So if you're lucky, one of them will be near you!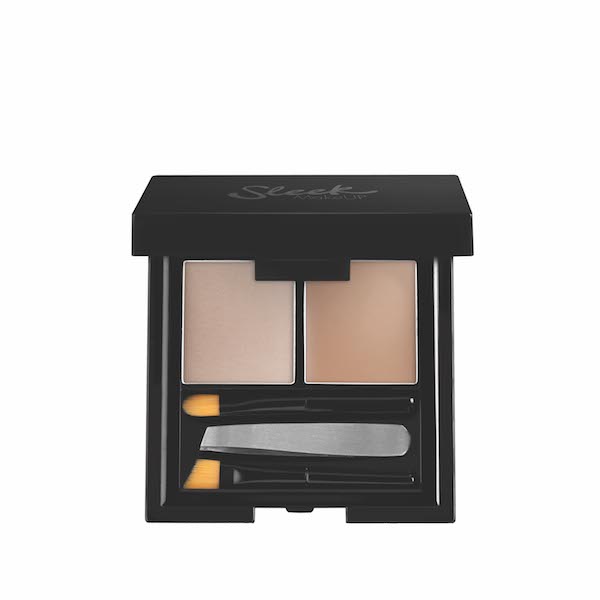 Also, later on in the year, there will be a pilot on the Target website, according to WWD!
This makes sense, considering Target is another crucial partner for the WBA brands.
Go ahead, peek the Ulta website to get a vibe for the brand.