The latest Photoshop Battle involves Tyrion Lannister on a scooter
Game of Thrones has officially been given the Photoshop Battle treatment, thanks to Reddit. And it involves one our fave characters, naturally: Tyrion Lannister.
Redditor _korbendallas_ made us all reimagine Battle of the Bastards with everyone on scooters after he posted a rather menacing-looking picture of GoT star Peter Dinklage riding a scooter on the /photoshopbattles subreddit.
Redditors capitalized on that badass expression by making him part of a motorcycle gang fit to guard the Wall: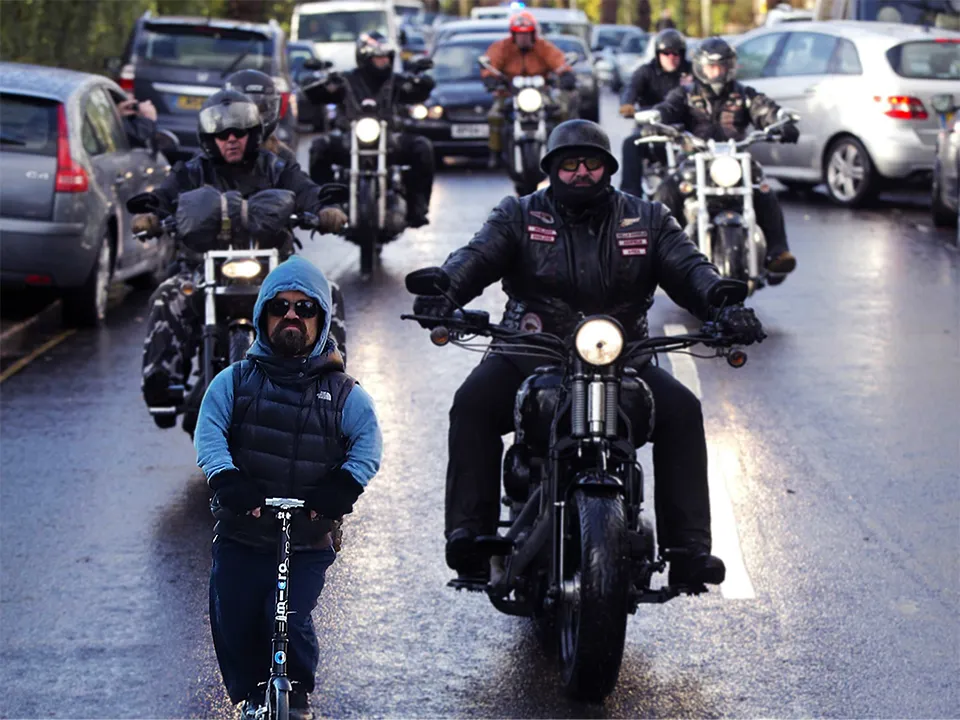 OK, multiple tough gangs.
Another made him ~thirst for speed~:
Another Redditor got meta AF by inserting him in a GoT screenshot with the caption "For fuck's sake Peter, you're in the shot."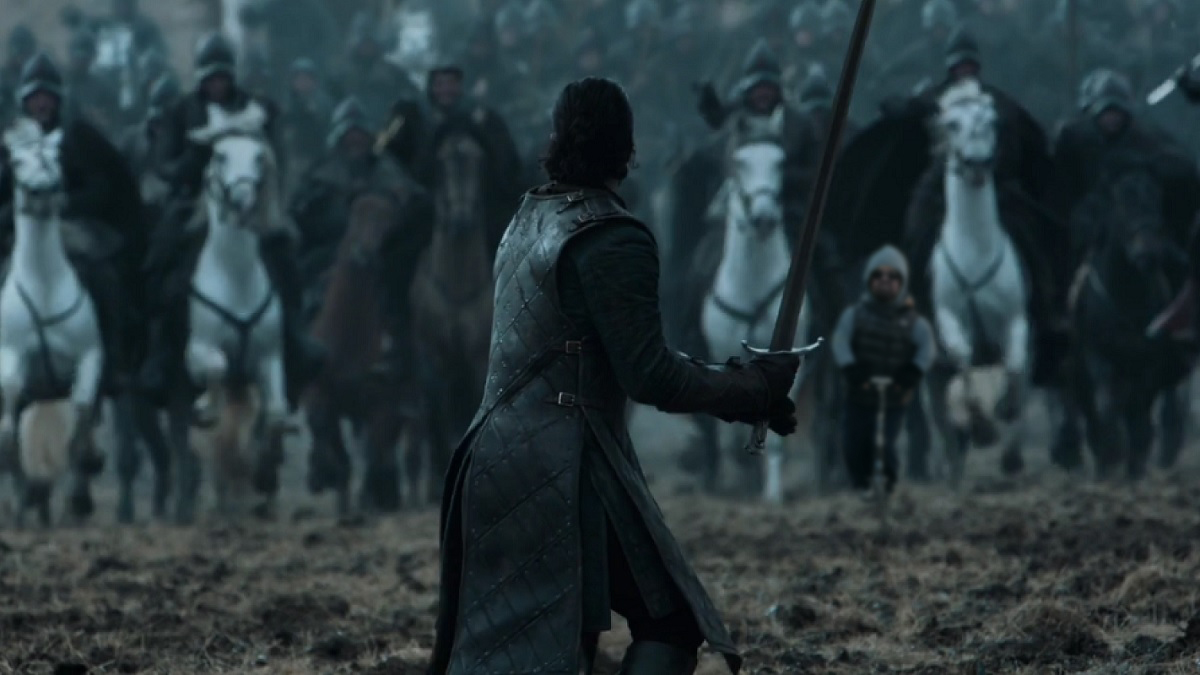 Another made him look like he was motoring straight through a scene from a fiery action movie: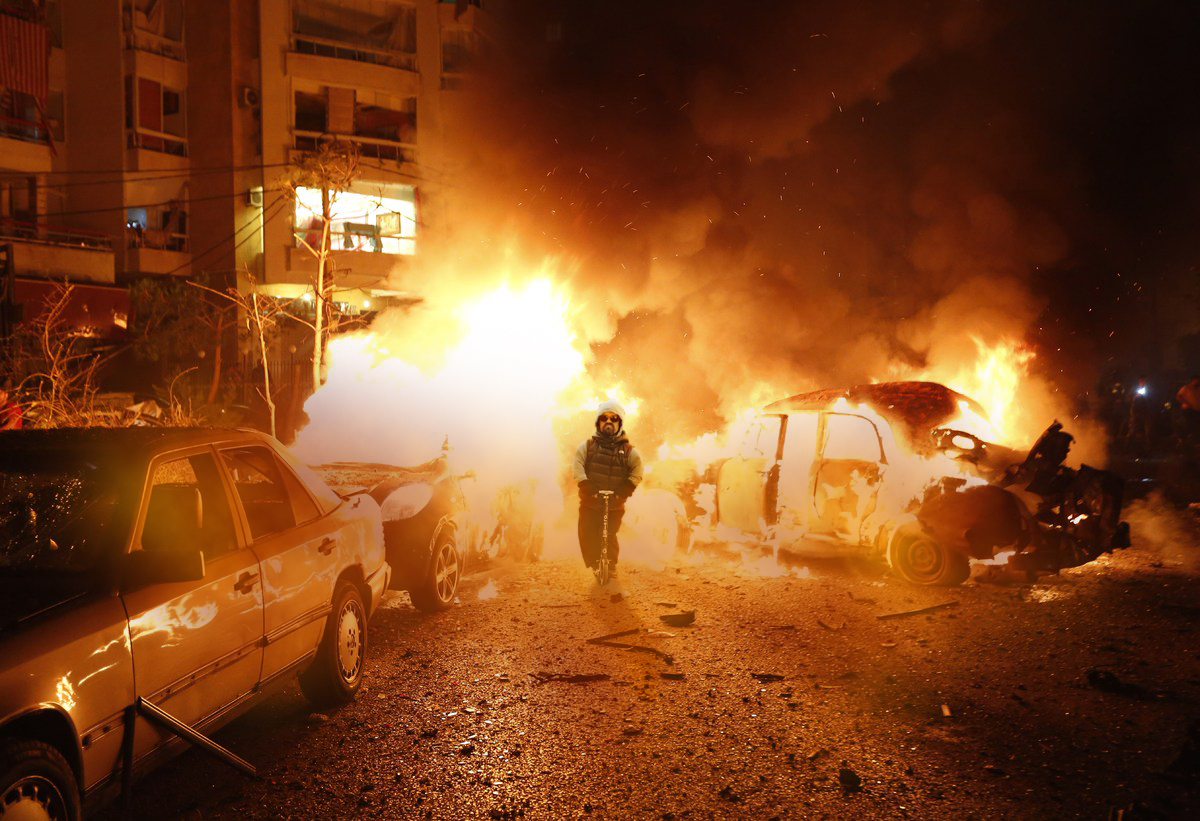 Tyrion / Peter even had his scooter taken away in, uh, creative ways: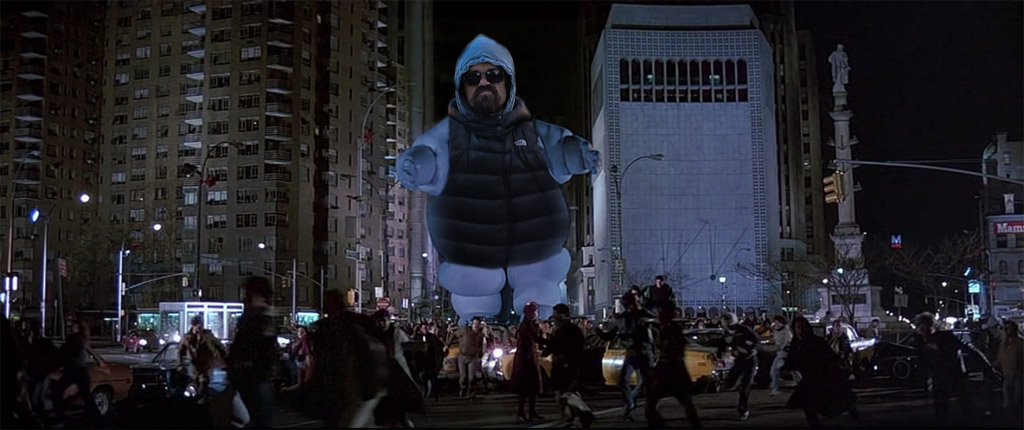 In fact, it seems like he often leaves destruction in his wake.
Just goes to show that no matter what Tyrion Lannister does, he is a total BAMF doing it. Oh, how we love the Internet and its photoshop magic fit for the Red Woman herself.