Tyra Banks just demonstrated how to conduct business meetings as fiercely as possible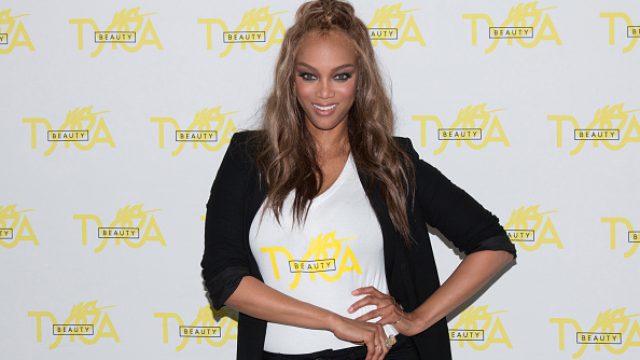 Tyra Banks — supermodel, TV personality (ANTM 4ever), beauty brand tycoon, and business woman extraordinaire —  is a professor of all things fabulous.
Whether she is teaching us how to smize…
Or how to walk the runway with royal ferocity…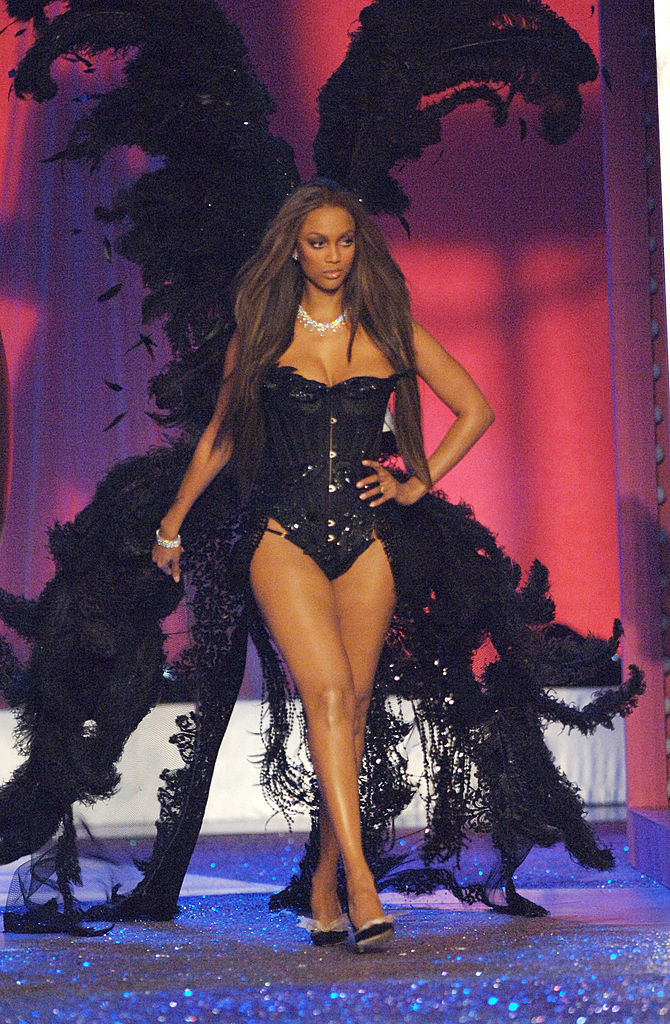 Or how to dole out some TOUGH. LOVE.
https://www.youtube.com/watch?v=m6Shpn5WCFs?feature=oembed
*WE WERE ALL ROOTING FOR YOU!*
Or how to ~lean in~ to your skill set so you can network like a boss…
Or literally teaching a business course at Stanford… Tyra Banks is an education in flawlessness.
Along with Professor Allison Kruger of Stanford's Graduate School of Business, Tyra will be teaching "Project You: Building & Extending Your Personal Brand," a 2-credit MBA course offered at the university.
And now, please allow Tyra to demonstrate the fiercest pose ever executed in a business meeting.
~Women in the werkplace~
In her caption, the model writes:
"Day long meetings call for fierce photo breaks. And no, I am not laying down when we work. I just lay down to WERK (the camera)."
We are so thankful that Tyra Banks can finally teach the boardroom slayage that has always been missing from business school.