Here are the two must-have shades from Kat Von D's new lipstick collection
A few days ago we were given LIFE when Kat Von D announced her new lipstick collection, the Everlasting Mini Liquid Lipstick set.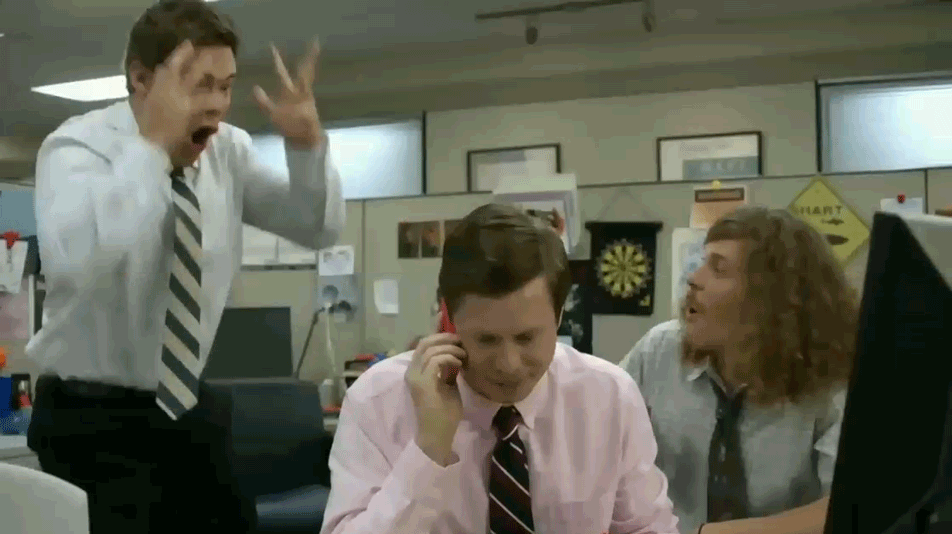 We're still trying to catch our breath because the entire set is absolutely flawless, but we've picked out two shades that we swear everyone will freak over.
Each mini set comes complete with six shades that are tried-and-true from her brand, plus two exclusive new ones that we're literally obsessing over.
"Say hello to my new favourite Fall lip shade: #Plath (inspired by the Sylvia Plath, of course), the makeup guru wrote on a swatch she shared on Instagram.
https://www.instagram.com/p/BKRDZjLhQ1W
The color is totally giving us fall vibes and reminds us of the reddish copper color that green leaves turn at the start of the season. It's just the right stop between a neutral and a rich color, allowing it to be perfect for either your 9 to 5 gig or that hot date you have.
The second must-have color from her new collection, which of course is cruelty-free, vegan and long-lasting like every product in her line, is called "Roxy" and it's AMAZING!
[Quote] "Say hello to THE BEST longwear neon grape shade: #Roxy!," Kat Von D announced. [/quote]
https://www.instagram.com/p/BKRIgPthhOi
We love lip shades that go outside the box and this totally unique color hits that need.
The whole collection is available later this month and could be all yours for $49 — perfect for anyone who wants some variation in your lippie collection and of course, to get a hold of Roxy and Plath!
https://www.instagram.com/p/BKHoiJAh13t