These two major characters are not coming back to "Nashville" *sad face*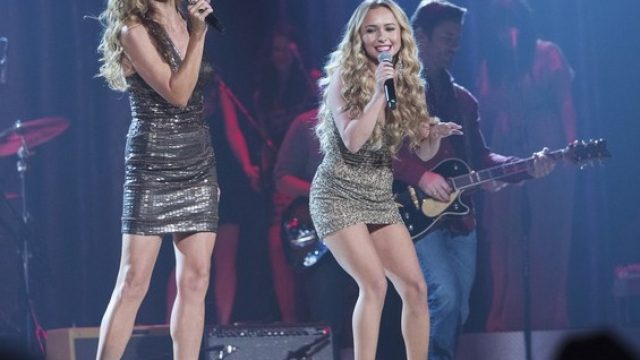 When we heard that Nashville had been canceled on ABC after four glorious (and super dramatic) seasons, we felt really emotional about it. Even though we were hopeful that the show would get picked up by another network, we just couldn't be certain that our Wednesday nights would ever be the same.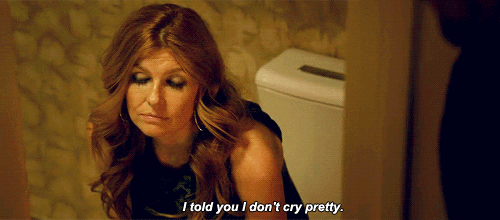 So when it was confirmed that Nashville was officially returning, this time to CMT, we threw on our chaps and cowboy boots and rejoiced. Okay maybe that only happened in our minds. But seriously, ever since hearing the good news, we've been overwhelmed with happiness and relief. Because life without Rayna James, Juliette Barnes, Luke Wheeler and company just wouldn't be the same.
Unfortunately, it's not all good news. According to TV Line, two Nashville series regulars aren't coming back for the fifth season. Will Chase and Aubrey Peeples (aka, Luke Wheeler and Layla Grant), are bidding farewell to Nashville forever — or at least until they're brought back as guest stars.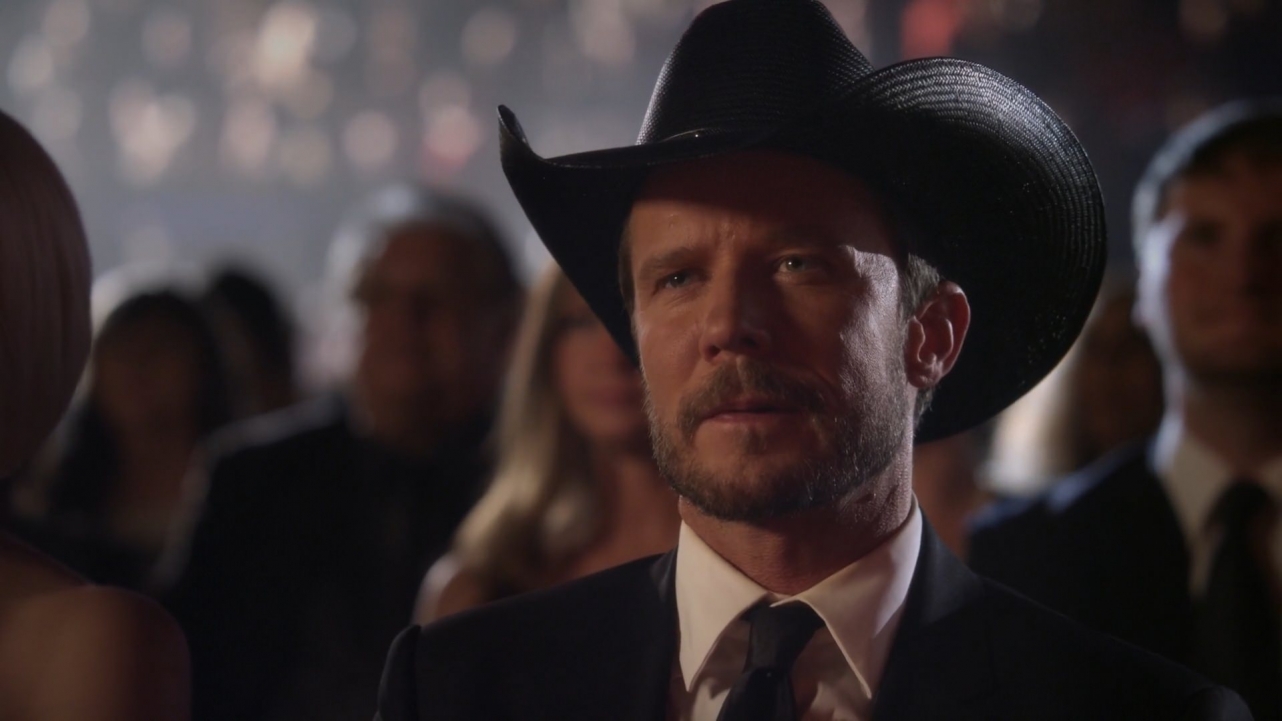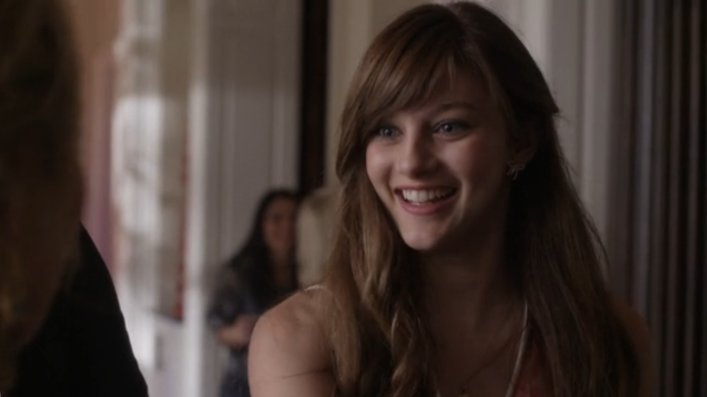 We adore Peeples, but TBH, we won't be terribly sad to see Layla leave Avery's life for good. She can take her bad attitude to some other city. But Luke… we'll definitely miss Luke — especially since his relationship with his son was finally on the mend.
Other than that bummer news, it's too soon to feel completely at ease with the Network change — not all other cast members have confirmed they'll be back.
"Our expectation and our hope is that everyone will participate in this next cycle," CMT's head of programming Jayson Dinsmore told Deadline.
That's our hope too.