These two beauty bloggers are teaming up with PUR Cosmetics on a very ~royal~ makeup collection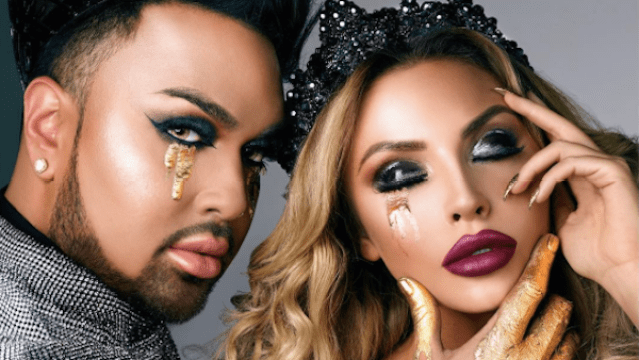 In the world of makeup, we love duos. Whether it's a Kylie Lip Kit or a duochrome eyeshadow, there is a certain appeal when it comes to pairs that just makes your beauty routine feel balanced. And it's not only the makeup product — beauty vloggers Angel Merino and Jade Marie are one of these inspirational combos. First of all, they're both extremely close friends, but they are also straight-up magicians when it comes to creating fierce makeup looks. So, it makes total sense they would get together to launch a line called the Royalty Collection with PUR Cosmetics! Who better to bring us a richly-pigmented makeup collab right in time for the holidays than these two? With a lavish eyeshadow kit and a set of lip colors, this cruelty-free collection is going to make us glamorous while being ethical. It's like having your vegan cake and eating it too.
The Royalty Collection has two parts: the 5-Piece Eye Polish Collection from Angel and the 4-Piece Luxe Lip Collection from Jade.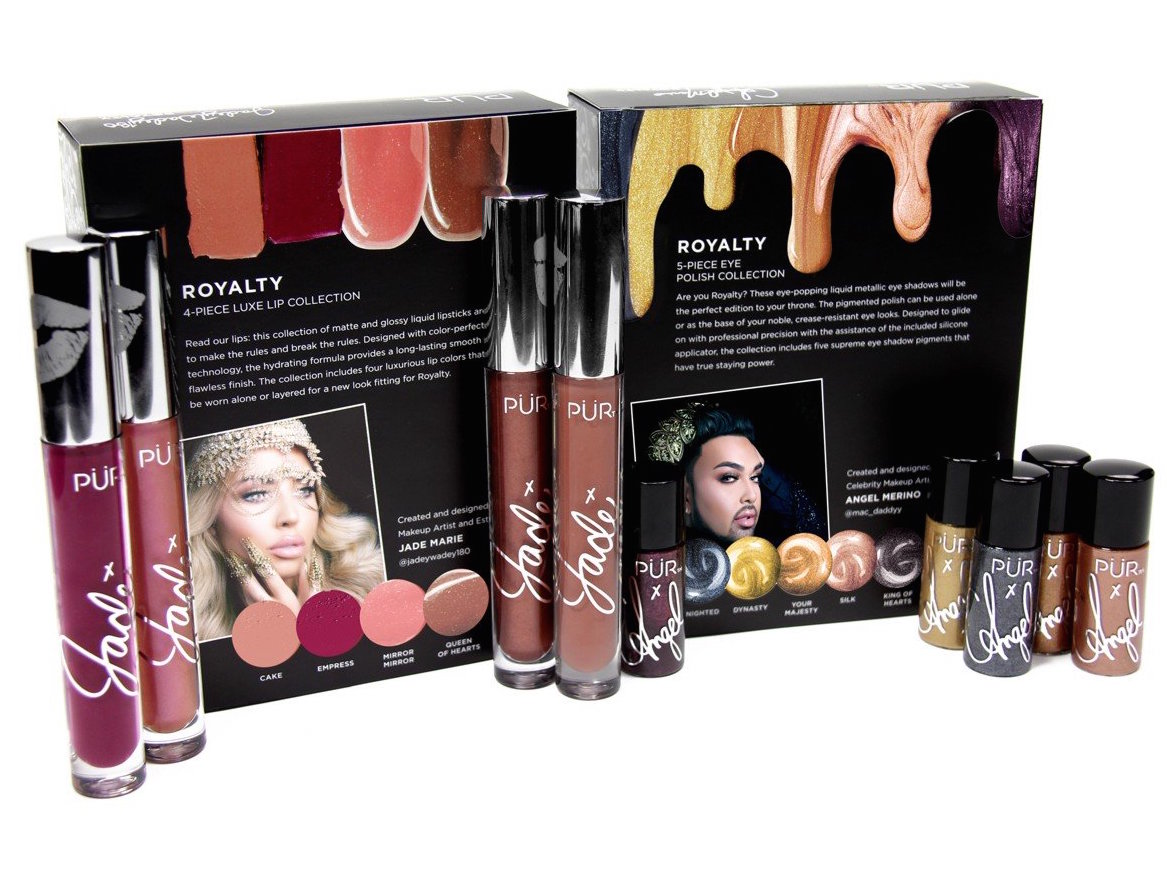 Angel's heavily-pigmented liquid eyeshadow set includes his favorite shade, Silk, as well as Dynasty, a gold tone, Your Majesty, a bronze hue; King of Hearts, a deep purple; and Knighted, a gunmetal shade.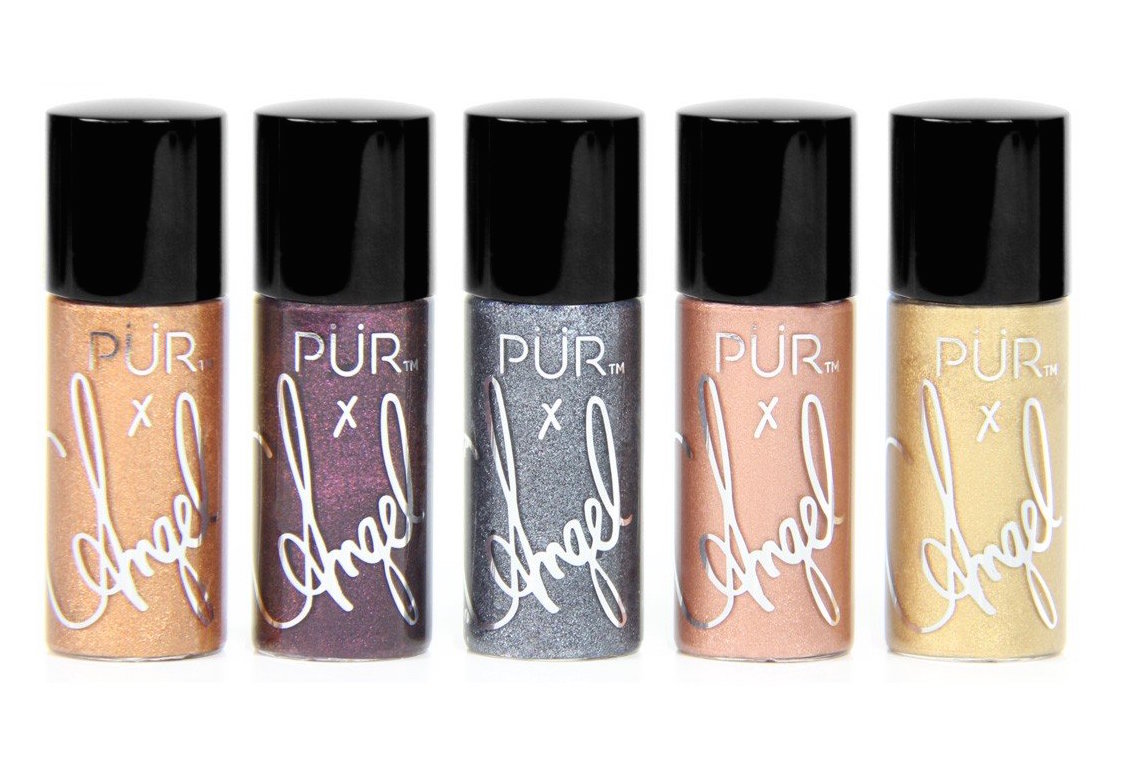 Each eye polish has the perfect touch of sparkle, which Angel explained to PopSugar was a "direct reflection of me and my personality." We can totally see that, Angel!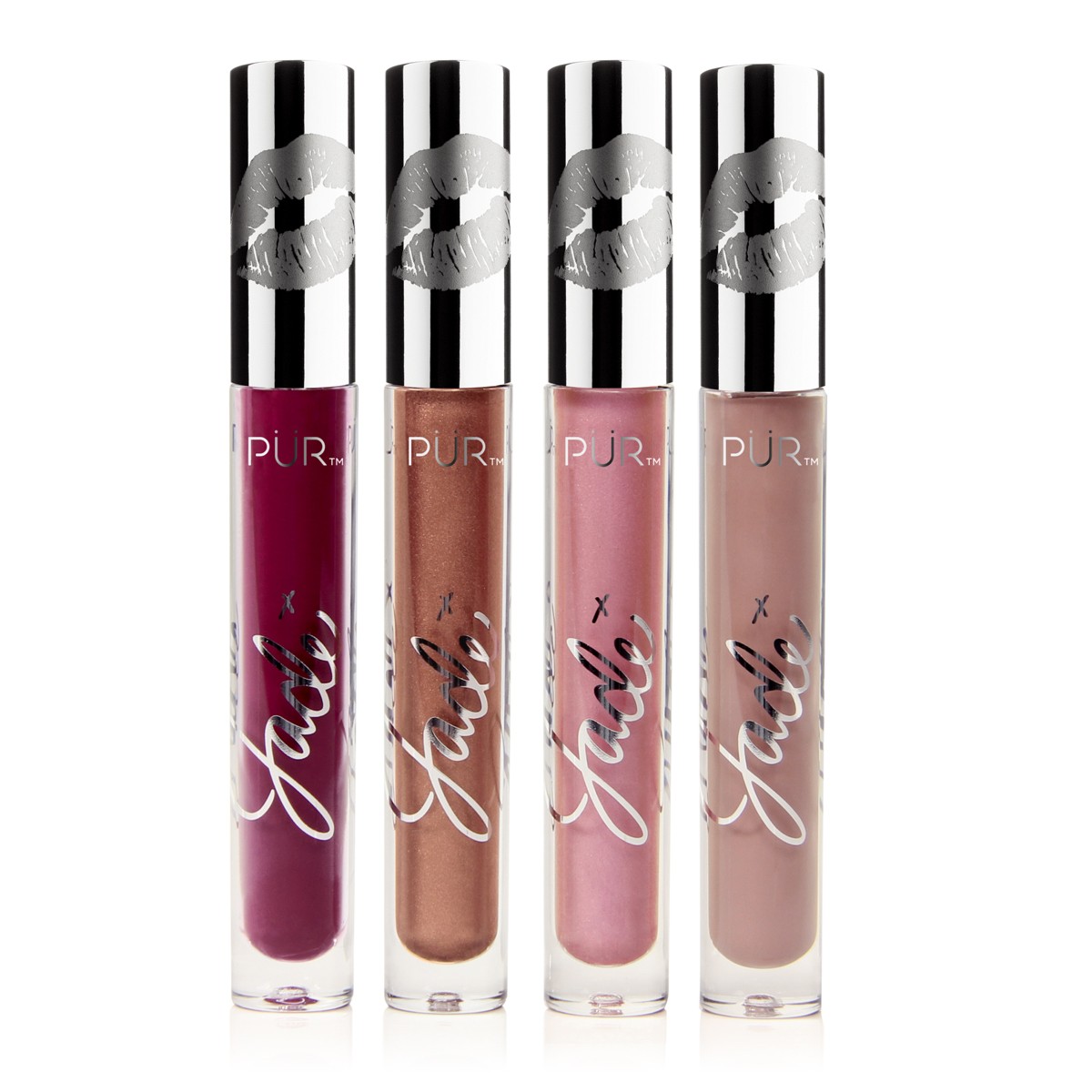 Jade's set of lip colors are just as glam, offering both matte and glossy finishes in a delicious piña colada scent, so that means your lips will look gorgeous AND the tropical vibes will fool you into thinking that it's totally not wintertime!
https://www.instagram.com/p/BM8NxQ0Bsix
Empress is a gorgeous, jewel-toned berry color that is sure to be a go-to for holiday parties, while Cake is the perfect neutral lip for those of you who will be under the mistletoe. The glossy Queen of Hearts (a perfect winter-kissed pink) and Mirror, Mirror (a dusty rose bronze) offer the perfect shimmer on their own or layered with the others. What could be more fun than mixing and matching your lippies?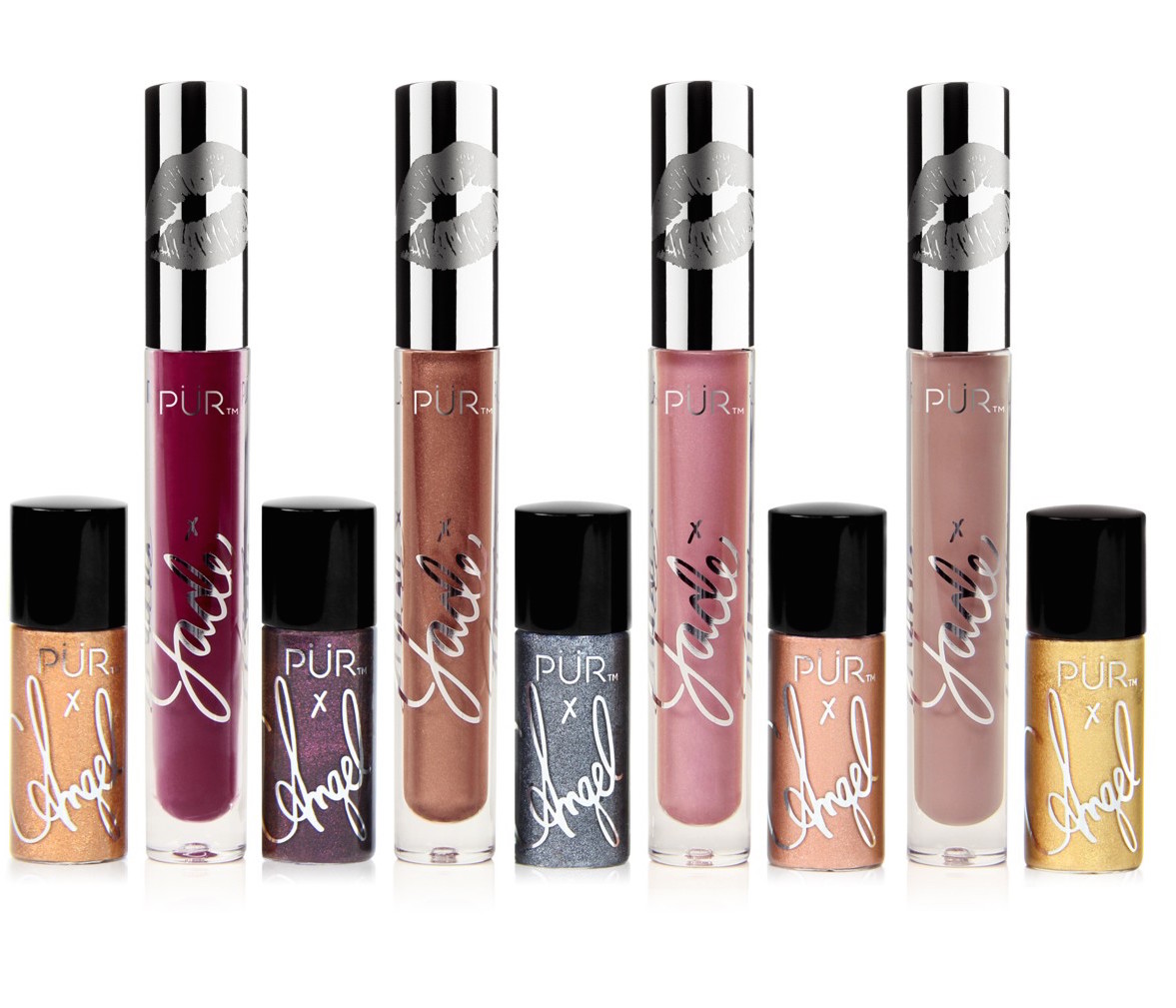 For those of you who didn't catch the Royal Exclusive pre-sale today, the Royalty Collection officially launches on November 28th. Each set will available on PURcosmetics.com for $42 or you can save by purchasing entire collection for only $79 — which totally rules.