Two actresses rocked the same drawing-filled Dior dress on the Cannes red carpet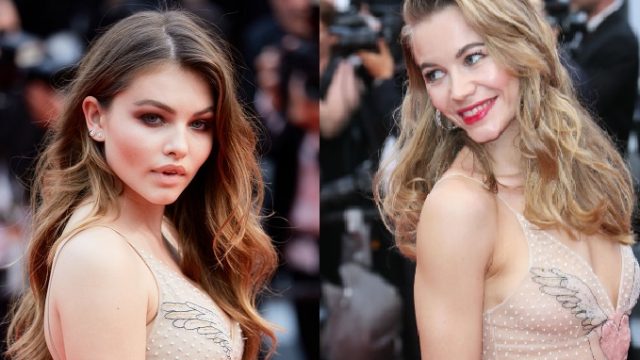 If you ask any celebrity what one of their big red carpet fears is, they will likely tell you repeating an outfit. Because no one wants to land on the 'who wore it better' page. Unfortunately, two actresses rocked the same drawing-filled Dior dress on the Cannes red carpet this year.
Luckily, BOTH rocked it, so there is no fail here.
While both ladies looked stunning, fashion lovers couldn't help but spot the same dress making its way down the aisle. French model Thylane Blondeau, and Russian actress Svetlana Ustinova, both wore the exact same nude colored Dior dress. Also, both women styled their hair and makeup similarly, as well. It is worth pointing out that each celeb looked amazing regardless. Take a look for yourself:
 Thylane Blondeau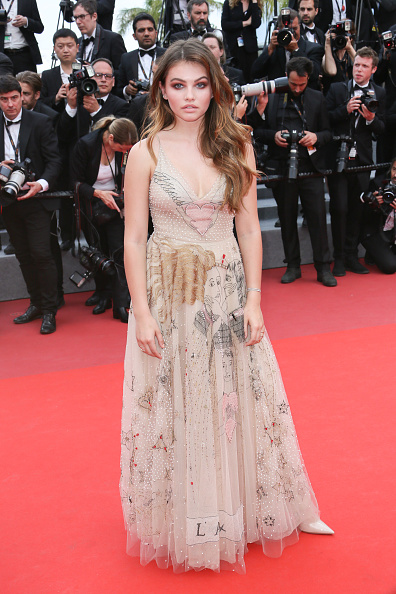 This lovely young lady has been modeling since she was four years old. She paired the dress with a nude heel and minimal jewelry. The light makeup and flowing locks give an angelic illusion to the overall look.
 Svetlana Ustinova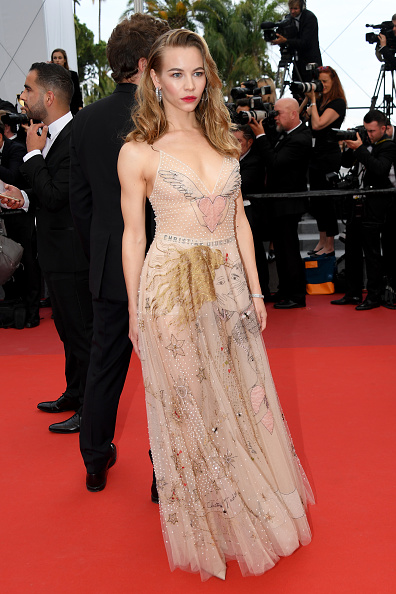 This Russian powerhouse brought a little more drama with her red lip and thick hoop earrings. Yet she still looks ethereal and light in her drawing-filled Dior dress! Honestly, each woman brought something truly unique to the table, so this fashion accident isn't a bad thing, it's doubly delightful!
One of the important things about modernizing a sometimes regressive fashion culture is tearing down standards that put women in constant competition with each other. This is a perfect illustration of how no one "wore it better," but each woman made it her own with a signature style. We hope Thylane and Svetlana get together for a cocktail, and compliment each other on having clearly excellent taste!