7 things you really need to know about Twitter's new update
The highly anticipated (and somewhat dreaded) Twitter update is here. Now – in addition to "favorites" being transformed into "hearts" and a possible 140-character limit expansion – the social media platform has added a new timeline feature.
Here's the lowdown:
1. You'll see the tweets you're most likely to care about first.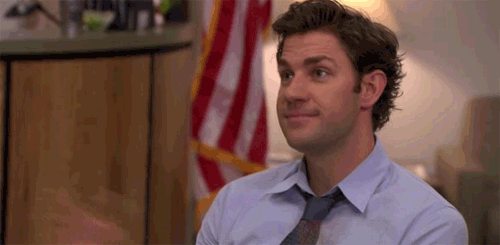 When you're away from Twitter for some time and then you log back on, things can get overwhelming – especially if you follow a ton of awesome people. This update aims to fix this 21st-century dilemma.
Using an algorithm, Twitter will show you the tweets it thinks you want to see first. It's essentially an enhanced, "While you were away…" division.
2. Reverse chronological order is here to stay.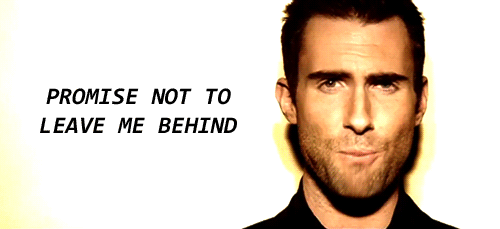 Even with this new feature, Twitter will still display the most recent tweets first – except they'll presently be the "most recent, most important" Tweets.
Now, you'll never have to deal with FOMO again (at least not on Twitter).
3. You will still be able to view all other Tweets.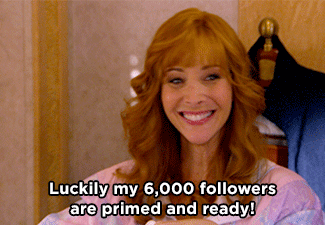 Beneath this new section, all other tweets will be revealed as they were before. So, unlike Facebook's timeline, you can have the best of both worlds. At first, you'll see the tweets that are of the most interest to you and then you can go back to browsing through all other tweets.
Both sections will be updated in real-time, in reverse chronological order.
4. This feature can be turned on or off.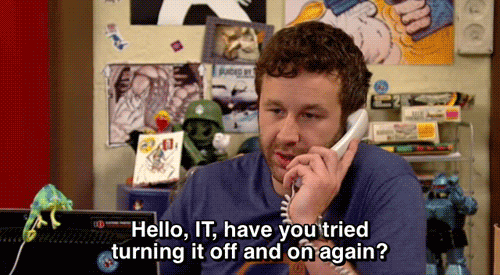 If you're not a fan of change, we have great news: you don't have to see this feature if you don't want to!
In the next few weeks, Twitter will automatically be turning on this update for all users (you'll receive a notification when this happens). To turn the update off, just go to Settings. Under the Account tab, scroll down. Once you see the "Timeline" subdivision under "Content," it should say "Show me the best Tweets first." Here, you can choose whether or not you want this feature on.
5. Twitter has already seen more interaction.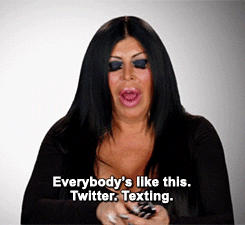 According to Twitter's blog, this new algorithm has (since it was unveiled yesterday) resulted in more engagement. Since people aren't missing out on relevant Tweets, they're able to converse more with the Twitter community and, thus, enjoy the experience more.
6. This is an effort to get Twitter out of its growth slump.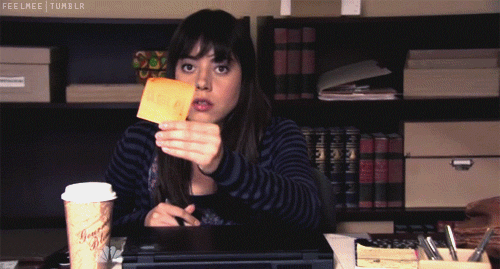 According to USA Today, the platform has reported slower growth since November 2013. Also, it's predicted that this will be the last year Twitter experiences growth in the double digits. It's estimated that the company will see a 11.1% increase in user growth, but this will fall to 8.8% in 2017.
This new feature appears to be Twitter co-founder Jack Dorsey's way of making his social media site more mainstream.
7. You can tell Twitter how you really feel.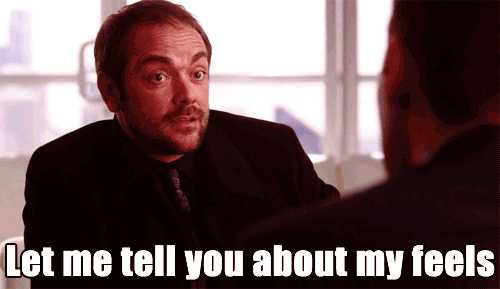 Since Twitter just released the update, they are hoping to improve it over time – which means that we can influence such advancements.
If you don't like the new feature or think that certain changes should be made, Twitter wants you to let them know here.