Twitter's new feature is *finally* doing something about online harassment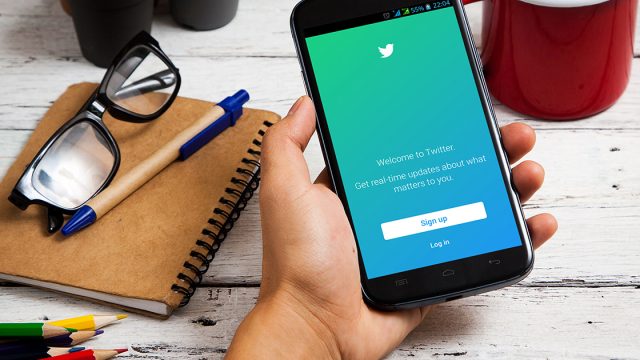 The last few months have really showcased how hard it can be to be a women, and especially a woman of color, on social media. Amazing people like Leslie Jones and Normani Kordei from the group Fifth Harmony have been chased off of Twitter due to misogynistic and racist abuse and harassment.
Similarly, Justin Bieber recently deactivated his Instagram account following a barrage of hate from people online. It appears that we're in the middle of a hateful social media epidemic.
Thankfully, Twitter is FINALLY doing something to help combat online abuse.

Yesterday (August 18), The Daily Dot reported that Twitter had launched a new filtering service, which allows users to only see interactions with people that they follow.
That's not all. Twitter have also announced a quality filter.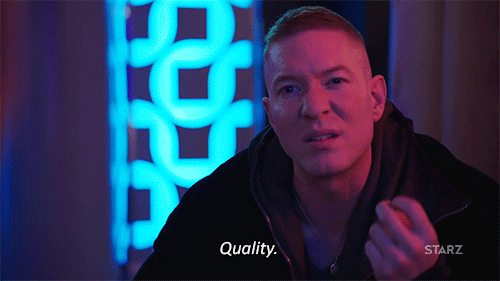 Basically, what this means is that any spam accounts, bots, or accounts where people just troll online will not appear in your notifications when you have the quality filter on.
According to Twitter, the feature, which they began trialling earlier this year, "does not filter content from people you follow or accounts you've recently interacted with."
So what does this mean for online harassment?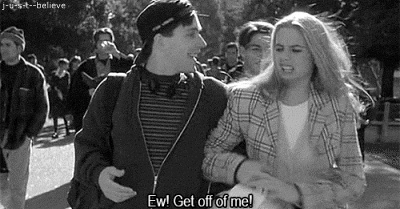 Well, hopefully what this means is that people won't be able to see torrents of abuse, hateful comments, or harassment when the filter is activated.
By finally tackling this problem, Twitter is taking a great step towards turning the internet into a place that is safe for all people, where they don't run the risk of encountering racist, misogynistic, or homophobic comments. This doesn't mean that abusive comments will no longer appear on Twitter, but it may signal a change in people's mentalities when it comes to what and who they tweet.
We believe internet is a great and wonderful thing, we just need to figure out how to make it a safe space for everyone.