Twitter finally launched policies that will ACTUALLY combat hate speech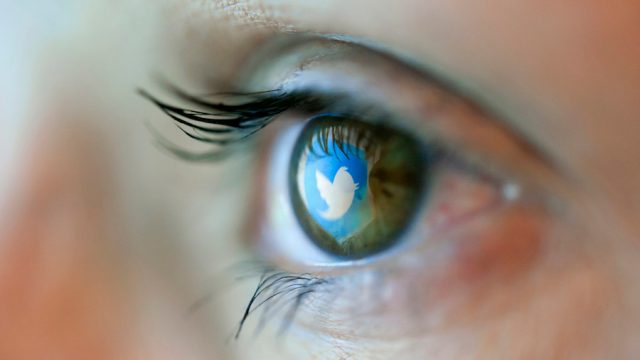 In what should have been a "well…duh" moment a long time ago, Twitter launched new policies that will combat hate speech across the website. The policies have already led to the suspension of multiple accounts that have proven to be associated with white nationalism.
For years, Twitter users have reported straight-up abuse and hate speech from every direction, from homophobes to white supremacists and sexist pigs. There was an uproar just a few months ago when Jack Dorsey, the platform's CEO, announced that the site would have a 280-character limit. The new feature was met with complaints from users wanting more protection from abuse on the site.
Now, almost 12 years after its launch, the website finally seems to be taking action against accounts that are affiliated with groups that "use or promote violence against other civilians to further their causes," according to the site's updated rules and policies.
"Today, we will start enforcing updates to the Twitter Rules and Policies... to reduce hateful and abusive content on Twitter," the brand's safety team announced. "We are broadening these policies to include additional types of... conduct including... account's profile information [that] includes a violent threat or multiple slurs, epithets, racist or sexist tropes, incites fear, or reduces someone to less than human."
The company took to suspending certain accounts immediately — like the far-right British group Britain First that the PRESIDENT, Donald Trump, retweeted in November — and accounts that perpetuated the white supremacist march in Charlottesville in August.
Sooo, can something be done about Trump's account soon, please?
false
While Twitter still has a lot to make up for in terms of taking care of cyber-abuse victims, it's taking steps in the right direction. And this move is better than lengthening the limit of a tweet, which just gives more room for abuse! Huh!