Twitter is apparently over being a social media app
You know what they say: One small step in the App Store equals one giant leap for all of Twitter. Specifically, we're talking about the fact that Twitter just changed their category, going from "Social Networking" to "News." But… why?
Behind the scenes, Twitter just experienced a not-so-great quarter. Though they continued to slowly grow in terms of their users, they missed revenue numbers. Also, they've stayed pretty consistent with about 310 million active users and haven't seen any notable increases as of late.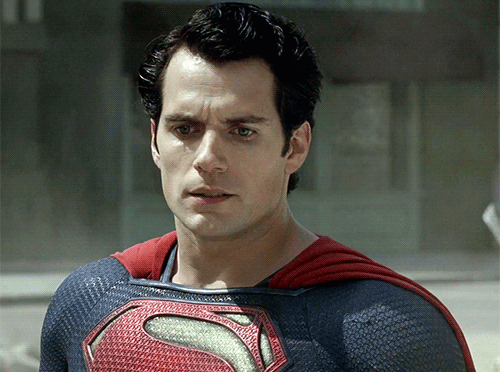 The other problem is competition. Since Twitter isn't the only social media platform out there, they have to pay attention to their rank. In the App Store, under the "Social Networking" group, The Verge reports that Twitter would habitually be ordered beneath Facebook-related apps such as Messenger, WhatsApp, and Facebook itself.
To deal with such a problem, Twitter decided to completely bypass the issue by moving to an entirely different category. Though moving to the "News" crowd may give Twitter a competitive advantage, it also makes sense with their company philosophy: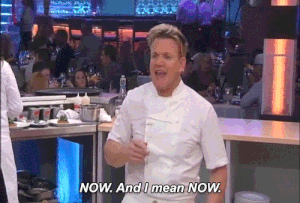 With their focus on "live," we can understand why Twitter would fit into the News category. Plus, Twitter most likely wants to put a stop to all the Facebook comparisons that come their way. Since they are now #1 in the News category, it seems that they made the right choice when it comes to distinguishing themselves.
As for us, we're wondering what these means for Twitter users. Will there be any interface changes? Will the platform focus more on "Moments?" Only time will tell – especially since nothing is (apparently) permanent in the App Store.