Twitter is taking a new approach to trolls, and here's how it affects you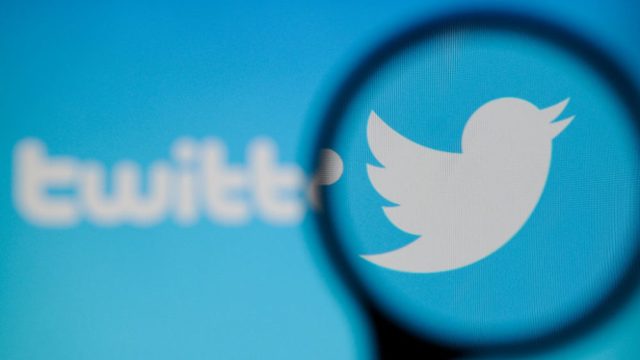 For as long as we've been using social media to connect with one another, trolls have been using these tools to sow discord. But lately, social media sites have been fighting against trolls and hate speech. In early May, Instagram announced that it would begin filtering abusive comments. And now, Twitter has joined the game, announcing a new policy, today May 15th, that will change the company's approach to battling online harassment.
Twitter currently allows users to block others and report content that is harmful or violates community guidelines. But today, the company announced that it will begin monitoring accounts for behavior linked to trolling. Some examples of problematic behavior include accounts that aren't linked to email addresses or that repeatedly mention other accounts that don't follow them.
As part of this new approach, tweets from these accounts will be hidden in search results and public conversations, although users will still be able to see them if they tap "See more replies" or change their search settings. Tweets from suspicious accounts will not be removed unless they violate community guidelines. As a result, comments from non-troll accounts could gain more visibility.
"Less than 1 percent of accounts make up the majority of accounts reported for abuse, but a lot of what's reported does not violate our rules," David Gasca, director of product management, wrote in a blog post. "While still a small overall number, these accounts have a disproportionately large – and negative – impact on people's experience on Twitter."
The company reported that during tests of this new function, there was a significant reduction in abuse reports — about 8 percent. CEO Jack Dorsey said in a press conference that with these changes, Twitter hopes to "take the burden of the work off the people receiving the abuse or harassment."
With this new approach to online harassment, Twitter could improve online discussion by making trolls less visible. We're curious to see if this new policy leads to a notable difference, but for now, it looks like a step in the right direction.