Twitter is adding another feature in an effort to help protect users from trolls
In its latest effort to make the social media platform a safer space, Twitter is adding another feature to help protect users from trolls — a disclaimer on certain profiles. These user profiles won't be blocked, but they'll be marked as "sensitive" due to offensive language or content. You'll have the option to simply click past the disclaimer and view the profile, or you can choose to steer clear instead.
Twitter's new disclaimer feature is an additional layer of protection that will hopefully prevent you from stumbling upon profiles that contain disturbing language and imagery.
Previously, the best option was to modify our settings to flag individual posts and mute certain keywords from appearing on our timelines.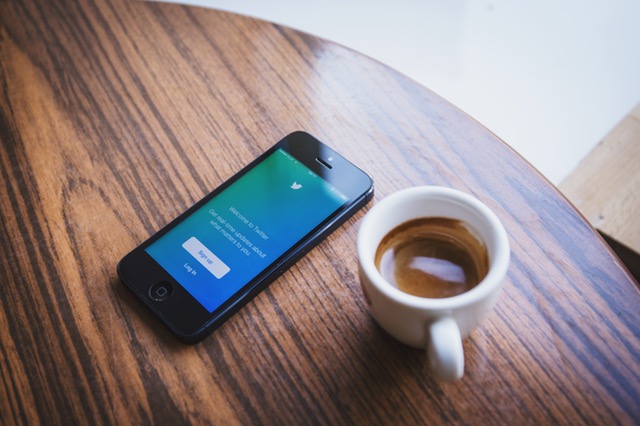 Here's an example of what a profile with the disclaimer will look like:
And, although it still takes a whole lot to get someone suspended from Twitter entirely, cyberbullies can now be put on a 12-hour "time out" where their accounts are suspended.
As many of us have experienced firsthand, Twitter can be a pretty unkind space — but we shouldn't be forced to give up an otherwise useful and fun social media platform due to cyberbullying and hate speech. Twitter's recent crackdown on trolls is an encouraging step in the right direction.