Twitter has gone crazy for Jimmy Gibbler from "Fuller House," and you will too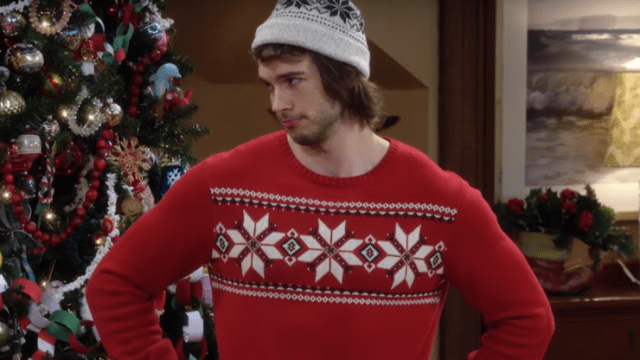 If you were a fan of Full House, you knew that D.J.'s bestie and next door neighbor Kimmy Gibbler had a family but never actually saw them on screen as she spent most of her time with the Tanners. In Season 2 (which came out December 9th!) of Netflix's Fuller House we learn that Kimmy has a brother and get to actually to meet him! That's right, Kimmy's little bro, Jimmy Gibbler, has moved to San Francisco and has stolen ours and Twitter's hearts.
Jimmy, played by Adam Hagenbuch, has emerged as the breakout star of the show, for being totally gorgeous and charming, but also incredibly funny. Obviously, Twitter just can't get enough and are already comparing him to Kelso, Ashton Kutcher's character on That '70s Show.
Check out the best tweets below:
false
false
There has been some speculation about Jimmy's inclusion on Twitter, as Full House has never referenced Kimmy's younger brother, just an older brother named Garth. While, for many, it may seem odd that having lived next door for years, we never knew about another sibling, but let's be real — did we ever really learn much about Kimmy's family during Full House?
Jimmy Gibbler may not be part of Full House Canon but he's probably one of the most interesting developments for the series. The series mostly thrives on the nostalgia factor of Full House, with repeated storylines and original characters re-emerging just for the *aww* factor so it's kind of exciting to see a new character enter the show and shake things up. Plus, it's about time we got to meet someone in Kimmy's family!
So go ahead and swoon over the beauty and adorableness that is Jimmy Gibbler. Hopefully, if Netflix picks the show up for Season 3, we'll see him develop as a character and see where his romance with Steph ends up!