Twitter tried solving online harassment by axing the egg avatar, and, well, at least they tried
Online harassment is a HUGE problem on Twitter, and unfortunately not much has been successful in eradicating it from the social platform. We rarely hear about how they've made any real progress, until today, when Twitter announced that they axed the egg avatar because egg avatars are usually associated with Twitter trolls. Twitter will instead change the default profile photo to encourage less anonymity among users. A for effort Twitter, but uhmmm, what?
Here's what happened. Earlier today, the Twitter Design page announced they would be doing away with the egg avatar. You know, this one: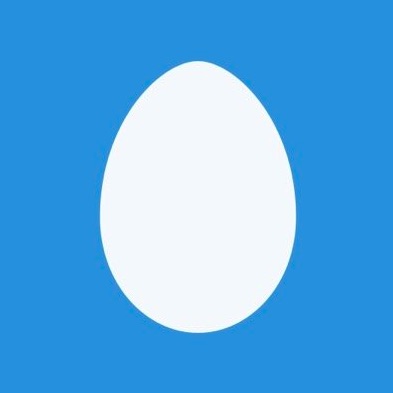 They said it was because: a) it was time for something new, b) they wanted to encourage people to express themselves more, and c) because the egg avatar is associated with trolls and they don't want new users to be affected by that association. This is the new avatar.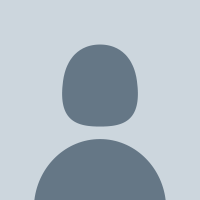 Here's what they said in regards to that last bullet point:
"We've noticed patterns of behavior with accounts that are created only to harass others — often they don't take the time to personalize their accounts. This has created an association between the default egg profile photo and negative behavior, which isn't fair to people who are still new to Twitter and haven't yet personalized their profile photo."
Ummmmm, but what about the actual harassment part? People are understandably confused by the news:
https://twitter.com/udfredirect/status/847872792108335104
Some are speculating that it could be an early April Fools' prank, but it doesn't seem elaborate enough for that, right? We don't know.
Anyway, this sums up the change pretty well:
Cyber bullying is a real problem that needs to be addressed. Remember what happened to Leslie Jones last year? After an onslaught of incredibly vicious and intense tweets about, first, the Ghostbusters reboot and later about her race and gender, Leslie tweeted, "I feel like I'm in a personal hell. I didn't do anything to deserve this. It's just too much. It shouldn't be like this. So hurt right now." So sad. She's back on Twitter now, but she shouldn't have had to go through that experience.
We hope Twitter starts doing more to crack down on online harassment ASAP.