Twitter is calling out Mike Pence's #ThatMexicanThing comment, and we're cheering
So here's the deal: Last night at the Vice Presidential debate, Republican VP nominee Mike Pence made a comment about "That Mexican Thing," which pissed a whole lotta people off. Because, really?! What went down is that Democratic VP candidate Tim Kaine questioned Pence about Donald Trump's continually offensive dehumanizing of Mexicans as "rapists" and other horrifying stereotypes. Like, guys. Come on.
When asked about these comments, Pence responded,
"Senator, you've whipped out that Mexican thing again."
And what we assume he thought was some sort of clever quip (ugh, ugh, ugh, it WASN'T) set off a hashtag and a movement to show Pence, Trump, and others who casually stereotype Mexicans what #ThatMexicanThing really is. And the response has been nothing short of amazing.
Here are some of our faves:
false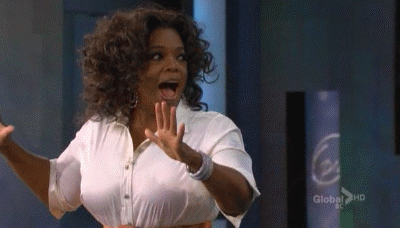 false
false false
false