Something special will happen when you like a Tweet today
Happy 10th birthday, Twitter! We hope you treat yo' self today because you #DeserveIt!
On this momentous occasion, Twitter isn't only prompting us to look back at all the tweets that have made us the #blessed people we are today. They're also encouraging us to celebrate 10 years of social media memories with a special feature. And no, it's not this (though the all-blue balloons are a nice touch):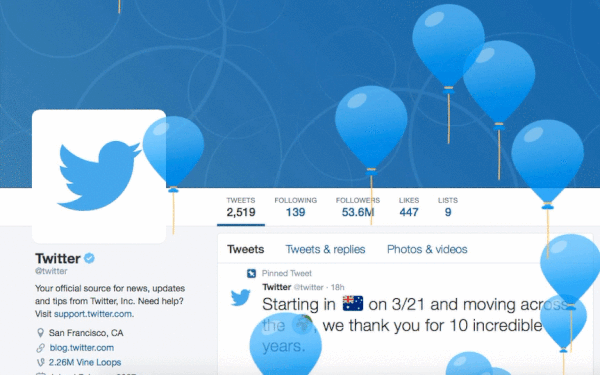 IT IS, IN FACT, THIS VIRTUAL MASTERPIECE:

Close-up: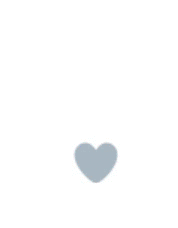 That's right. The like button will gloriously explode to reveal a rainbow of confetti when you click it today. However, according to BuzzFeed, this will only happen today – so don't be afraid to like every single tweet on your feed in the name of joy and happiness.
And based on the reaction tweets we've read thus far, it seems that many people are wayyyy ahead of us when it comes to celebrating this super cool, super colorful confetti explosion:
Now, raise your hand if you think the confetti hearts should stay forever. *raises both hands*