These long-lost twins were finally reunited after six years across the world and we're weeping
Hands up if you were one of those people who watched The Parent Trap (either the original Hayley Mills version or the equally great Lindsay Lohan version) as a kid, hoping you had a long-lost twin sister out there who would just, by chance, happen to show up in the same place as you one day and you'd live happily ever after.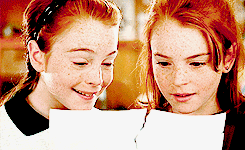 Aubrey and Avery Lumpkins — two sisters who were separated when Aubrey was adopted by an American couple and Avery remained in a Chinese orphanage — have found their happy ending.
When Aubrey and Avery's parents, Lisa and Gene Lumpkins, adopted Aubrey six years ago, they didn't know that their daughter was a twin. But last year, while Lisa was scrolling through Facebook, she came across a photo of Avery and recognized how much she looked like Aubrey.
"My jaw dropped, they looked just so, so similar," Lisa told People in May . "My motherly instincts kicked in, I knew they had to be sisters or maybe even non-identical twins."
The Lumpkins had their daughters undergo DNA testing to determine a relationship, which of course came back positive. Wow. Talk about mom radar.
So what did the Lumpkins do? Flew Avery out and adopted her too, because people are superheroes sometimes and we're not crying, you are.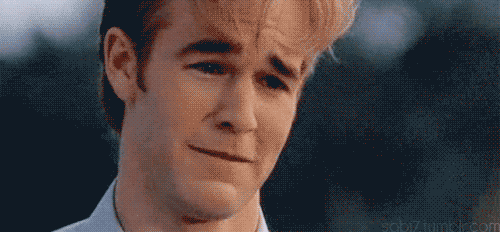 The girls, who are 13 now, apparently get along like no time has passed, as twins would be expected to do. And even though there's a bit of a language barrier — Aubrey doesn't speak Mandarin or Cantonese, and Avery hasn't learned English yet — it's no sweat, according to their mom.
"They're loving being together," Lisa told Inside Edition. "They remembered being [at the orphanage in China] together, but they had no clue they were sisters."
"She's so protective," Lisa added about Avery, who, like her sister, has cerebral palsy, but can get around a little better than Aubrey.
"Aubrey likes being really independent," Lisa added. "[Avery] knows Aubrey won't ask for help, but she was afraid Aubrey was going to fall."
BRB while we go not-cry some more. And if you want to join us in our totally-not-crying party, watch the video about this sweet story below.