Get yourself excited for the "Twin Peaks" revival with these timeless beauty looks from the original series
The early '90s were a time of change in style. Neon colors and bold beauty looks turned into softer hairstyles and much more neutral makeup. David Lynch's Twin Peaks was a monumental moment for fresh-faced beauty looks that have now become iconic. In fact, the tailored looks of earth tones on pale skin with deep dark eyes and lighter lips may have originated on the show. According to an LA Times interview in 1990, with the lead makeup artist on the show, Carla Roseto Fabrizi, the makeup looks were no accident.
Fabrizi told the paper,
"David's actresses' skin is very clear, which is a big help in establishing a pale palette."
Though, some of the original products that Fabrizi used on the show are no longer available, according to an LA Times article, such as Christian Dior's Visora foundation and matte lipsticks like Burnt Sienna from Lancôme, we found similar beauty products so you can recreate your fave leading lady's looks. But fret not, we also included one item that was a Twin Peaks makeup staple that is still on shelves!
With the Twin Peaks revival only days away (it premieres on Showtime on May 21st), let's dive into how to recreate the iconic looks of the show's main characters.
Audrey's Arched Brows
Audrey's sharp arches are the center of attention, and they stand out against the more natural brows of the other characters on the show.
This multi-tasking product from the brow gods at Anastasia Beverly Hills will hold your brows in place as well as fill them in for a dramatic arch like Audrey's.
Josie's Red Lips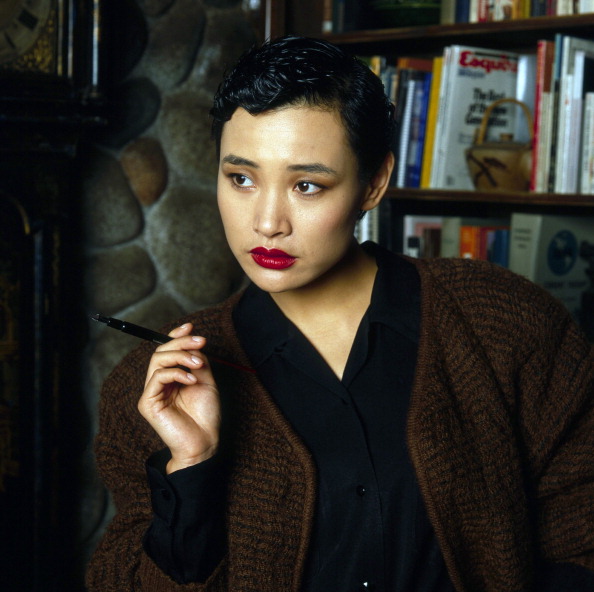 Josie is one of the fiercest females on Twin Peaks. After the death of her husband, she runs the lumber mill she inherits and is not afraid to take charge. While she rocks short hair and menswear-inspired outfits like a boss, she also is often seen wearing cool tinted red lips.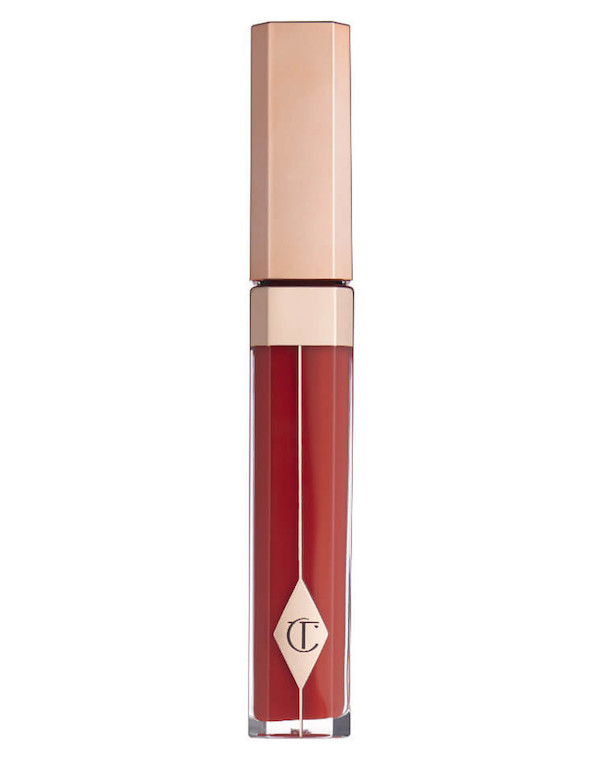 This lip laquer gives you six hour shine with a creamy-vinyl texture that is enriched with lotus flower extract, an antioxidant that protects, hydrates, and soothes lips for a soft finish.
Donna's Blushed Cheeks
While Audrey may be Twin Peak's ultimate flirt; Donna Hayward is the fairest of them all. While her character achieves a dark evolution over two seasons, her pinky/peach blush stays bright and on point throughout the series.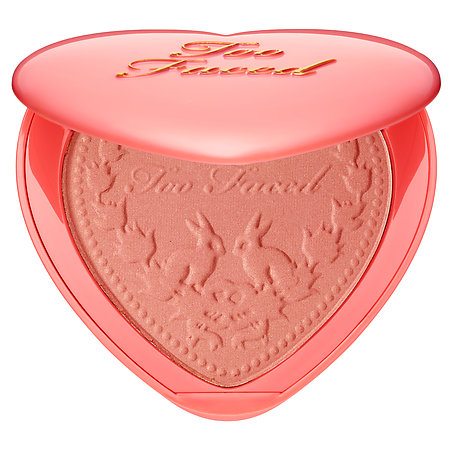 This 16-hour blush will last long after you sneak out at night, or try to get a hold of your best friend's dairy late in the evening!
Shelly's Perfect Waves
We don't quite understand how Shelly holds down a 9 to 5 job at everyone's fave diner in the show and still manages to have perfect hair. How does she get those perfect beachy waves so far north? That just might be the true mystery of Twin Peaks.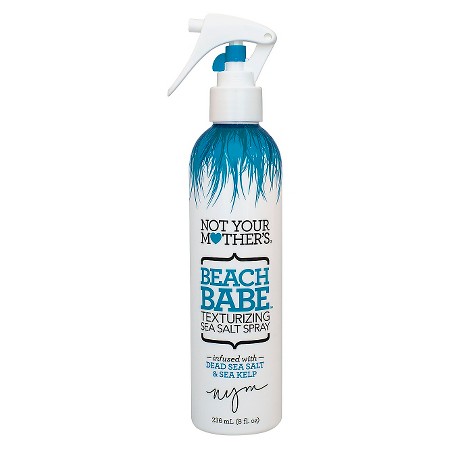 Get those cool waves whether you're headed to work or plotting your revenge.
Bonus: no Twin Peaks look would be complete without flawless skin and earthy eyeshadows, so we've added a few more items that will finish off any look you choose to replicate.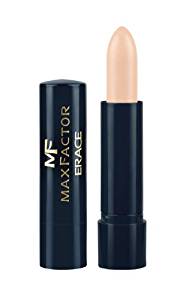 This was actually a makeup staple on the show, and you can get your hands on it. Fabrizi told LA Times, "It's great for under eye circles and broken capillaries." You can't beat that $4 price either!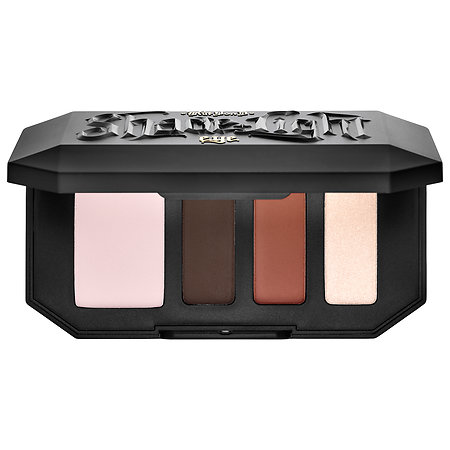 For eye color, Fabrizi told the paper that she used natural shadows, such as taupe, and thick black liner.
"I use an angle brush, sweep it along a dry, powder shadow and put it across the eye. I might elongate an almond-shaped eye for drama."
Now that you have plenty of makeup options, which look will you be rocking in honor of the Twin Peaks revival?