"Twilight's" Ashley Greene is engaged!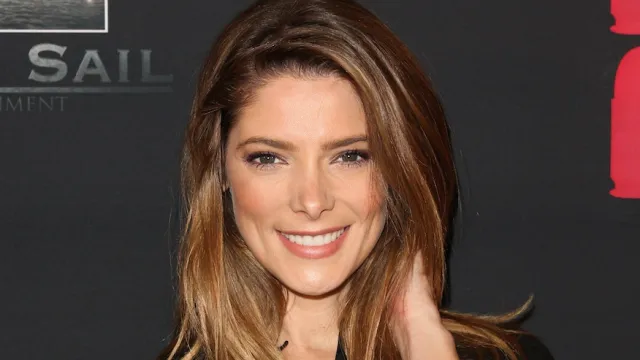 Okay Twihards, we've got some good news for you. Alice Cullen, aka actress Ashley Green, is engaged! Her longtime boyfriend Paul Khoury proposed while they were hiking near a waterfall in New Zealand, and even provided video footage of the special moment.
For those who don't know, Khoury is an Australian musician and television personality, and Greene spent the holidays with him in Australia this year.
The pair were hiking at (the appropriately named) Bridal Veil Falls on December 19th when Khoury popped the question. Greene later posted this video compilation of moments that documented the day:
"This is the most beautiful moment I could have ever hoped for. You've successfully made me the happiest, luckiest woman alive."
Awwwww! She also followed it up with this post:
https://www.instagram.com/p/BOoDB2BDOZf
DAANNNG! That's a nice ring, girl!
Paul posted the moment from his perspective on his own Insta account, and it's every bit as magical:
And in case you've been wondering why you haven't seen much of Greene since her Twilight days playing psychic Cullen sister Alice, it's because she's been keeping busy with a super active cartoon and voice-over career (her voice has been featured in three separate video games as Bat Girl), and she also has several movies on the slate for 2017.
Congratulations to the happy couple! We're wishing you guys all the best!