"Game of Thrones" fans need to watch these 6 new shows in 2017
Winter is most certainly coming for Game of Thrones fans. Because the solstice was yesterday, sure, but also because we only have two, slightly-shorter seasons left of the most epic series currently airing on television.
However, with 2017 comes hope: not from Westworld, which is taking the year off, but from six new, epic, totally geek-friendly TV book (and comic!) adaptations that should make fans of Arya, Cersei, Tyrion, Daenerys, Jon Snow, and the rest of the gang very, very excited.
Find out more about them below!
1 "American Gods"
https://www.youtube.com/watch?v=oyoXURn9oK0?feature=oembed
Based on Neil Gaiman's Hugo and Nebula Award-winning novel, this new Starz series has the fantasy we love from Thrones — there are even Old Gods and New Gods, which should seem pretty familiar — but in a modern American setting. The hero of the story is an ex-con named Shadow Moon (played by The 100 alum Ricky Whittle), who ends up right smack in the middle of the coming war between the classic, mythological OGs (the leader of whom is played by Ian McShane, who briefly showed up on Thrones last season) and the New Gods, who are giants of media and technology.
Look for its premiere later in 2017. (Actual date TBD.)
2 "Legion"
https://www.youtube.com/watch?v=4SZ3rMMYBLY?feature=oembed
Fans of Marvel comics and FX's Fargo should also love Legion (Fargo's Noah Hawley is its executive producer), which stars Downton Abbey alum Dan Stevens as David Haller, an extremely powerful mutant diagnosed with schizophrenia. The show will be a fantasy-lover's paradise thanks to the whole schizo-mutant thing, and it'll also boast a dark tone GoT fans should enjoy — X-Men writer and producer Simon Kinberg says it will be "the Breaking Bad of superhero stories."
Look for its premiere on FX on February 8th.
3 "The Handmaid's Tale"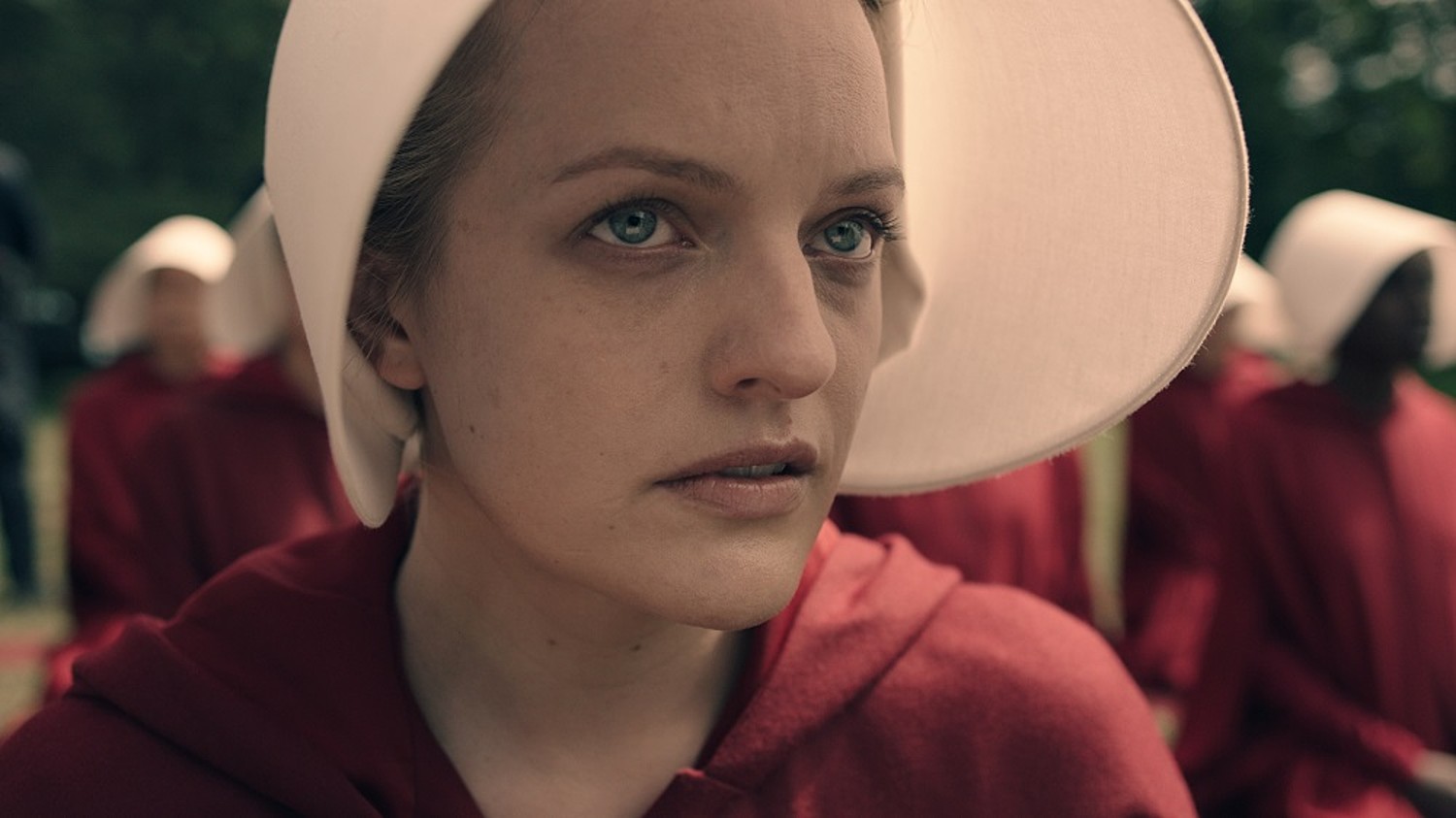 GoT fans who love its patriarchal themes and dystopian elements will also love Hulu's adaptation of Margaret Atwood's Handmaid's Tale, which quite literally takes place in a patriarchal dystopia. Elisabeth Moss from Mad Men is set to star as Offred, a woman whose sole purpose in life is to bear the children of men from her world's religious ruling class — something we think the High Sparrow would have been totally, 100 percent on board with.
Look for its premiere on Hulu on April 26th.
4 "A Series of Unfortunate Events"
https://www.youtube.com/watch?v=vvtUbYentSQ?feature=oembed
Sure, Lemony Snicket's A Series of Unfortunate Events is made for a much younger audience than GoT, but the Baudelaire kids share a whole lot of similarities with the Starks … at least on paper. Plus, the neo-Victorian gothic aesthetic of the show, along with its elaborate costumes, should appease Thrones fans who lost their minds over Dark Cersei in the Season 6 finale.
Look for its entire first season on Netflix on January 13th.
5 "Star Trek Discovery"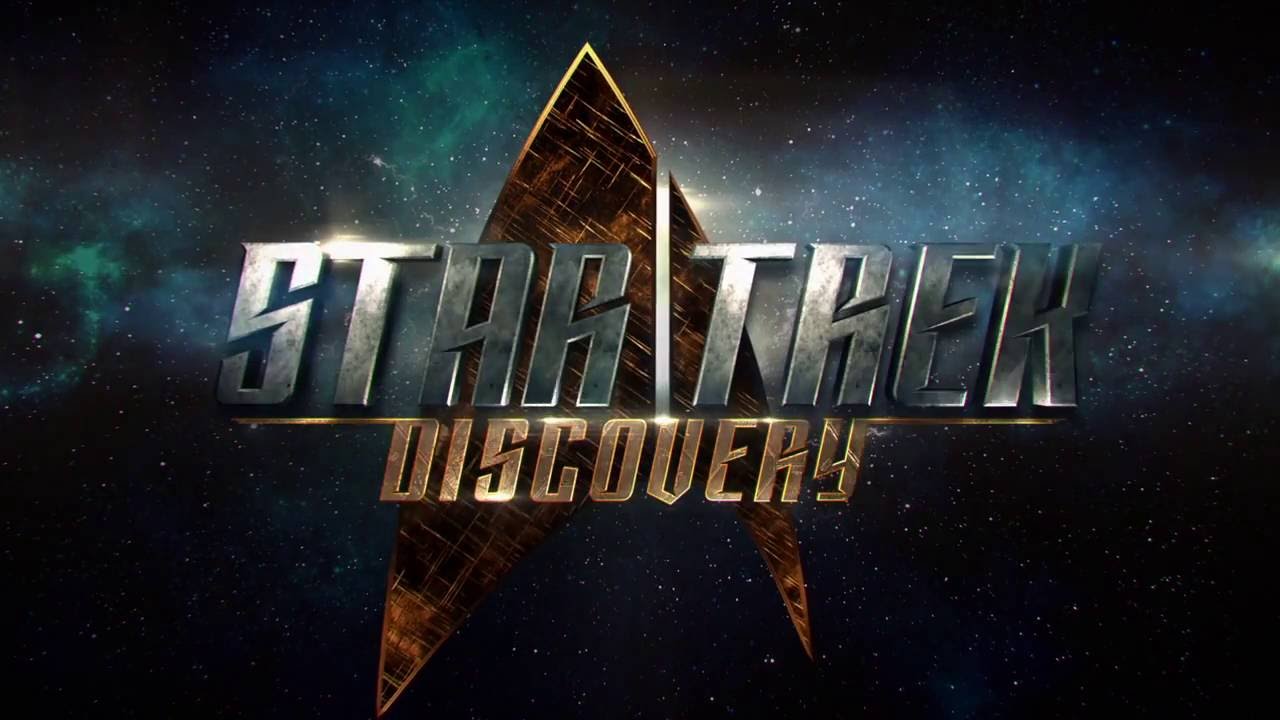 Before you judge us based off the decidedly lighter Trek moves, know that the OG Star Trek series and The Next Generation boasted some of the smartest, most meditative sci-fi episodes ever aired on television. And though Bryan Fuller (Hannibal) has sadly stepped away from showrunner duties, we still have a ton of faith in this one based off its massive budget, Fuller's role in crafting the overall story, and the casting of Walking Dead fave Sonequa Martin-Green as the series' lead, Lieutenant Commander Rainsford.
Look for its premiere on CBS All Access in May.
6 "Midnight, Texas"
https://www.youtube.com/watch?v=0nAuAAnCN_4
Midnight, Texas is based off a series of books written by Charlaine Harris, who also penned the True Blood novels. But don't let the up-and-down quality of that HBO series deter you — early buzz for this one is solid, and the trailer looks like a total blast. GoT fans should enjoy the plethora of supernatural creatures populating Midnight, as well as its central, murderous mystery.
Look for its premiere on NBC in midseason 2017.