Here are the TV shows that got the axe in 2016, because you need to know
Sure, it might only be February, but that's not stopping the TV networks from making some seriously major decisions about their programming in the fall. While we may be welcoming a bunch of awesome new shows this year (UMMM, hello, American Crime Story!), everything has its end, and we're sad to say goodbye to a few TV shows that are officially ending this year.
There are several huge shows that aren't being canceled, but are still ending, and are breaking our hearts in the process. Take Downton Abbey, which will be hosting its last dinner party — I mean, season — this year. There's also Girls, which will be wrapping up, too.
"Never say never, but that is the way that we're thinking about it right now and we're starting to think about sort of how to wrap up the storylines of these particular young women," creator and star of the Girls Lena Dunham said about the series' cancellation back in September. "I started working on this show when I was 23, and now I'm going to be 30, so it kind of feels right that this show kind of sandwiched my 20s and then I go off into the world!"
Other notable goodbyes we'll be forced to make this year: Mike & Molly, American Idol, and Hell On Wheels. Check out the full list below, and be prepared to get a little bit emotional (no judgment).
Shows Ending in 2016
Beauty and the Beast
Girls
Rizzoli & Isles
Mike & Molly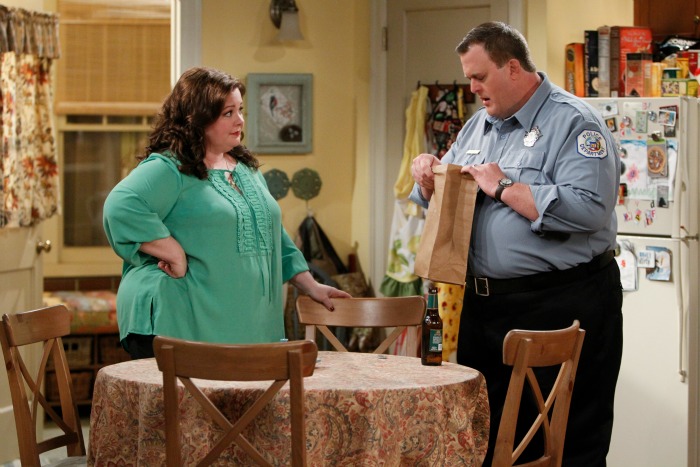 America's Next Top Model
American Idol
Awkward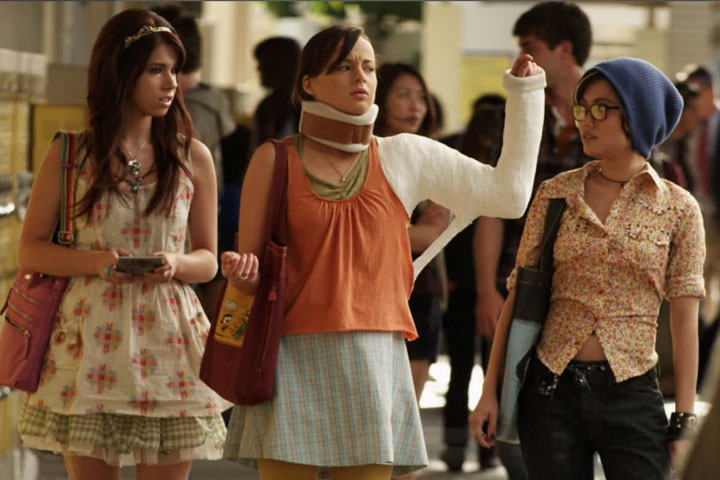 Banshee
Bitten
Continuum
Da Vinci's Demons
Downton Abbey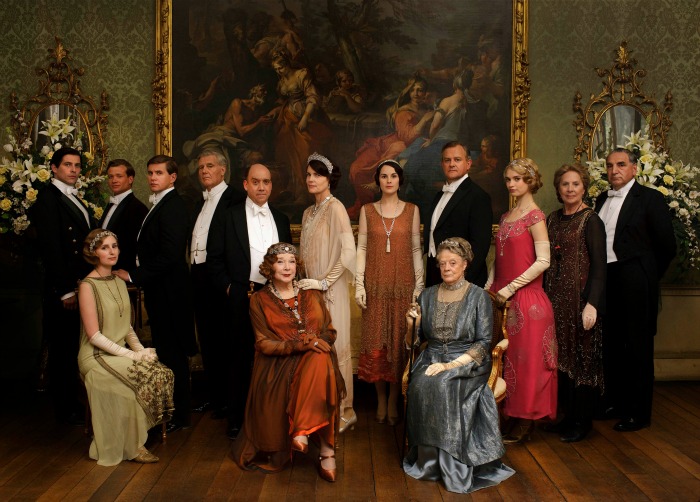 Getting On
Hell on Wheels
Hemlock Grove
Key & Peele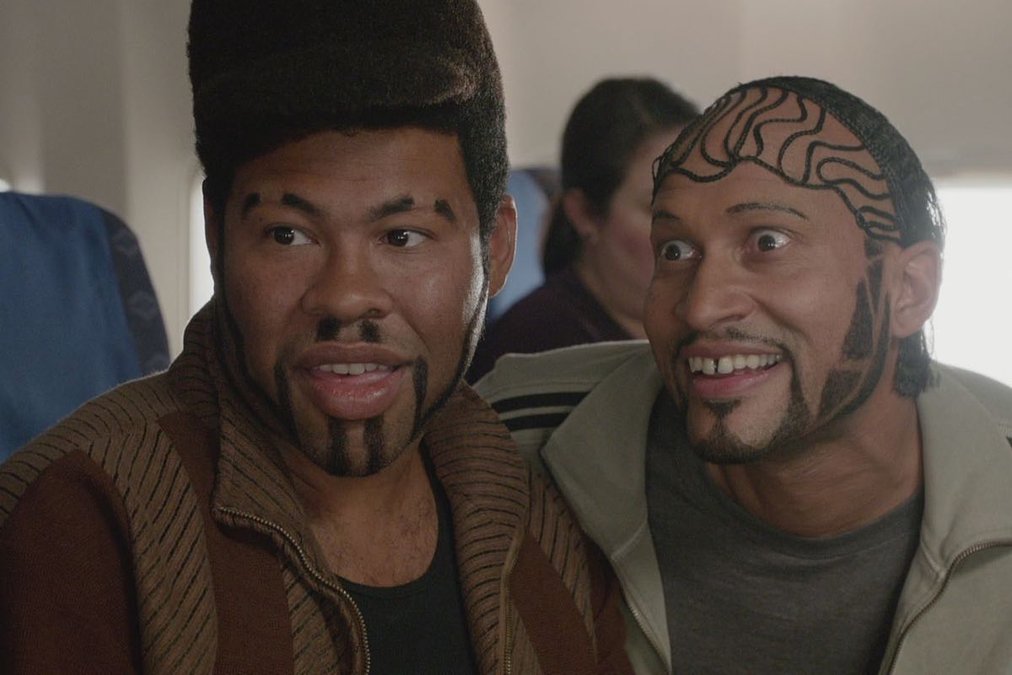 The League
Lost Girl
The Soul Man
Strike Back