Turns out more than one person might be having a baby on "Gilmore Girls"
Anyone who's seen Gilmore Girls: A Year in the Life knows that the Netflix revival of the beloved series ended with quite the surprise. As with all Gilmore Girls: A Year in the Life articles, this post contains spoilers!
The final seconds of the revival, and THE final four words of the series, revealed that the youngest Gilmore, Rory, is ~GASP~ pregnant with, presumably, ex-boyfriend Logan Huntzberger's baby. Most people guessed that someone in the series would be pregnant, but the confirmation was shocking nonetheless. However, Rory may not be the only Gilmore Girls character with a bun in the oven!
Scott Patterson spoke with Entertainment Tonight about other potential pregnancies for characters in the Gilmore Girls world.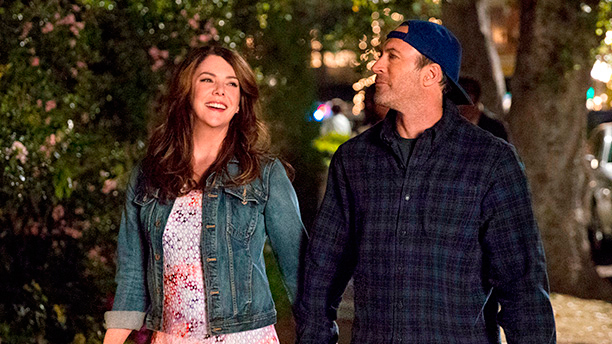 Patterson revealed that now that his character Luke Danes and Lorelai GIlmore (Lauren Graham) are married, he thinks more children are in their future. He told ET,
"I think being married to that girl is going to be a really good thing. We're going to have a lot of babies!"
This may surprise viewers, who watched Luke and Lorelai grapple with the possibility of more children in the "Winter" episode of the revival. In the episode, the duo talk about wanting more children and even consider surrogacy, working with Paris Geller, who is the most terrifying fertility expert on the planet. At the end of the episode, the duo decided to not go forward with surrogacy, and having already decided not to adopt, seemingly ended their quest to have a kid together.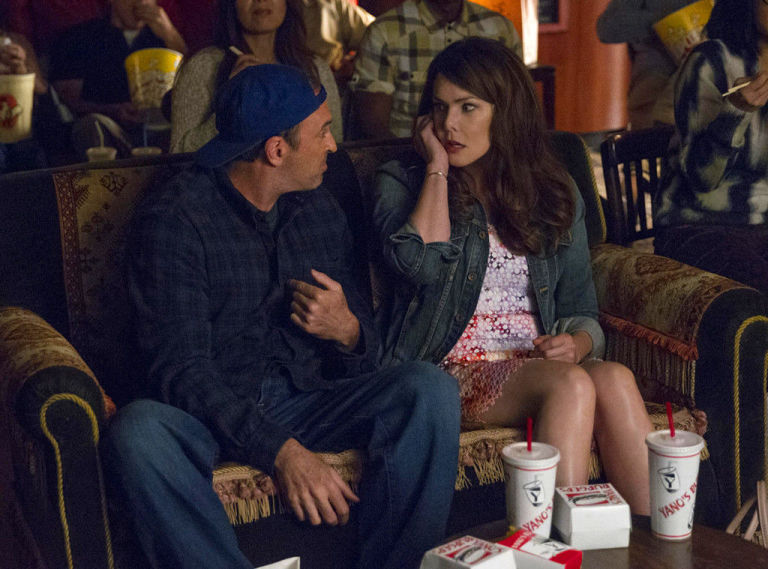 This doesn't mean that babies couldn't be in their future, but as they are nearing fifty, they better get thinking about their options soon. Seeing how they can call Rory, April, Kirk, Jess, and Paul Anka among their parenting successes, we know they'll be incredible parents if they do decide to have more kids.
Only time (and possibly another reboot!) will tell.