Turn your Thanksgiving leftovers into a part of your skincare routine with this easy 4-ingredient sweet potato face mask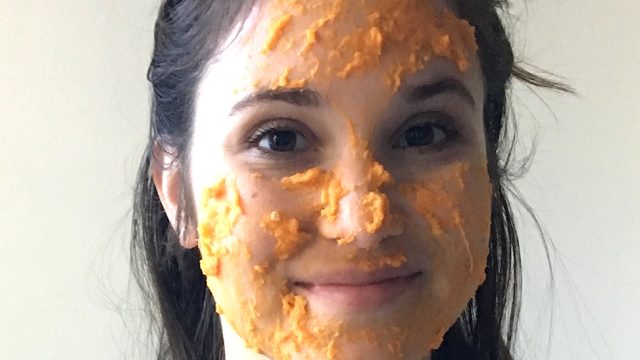 We'd be hard-pressed to be able to pick a favorite dish from among the Thanksgiving dinner limasneup, but we gotta admit that sweet potato is pretty high up there! And, we're sure this will surprise no one, but we love sweet potato just as much for its beautifying benefits as we do for how absolutely scrumptious it is! Sure, you can eat sweet potato and get all those wonderful nutrients, but you can also turn it into — what else? — a face mask! Sweet potatoes are so good for your skin, and nothing like depositing it straight onto your cutie pie face for some maximum results. It's even more luxurious than your standard DIY food-based mask, it's more like a treatment! An at-home facial to give you that holiday glow we're all craving!
This sweet potato treatment will lightly exfoliate your skin, leaving it soft and smooth while also lightening dark spots or hyper-pigmentation. And since we're adding a little ginger to it, you'll get that nice brightening effect with a bit of a kick to energize your skin and boost circulation. In fact, it's perfect for that post-Thanksgiving dinner fog! The honey in the treatment will not only help hold the mask together, making it less goopy and messy than most food-based masks, but since honey has natural antibacterial properties, it'll help combat acne and irritation.
Here's what you will need:
1/2 of a small sweet potato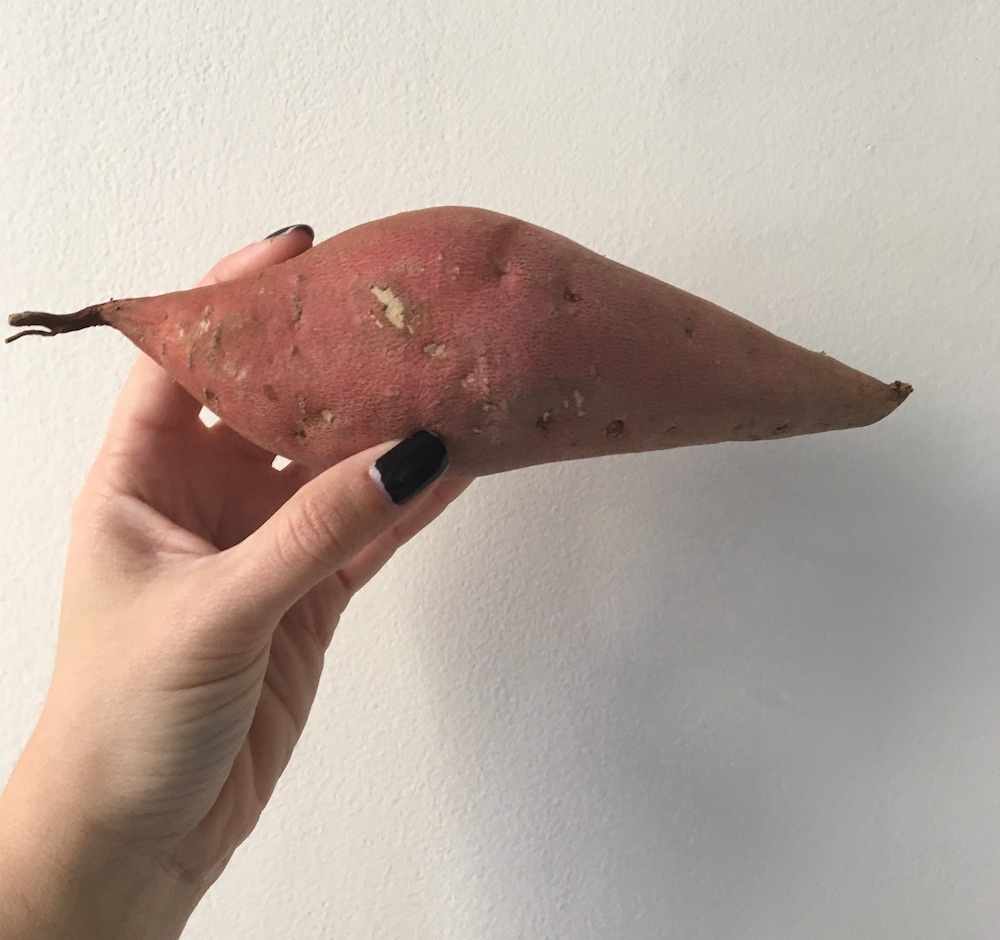 1 tablespoon of honey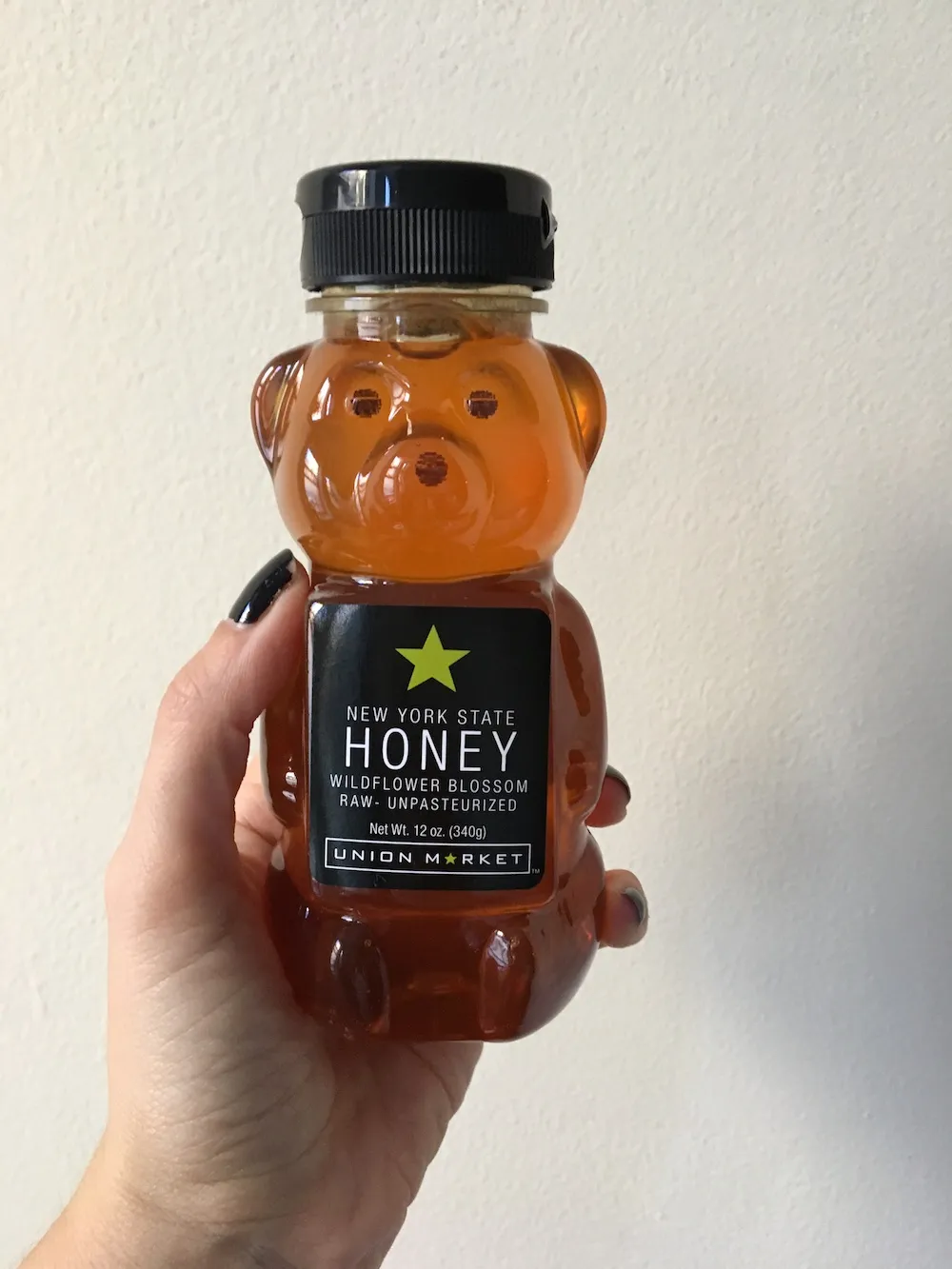 1 teaspoon of ginger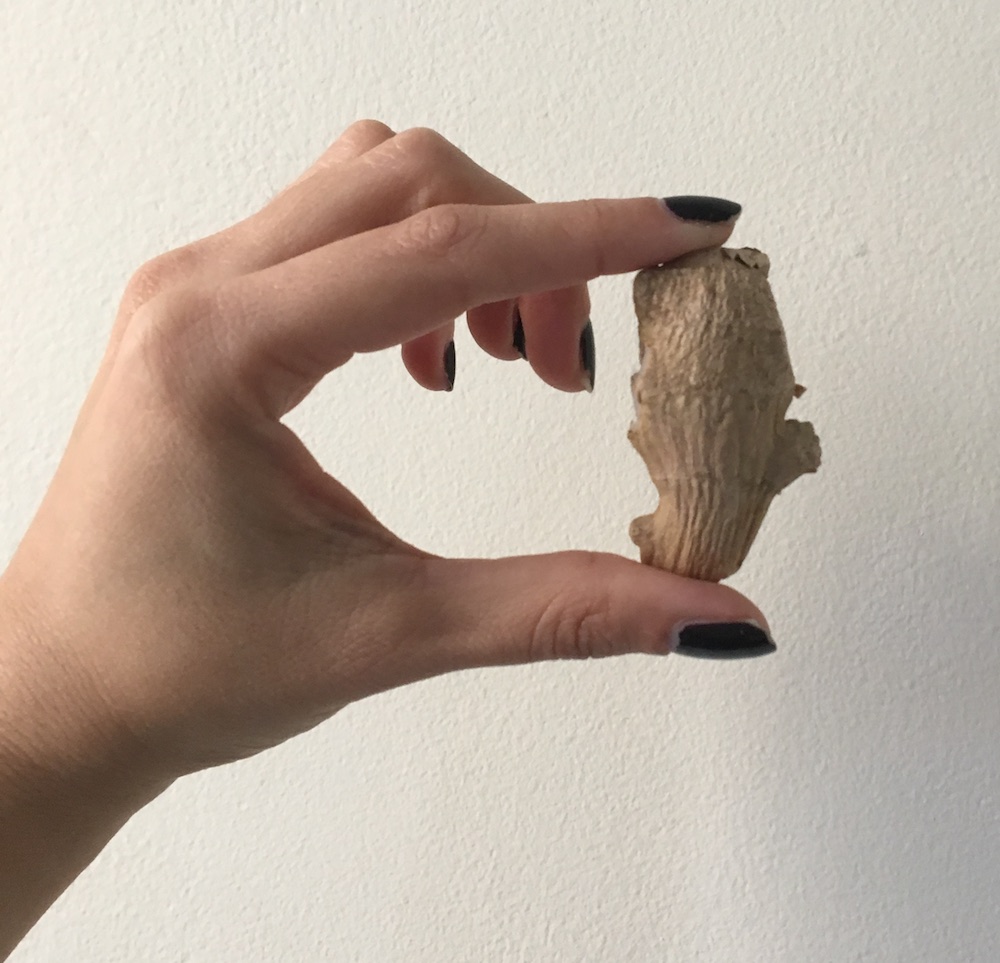 1 tablespoon of Greek yogurt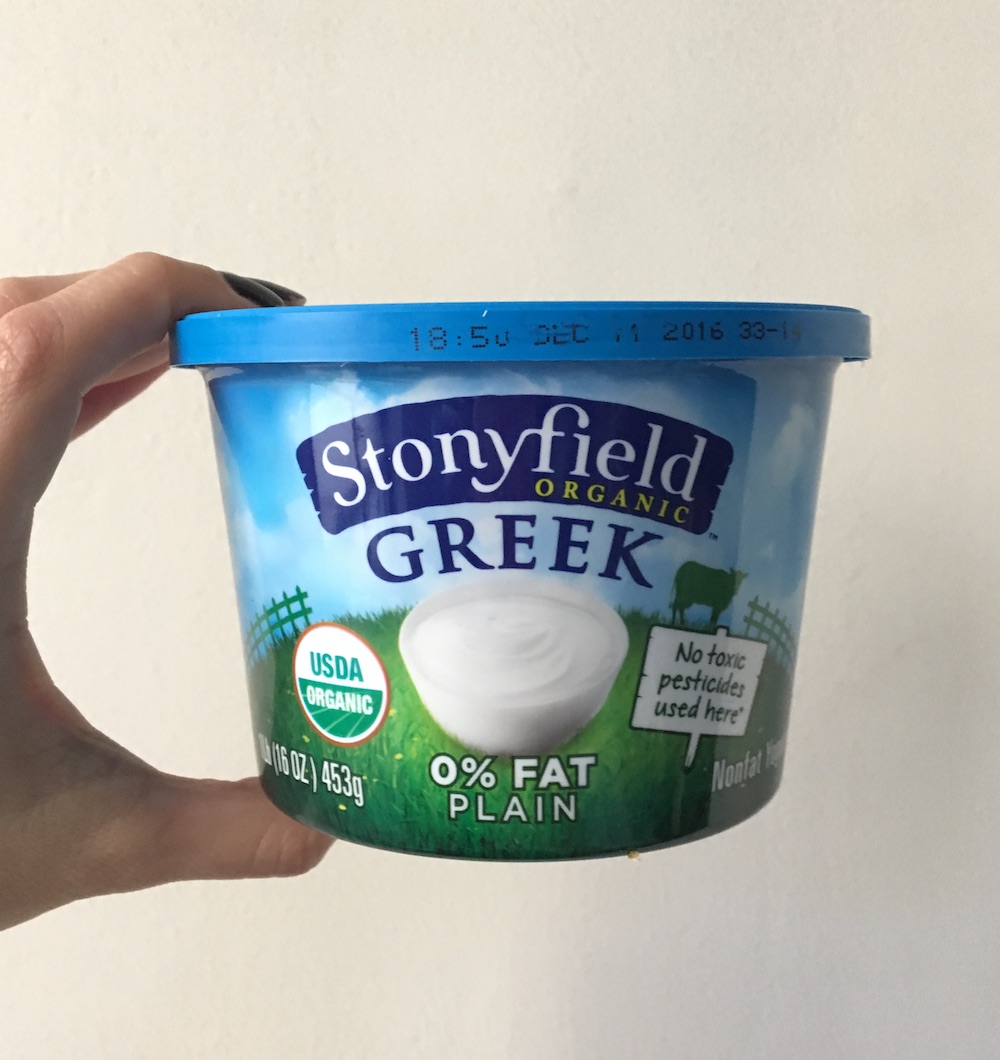 Instructions:
Boil the sweet potato until it is super soft and you can stick a fork through it easily, about 20 mins. Meanwhile, chop or grate the ginger until it's as small and fine as possible. Once you've drained the sweet potato and let it cool a bit, mash it up until it's nice and smooth, then add the rest of the ingredients.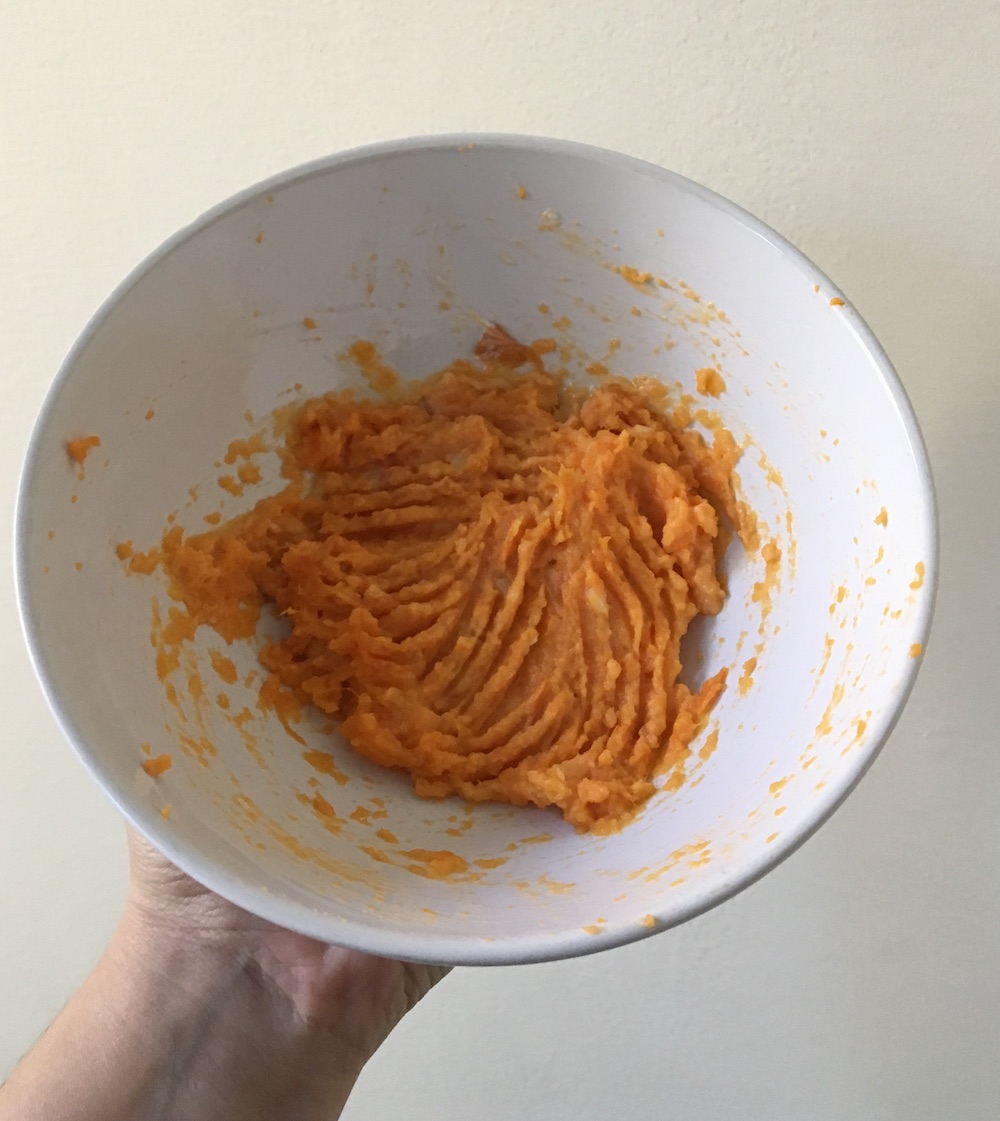 Carefully apply an even layer on your skin, avoiding your eyeballs! Leave on for 15 minutes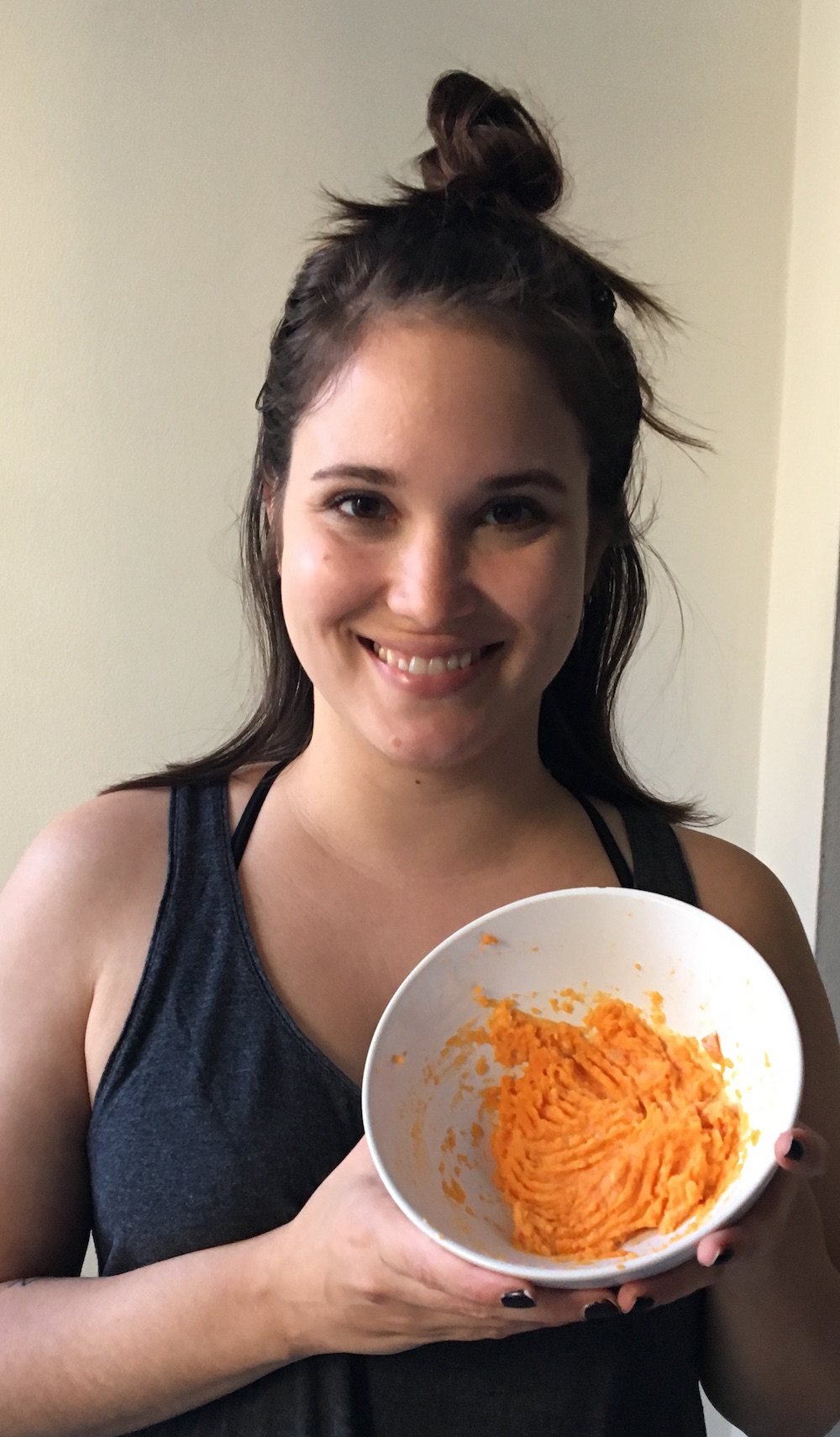 Watch the Gilmore Girls reboot, eat leftovers, read a book — anything that will keep you nice and relaxed and enjoying this me-time! I was babysitting my niece while I did this, and she was gently sleeping right next to me. It was a very silent mask time.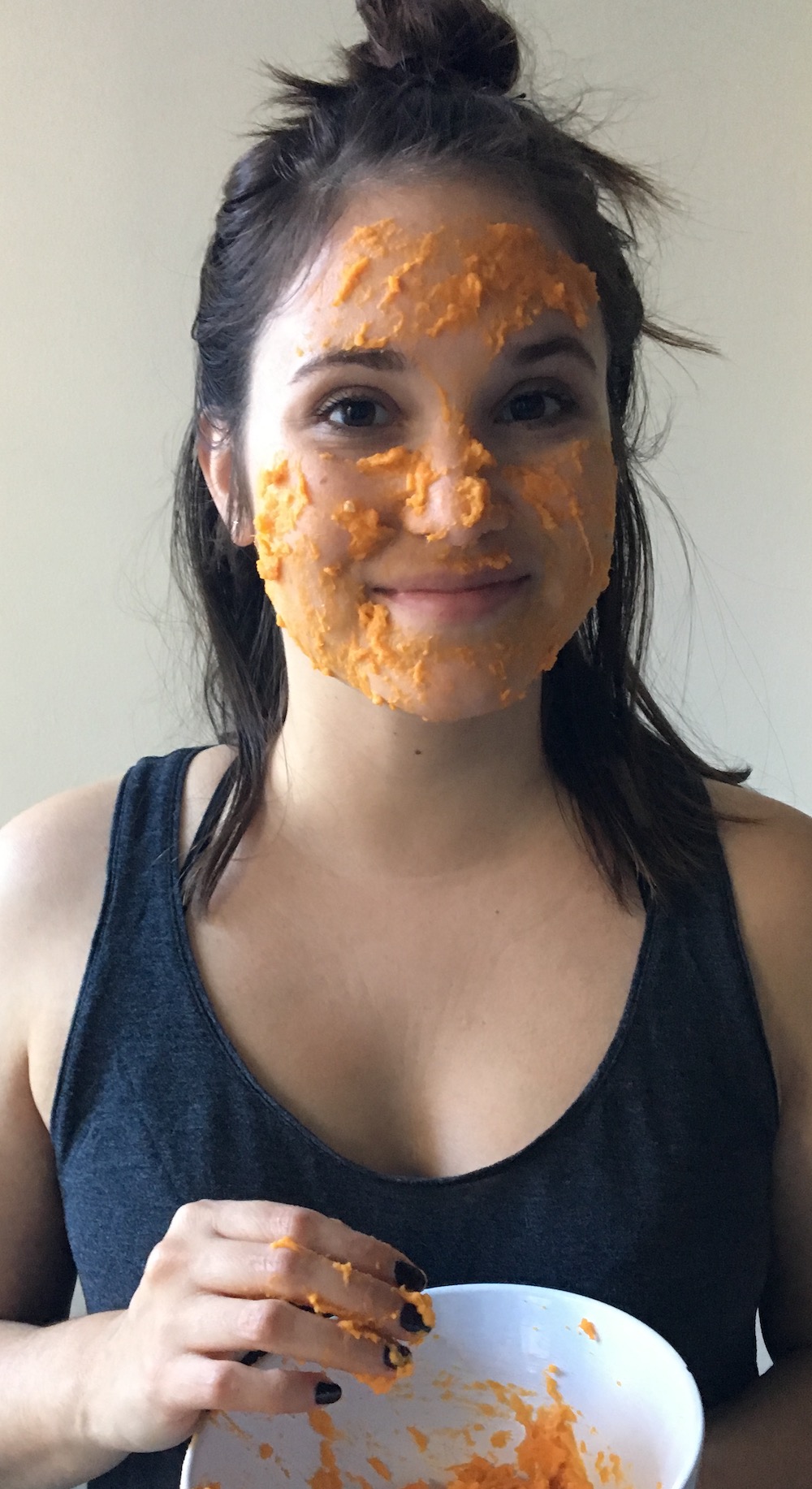 When you're ready, rinse off with warm water, and enjoy how nice and soft your skin is! I instantly noticed how much smoother and brighter my face looked. It's a perfect post-food coma skin pick-me-up!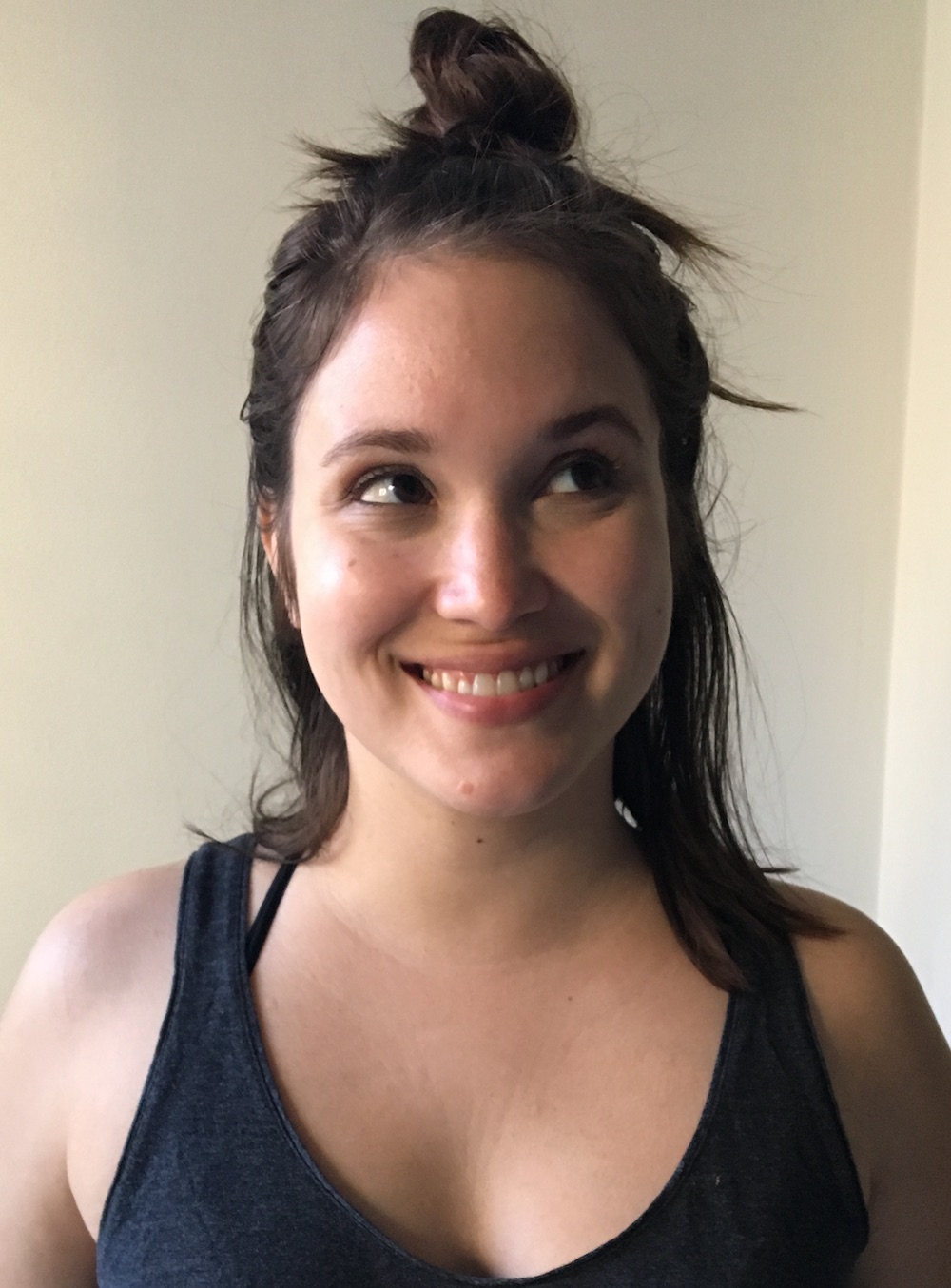 I definitely felt less puffy afterwards, like the sleep had finally left my face! It takes longer and longer these days.
DIY isn't the only way to go these days, as companies have picked up on beauty lovers' interest in products that are natural and derived of plant-based materials. In particular, My Skin's Friend has a Sweet Potato Lotion that will do the work for you!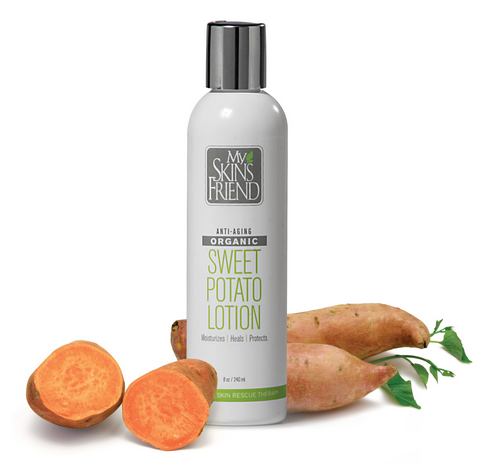 It's infused with all the good stuff that sweet potato leaves on your skin, like Vitamin A, plus some extra goodies like aloe, beeswax, and grapeseed oil.
Or you can just make like a baby and do it the old-fashioned way!
I felt like an actual baby while I had my mask on, and I greatly enjoyed it!
Do you like playing with your food? There's a weird little satisfaction in finding multiple uses for everything, don't you think? And who doesn't love knowing that what's going on their skin is organic and natural! Such a perk. You know your mom will have all these ingredients in the fridge this week, so you might as well swipe them while you can and beautify yourself!