The creators of "Unfair & Ugly" are changing the narrative around Muslim Americans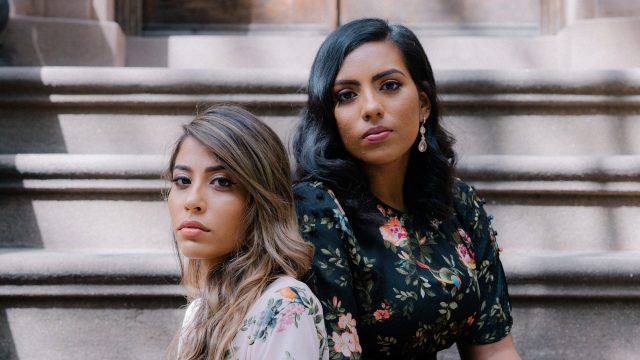 In an industry where Muslim Americans are often portrayed as stereotypes, two friends are hoping to change that narrative. Yumna Khan and Nida Chowdhry, co-founders of Stranger Magic Productions, are the fierce feminists behind Unfair & Ugly, an original scripted series about "a South American family in Orange County trying to keep it together."
Described as Arrested Development meets Master of None, Unfair & Ugly centers around the lives of siblings Sana and Haaris, and is among the first of its kind to prominently feature a Muslim American family. The title itself is a play on the skin-whitening cream Fair & Lovely, which is a top-selling beauty product in many Asian countries.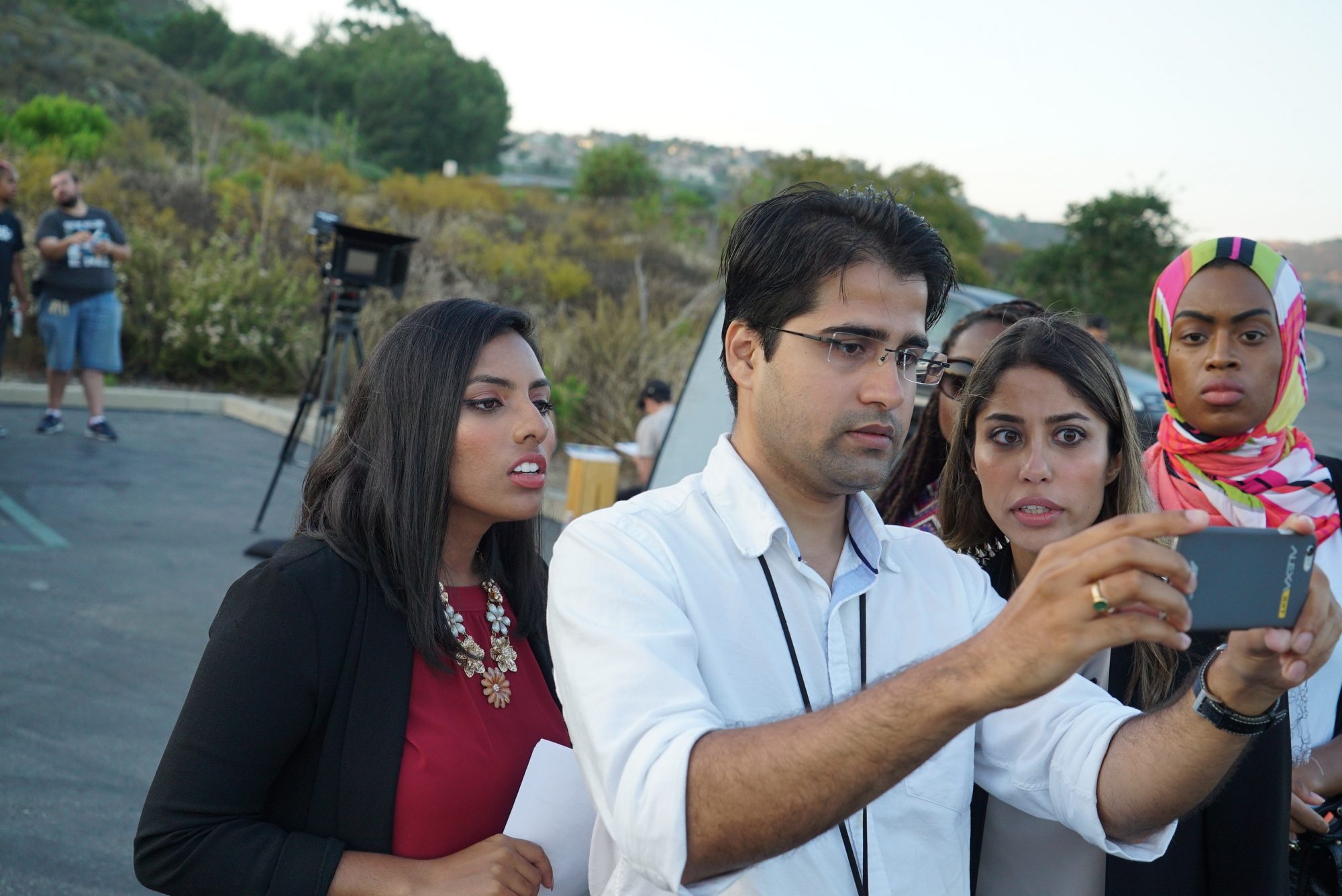 "Unfair & Ugly isn't whitewashed. It's raw, real, and deeply human. It explores both the beautiful and less flattering aspects of our cultures through our own eyes, said Chowdhry. "We don't need to be fair-skinned to be lovely, and we don't need to be saints or terrorists to be represented in the media. We deserve to see our everyday selves reflected on-screen.
Read on to learn more about the badass women behind this revolutionary show.
HelloGiggles (HG): What inspired you to create Unfair & Ugly?
Nida Chowdhry (NC): A few years ago, while watching Arrested Development, I thought to myself, I want to see a show like this about Brown people, where they're really flawed and we love 'em anyway. I've been developing the idea ever since, and when Yumna and I began our production company, we both knew it was the show we wanted to tackle.
Yumna Khan (YK): We're making a show that feels real to us, full of complex human characters, each with their own sense of humor and challenges. The main storylines deal with love, careers, and generational gaps. Layered into the show are subjects like depression, racism, and gender bias.
HG: Lately, there's been talk of art as resistance. How does your show address Islamophobia, xenophobia, immigration, and other modern issues?
NC: Most Americans have never met a Muslim. Many Americans don't interact with people outside of their race in a way that we actually get to know one another as friends. The act of creating humanizing portrayals of people who are traditionally dehumanized is incredibly powerful.
YK: It's all about creating conversation about these issues. People tend to not address these things in their personal lives, but when we have something to watch, things get noticed, and get talked about. The #MeToo movement has created so much conversation in my personal network. We hope Unfair & Ugly gives people the opportunity to discuss the themes within it and have rich conversations surrounding it.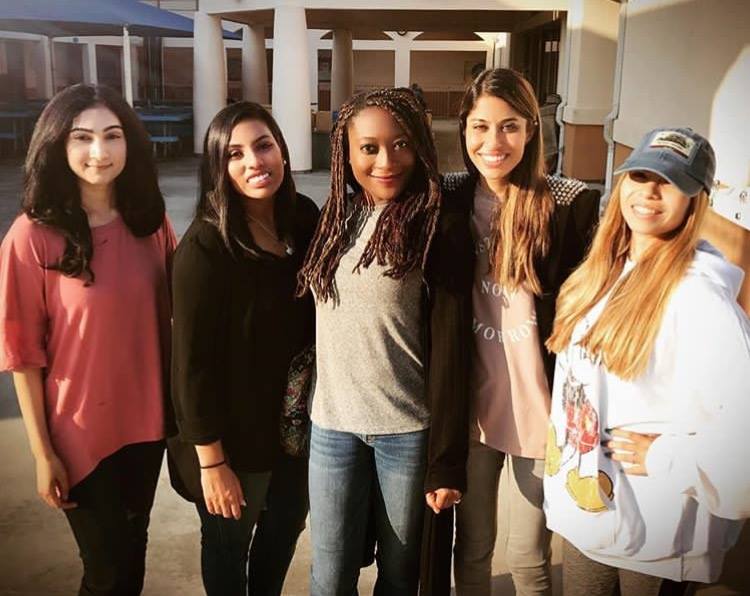 HG: I also understand that your core production team is 100-percent women of color, which is amazing. Why was this representation so important to you?
NC: We've seen enough examples that progress will not come at the pace we desire unless we create it. People who are hired less due to race, gender, sexual orientation – we have less on-paper experience as a result of discrimination. So it was important to Yumna and I to be the ones to take "risks" on "undeveloped talent" and hire them. The reality is that we're just as talented, and our show is proof that it's really just discrimination that holds us back.
YK: Women tend to be hired as assistants and secretaries, it's implied that we're not worthy of being at higher level positions. We're capable of doing more than what's been portrayed about us, what the perception is about us. So many people have told Nida and I that we don't have the capacity to do what we're doing and dismissed us. Our dream was to create a production team
HG: What advice do you have for other women of color who want to break into the industry?
YK: Just keep working on your goals, because when you want something bad enough and you keep working toward that goal, it will happen. It takes a lot of hard work. I have to really emphasize this point. You really need to put the work into your projects, and go out of your way to make it happen. You have to put yourselves out there, embrace all opportunities, and don't take no for an answer. If you're an intern, look at your boss and envision what it will take to be in their position, and work towards it.
NC: Women-of-color: we are not crazy. We are worthy, talented, capable. Society conditions us to believe we aren't as great as we can be. People may not have vision for us, but we can see for ourselves. Also, it takes time and hard work. It took me 10 years to get here, and I am very privileged in many ways. We have to define success for ourselves, and honor our individual paths. And remember that we're apart of something larger that will live on after us. Our contributions matter.
Watch the trailer for Unfair & Ugly here.