Tumblr's new app wants to change the way you watch internet videos with your friends
We've all watched a hilarious video somewhere on the internet, and then wanted to see our friends' reactions to it. Now, an app from Tumblr can let you stream videos while video chatting your friends.
Tumblr CEO David Carp says the app allows people to see their friends' reaction to videos they love. He described a familiar scenario:
"They're dragging me over to their computer, or I'm dragging them over to their computer to show them that video that I've been watching all day," he said. "And when you find out that your buddies haven't seen it yet, you're like, 'Oh my God. You have to watch this thing right now.'"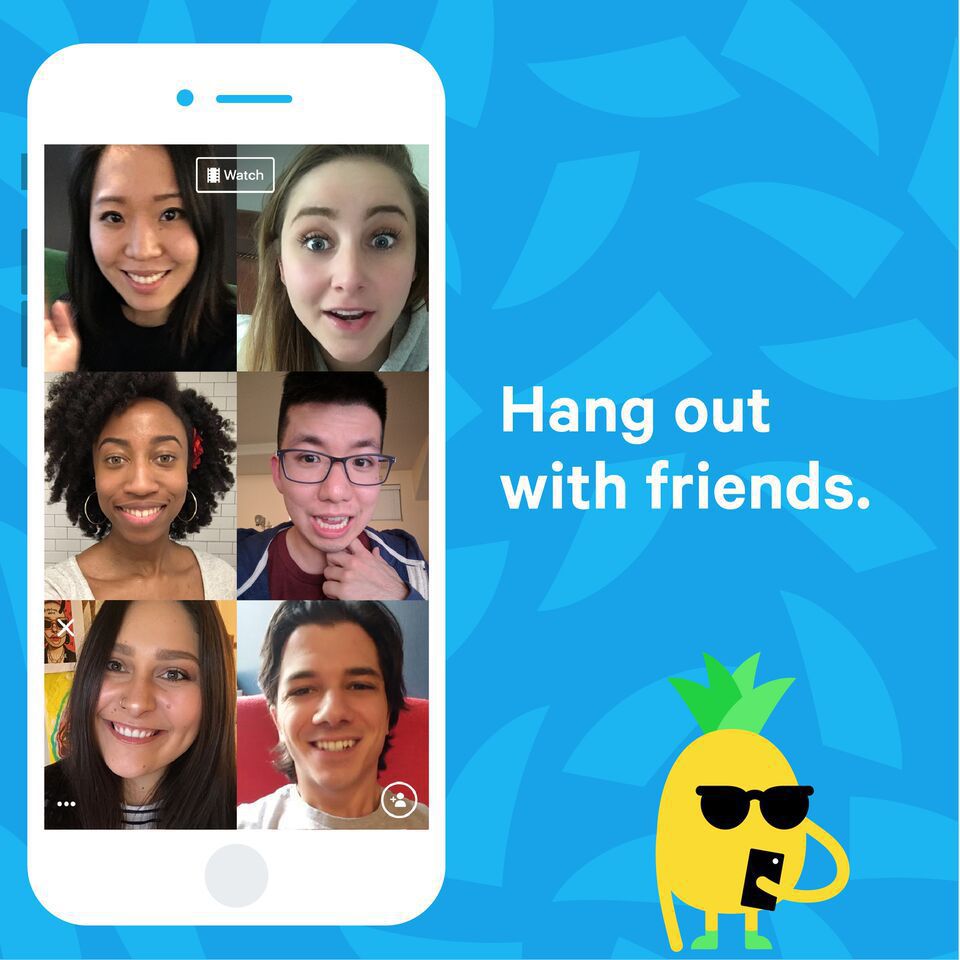 Cabana is not meant to be an official part of Tumblr, though according to Mashable, the app tested well with Tumblr users between 13 and 18 years old.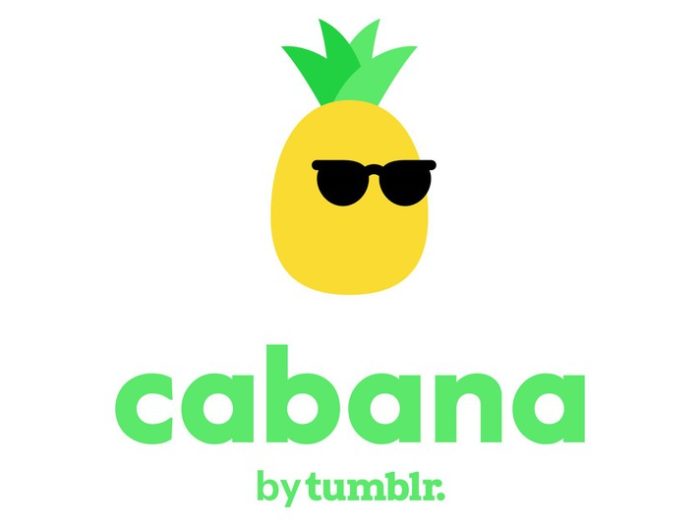 Would you use the app to watch videos with friends?