This new true crime show about the Zodiac Killer is already keeping us up at night
What can we say? We love a top-notch, educational crime show. We're reminded of this because The History Channel just aired the first episode of its new true crime show, The Hunt for the Zodiac Killer, and we're already overly obsessed.
Nearly 50 years after the Zodiac Killer's Northern California murder spree took the nation by storm, officials are still at a loss as to who the infamous serial killer truly is. Four men and three women lost their lives to the unknown murderer, and his mysterious letters and codes sent to the local press still haunt investigators and the public to this day.
The History Channel took the investigation into its own hands in the form of a docuseries unravelling the Zodiac's clues and codes collected back in the late 1960s and early '70s. LAPD homicide detective Sal LaBarbera; former FBI task force member, Marine Corps vet, and cold case detective Ken Mains; and University of Southern California Professor of Computer Science and code-breaker Kevin Knight have joined forces to take another crack at solving the case.
The first episode of The Hunt for the Zodiac Killer, which premiered November 14th, revealed that a man named Ross Sullivan was considered a suspect, yet somehow slipped between the cracks and evaded the public eye.
https://www.youtube.com/watch?v=Fav1hYHzxYY?feature=oembed
Sullivan supposedly matched the Zodiac's eye-witness descriptions and composite sketch. He was also attending the same school as the serial killer's first victim, which is where he reportedly took classes in cryptology, the study of codes.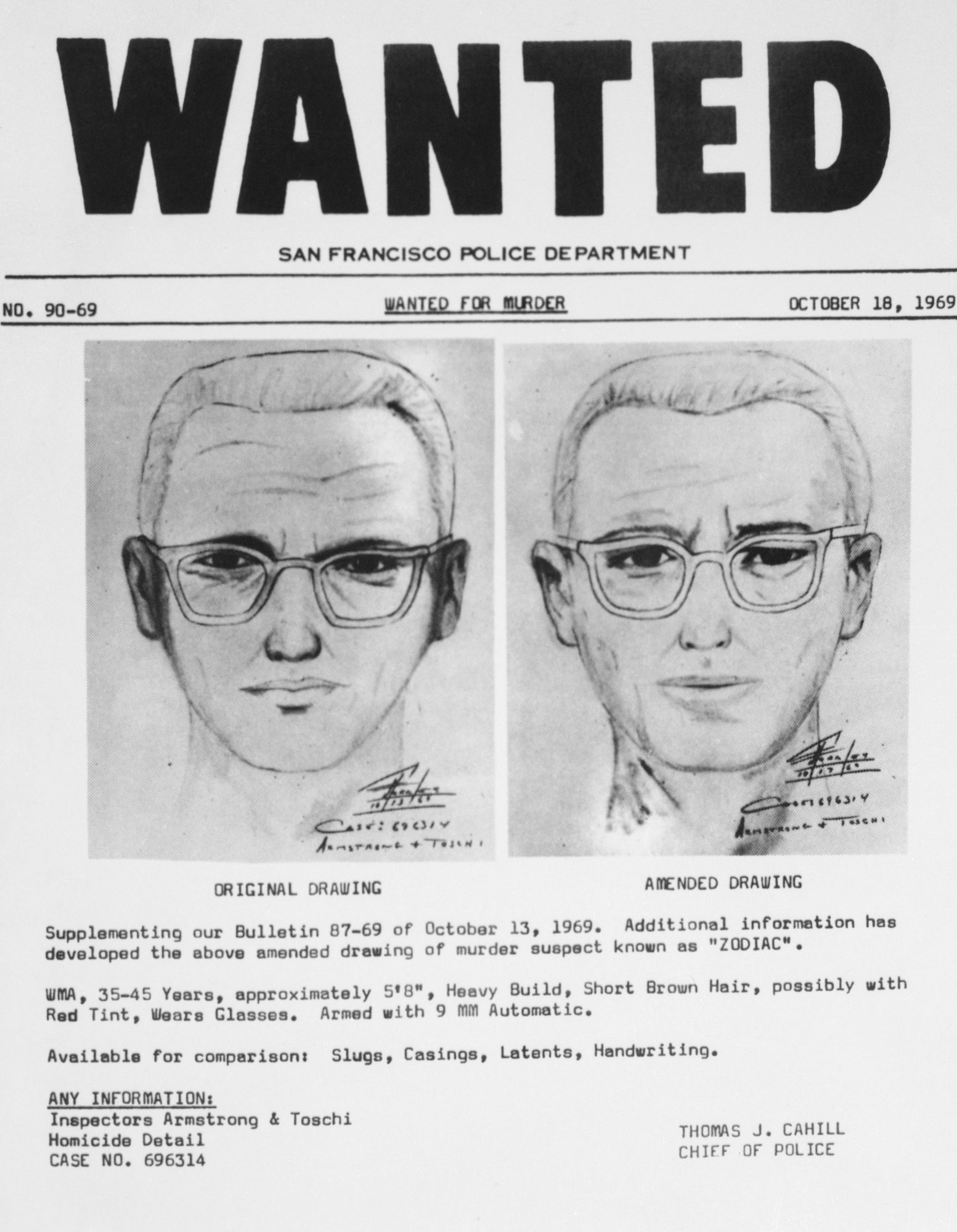 According to The History Channel's writeup on killer cyphers, some murderers use codes to taunt police, whereas others use them to hide evidence and clues within their personal diaries or journals. Some such codes can easily be broken. Yet others, like the Zodiac's, continue to puzzle even the top codebreakers in the nation.
The History Channel's team has employed a supercomputer programmed to think like the Zodiac, which might be their only hope to further the investigation and finally decipher the 50-year-old codes.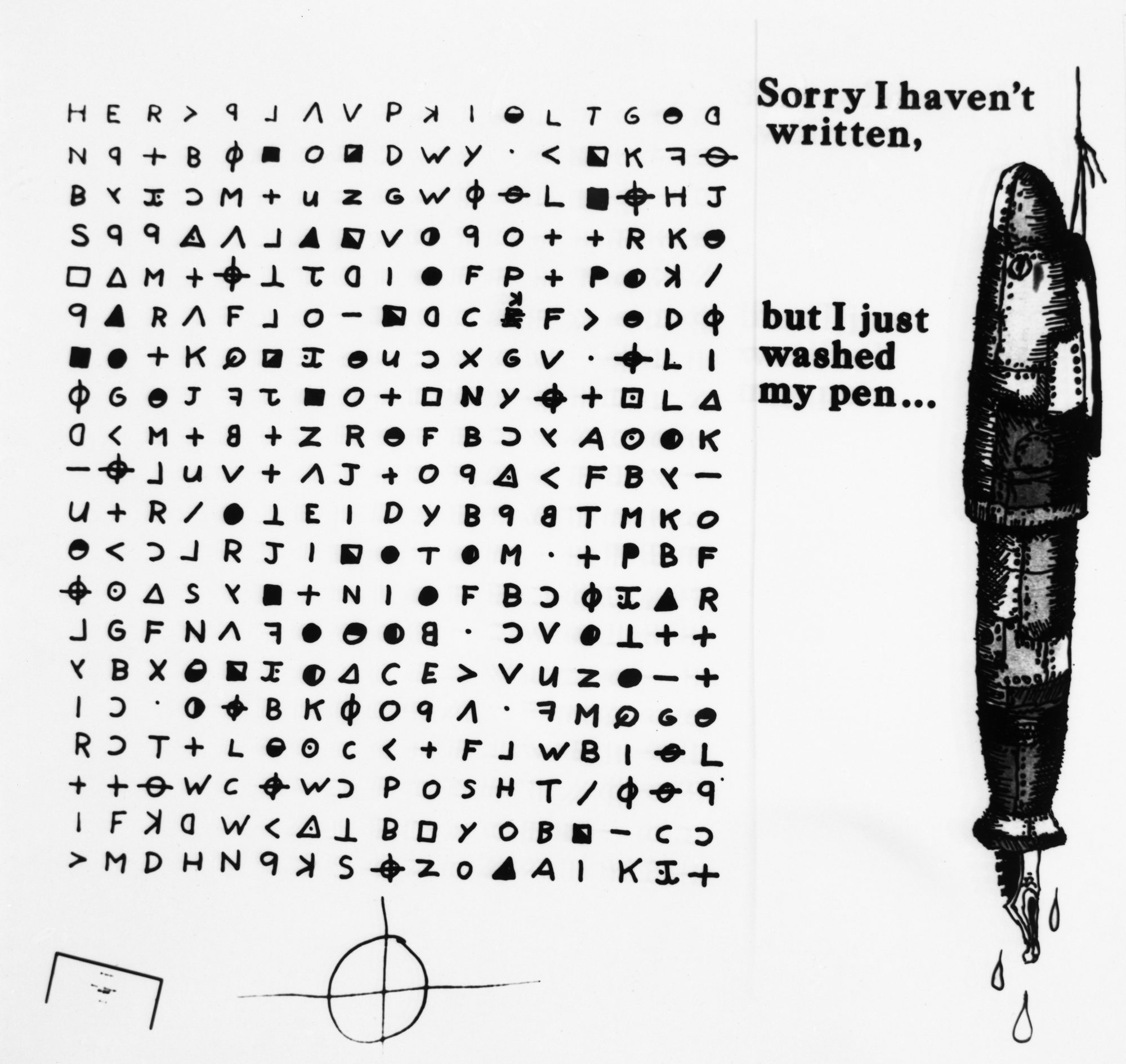 The investigators also explore Sullivan's background in-depth in the first episode, which is currently available for viewing on The History Channel's website.
Get caught up and then tune in again next Tuesday night to dig into more theories and mysteries surrounding one of America's most famous murderers. You know we'll be watching!