Broadway will be getting a lot more vampires if "True Blood" becomes a musical
Soon, you'll be able to hear Bill say "Sookehhhhh" in that weird dramatic way he does. . . via song. That's right: True Blood may have wrapped up its run in 2014, but now, a Broadway adaptation is in the works, thanks to the magic that is HBO.
New York Post reports that that a musical based on the hit vampire series is currently being workshopped under director Pam McKinnon, while author Elizabeth Scott is writing the book and the lyrics. Fans of the series will be happy to know that "True Blood" creator Alan Ball will also be overseeing the project, so we can be relatively assured that it will be the perfect combo of creepy and sexy. Oh, and reportedly, Stephen Moyer (who plays Bill in the series) is attached as well. Swoon!
A "True Blood" musical would be, like the series, set in the fictional Bon Temps, Louisiana. As Rolling Stone writer Jon Blistein so aptly put it, the series' "over-the-top, campy melodrama" will likely "translate well to the stage," so we'd honestly be PUMPED to see vampires and werewolves living among humans on Broadway.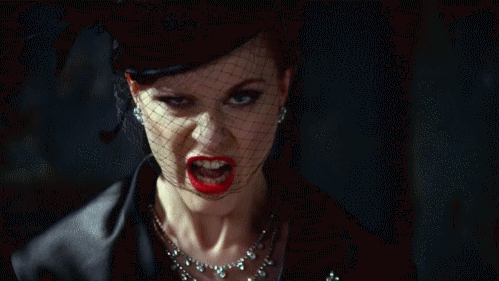 That said, if this magical creation becomes a reality, we'll probably have a long time to wait. Reportedly, the script needs a lot of cutting — the first act alone is almost 132 pages.
The Post reports that the producers have been keeping the possible "True Blood" musical under wraps, telling everyone involved "not to breathe a word of it to anyone." Here's hoping they aren't secretly vampires who will feast on the mortals spreading their secret around, but either way, we can't wait to see Bill, Sookie, Eric, and company on the stage.