This worrying trend could spell serious trouble for TV fans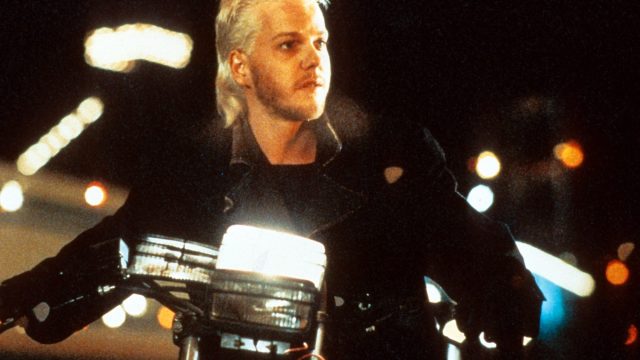 TV networks used to have "pilot season," a bona fide few months where writers would scramble to sell their TV scripts and actors would try to get cast in the next big thing. But, with the influx of streaming services like Netflix, Amazon, and Hulu, pilot season seems to be year-round these days.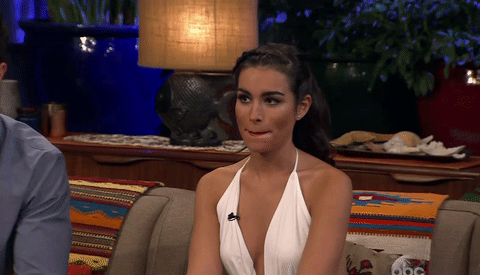 In many ways, it's great news. For studios and networks, however, TV show pitches have been coming in later every summer, so they're being bought later, according to Deadline Hollywood. And this year, it's even later, making said studios and networks panic.
So why should we worry?
1. The later the pitches happen + the fewer projects out there = fewer new shows for us to watch.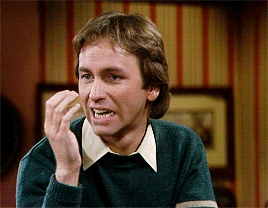 Yes, we are looking forward to some of the shows that may be coming to a TV near us, like Rob Thomas's The Lost Boys remake at The CW and Christopher Murphey and Matthew Gross's Hunch at CBS.
But those two are among just a few of the "big drama packages" sold at the broadcast networks thus far. In the past, Sony TV and WBTV have been more ahead with getting pitches out before the bigger networks begin buying a bunch of projects from their very own studios.
2. Less big-wig writers are avail.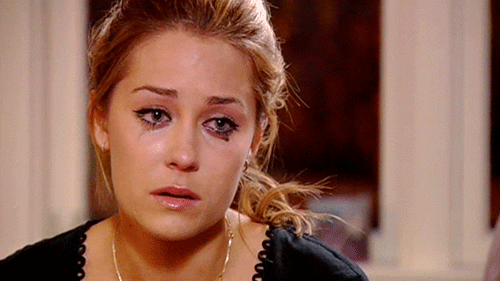 Due to drama's popularity in cable and digital realms, some big-name TV creators and showrunners may be feeling the stress and pressure, Deadline Hollywood reported. Broadcast networks seem to want to work with big-name writers, yet studios are discovering that many of their preferred writers are not available (Read: they're already working, not interested, or busy working on a cable or streaming show).
3. There are not as many original ideas and scripts.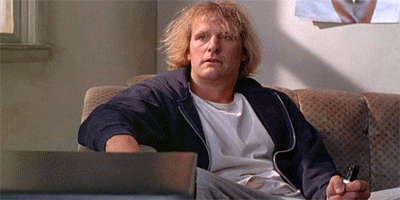 Yep, fewer original ideas are a great reason for studios and networks (and anyone, really) to stress. This Is Us, however, a dramedy which debuts on NBC this fall (you probably saw one of the 101 previews for it during the Olympics), was a big spec floating around last summer, so that should give us (some) hope that there will be other novel ideas and shows, too — the sooner, the better, of course.
Note to broadcast networks: If you need some new ideas, let us know. (We have plenty.)