"Pretty Little Liars" star Troian Bellisario wrote the most romantic anniversary message we've ever seen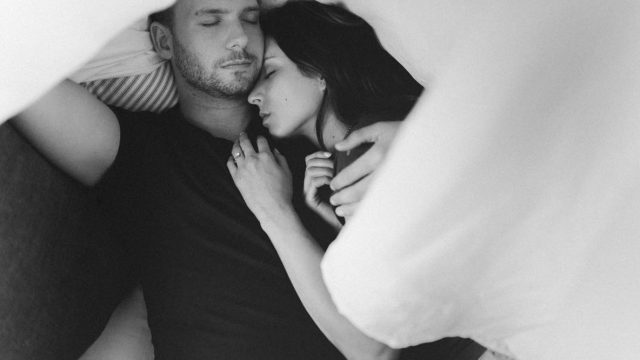 Troian Bellisario (aka Spencer Hastings on Pretty Little Liars) has one of the best social media presences out there: She isn't afraid to "get real" with her fans, going as far as to publicly condemn Pretty Little Liars' slut-shaming tweets. And now she's turned to social media for a more private reason: to celebrate her boyfriend Patrick Adam's birthday!
"Dear best man I know. Another year by your side is an adventure beyond my wildest dreams. Thank you for loving me. Supporting me. Guiding me. Dreaming with me and creating with me. I promise this year and for all to come I will do the same for you. Happy birthday my love."
How sweet is that?!!!
The lovebirds celebrated earlier this week with cake:
And, of course, some amazing seaside views:
And even some good luck:
Happy Birthday, Patrick!