TripAdvisor just took a major step to protect endangered animals and it's really inspiring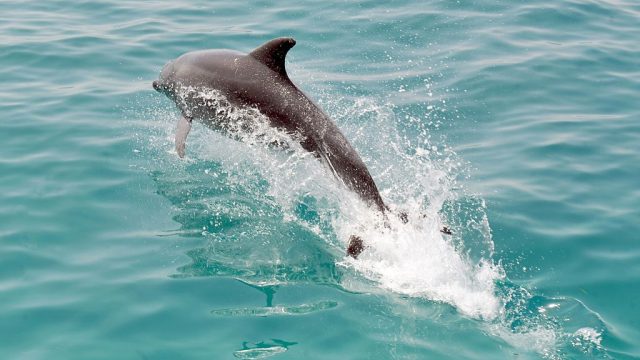 Today in inspiring news, the world's largest travel website, TripAdvisor, announced that it will no longer sell tickets to captive wild animal attractions, particularly excursions where visitors come in contact with endangered species. These types of attractions include (but aren't limited to) elephant rides, petting tigers, and swimming with dolphins. Some of the attractions will cease to have tickets available on TripAdvisor immediately, and the policy is expected to be in full effect by early 2017.
It should be noted some types of animal-related attractions that will be exempt from this new policy, including domestic animal attractions (like horseback riding and petting zoos), educational aquarium touch pools, feeding programs where visitors are supervised by wildlife officials, and voluntourism programs where there is potential for interaction with wild animals.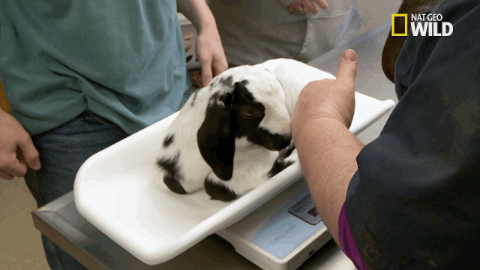 In the same announcement, TripAdvisor revealed that it will also launch an education portal that will be linked to every animal attraction listed on the site, providing links and information about animal welfare so tourists can understand the impact of their visits to these types of attractions and make better-informed travel decisions.
"TripAdvisor's leadership position in travel means we can help educate millions of travelers about the diverse opinions that exist on matters of animal welfare. We believe the end result of our efforts will be enabling travelers to make more thoughtful choices about whether to visit an animal attraction and to write more meaningful reviews about those attractions,explained Stephen Kaufer, president and CEO of TripAdvisor, in a press release.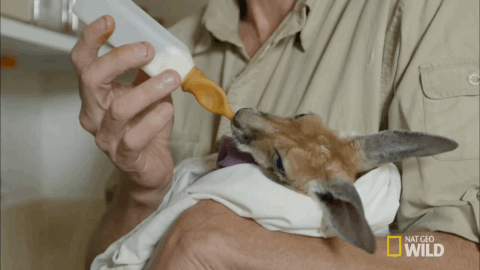 We are so inspired by TripAdvisor's commitment to protecting wild and endangered animals, and we dearly hope other travel companies will take notice and follow their example!