Treat your skin to the magical powers of clay with these 18 masks
You may have been seeing a lot of clay beauty products lately, especially since they fall into both the natural skin care and detoxing trend, which we surely can't get enough of! And while you may not know the darn difference between Kaolin and Bentonite clays, it's safe to say that both clays boast insane beauty benefits you'll totally want to check out.
"Clay works to absorb excess oil on the skin and scalp, board-certified dermatologist Tsippora Shainhouse tells HelloGiggles. "This may help prevent acne breakouts in acne-prone skin, and help reduces dandruff on greasy scalps (the yeast that causes dandruff thrives in grease)."
While Kaolin clays are best suited for sensitive types, Shainhouse notes that Bentonite clay is great for those with greasy and red skin types. However, Shainhouse also states that both of these special clays are non-comedogenic and hypoallergenic, making them suitable for all skin types to use.
https://www.instagram.com/p/BWXgMxSgUI4
To score some face masks, shampoos, body scrubs, and even makeup filled with the magical powers of clay, here are 18 clay beauty products you can add to your beauty routine.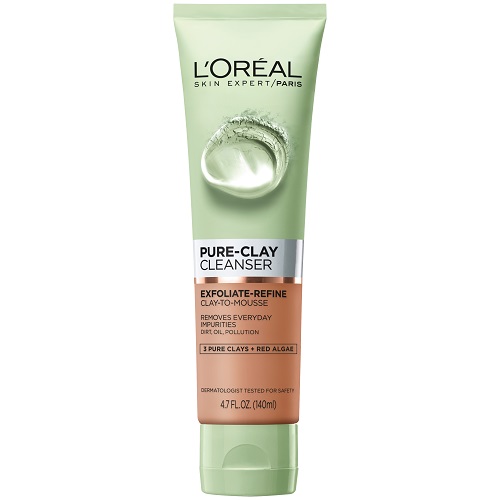 Whether you have oily or sensitive skin, expect each of L'Oréal's new clay cleansers to keep your skin clean and free of grease.

Water-soluble Kaolin and Green clays come together to give your skin the effective deep cleanse it deserves.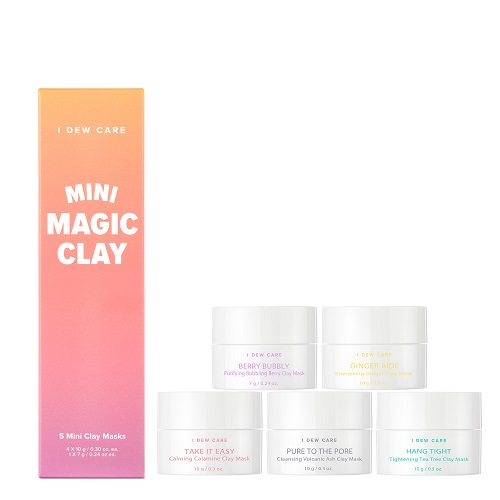 Use this clay mask two to three times a week to keep your skin radiant and free from breakouts.

Natural bamboo charcoal and Kaolin clay come together to form a multitasking wonder you can use as both a mask and a scrub.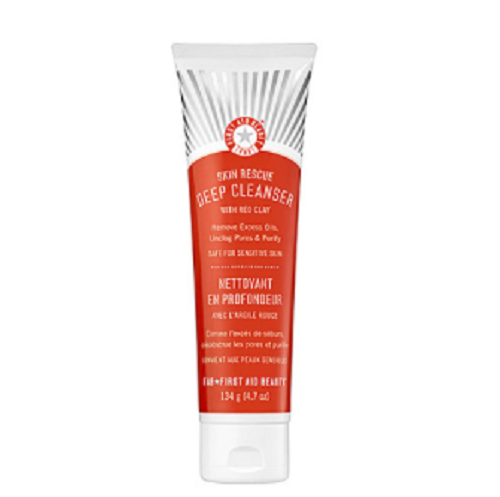 Suitable for all skin types, this jewel-read cleanser unclogs all the gunk lingering beneath your pores.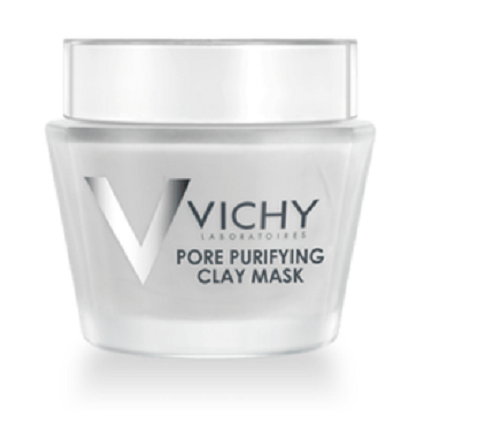 This purifying clay mask utilizes thermal water and two white clays to keep oiliness and impurities from wrecking your pores.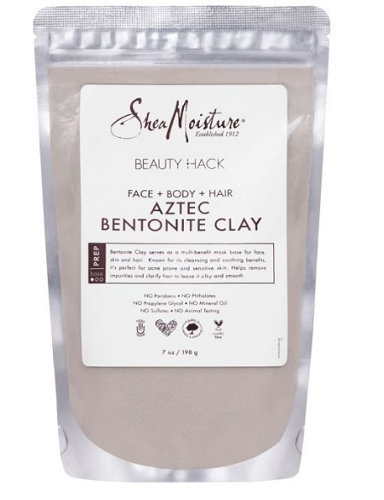 Use this multi-purpose clay on your face, skin, and hair. Plus, it's ideal for both acne and sensitive skin types.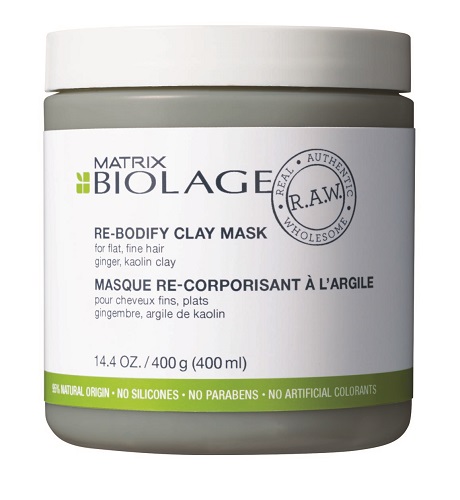 To get fuller, sexy-looking hair, be sure to use this body-building ginger and Kaolin clay hair mask!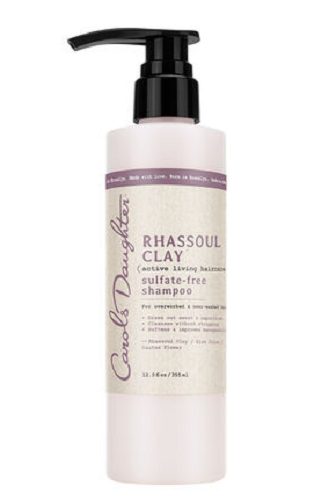 Clay also makes for one awesome shampoo ingredient, as it removes oil and buildup in a matter of minutes.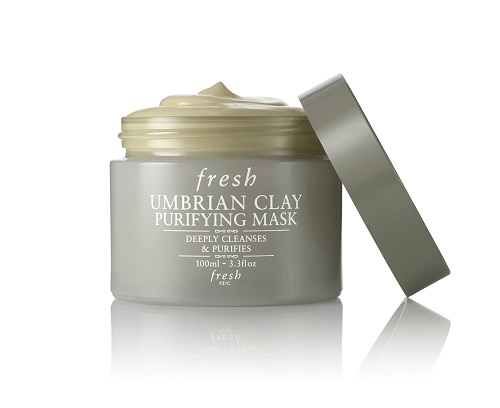 Use this purifying mask on your next #maskmonday, as it can be used both as a cleanser and as an instant purifying mask treatment.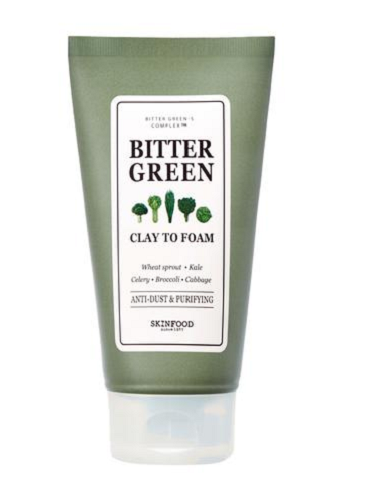 Oily and acne skin types should definitely use this clay to foam wash, as Amazonian Clay leaves your skin refreshed without stripping it of its natural essential oils.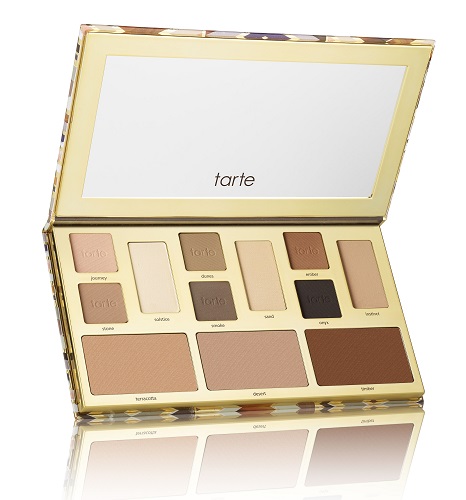 Clay is even inside your go-to makeup essentials, as this face palette uses Amazonian Clay inside all of the matte eyeshadow shades.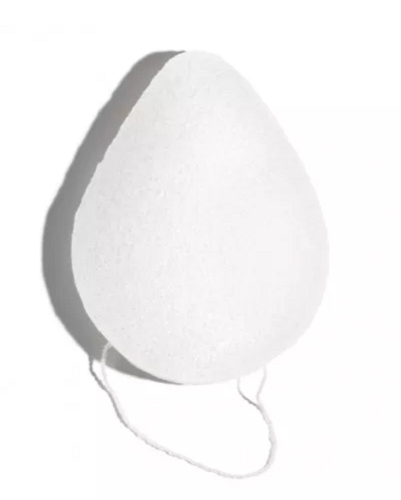 This natural exfoliating sponge uses Kaolin Clay to keep your skin clean and oh so smooth!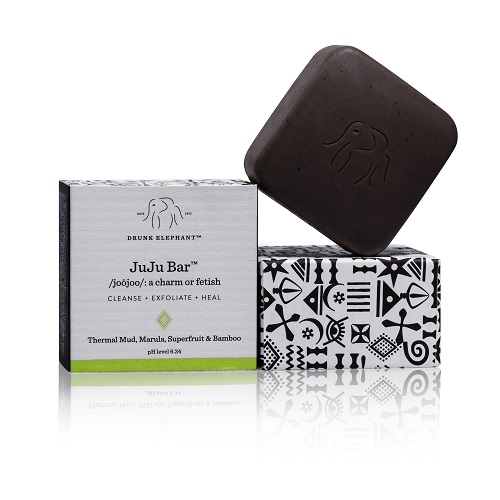 If you prefer bar soaps to foaming cleansers, be sure to use this ultra-mild cleansing bar, which uses special Heilmoor Clay to detoxify your skin.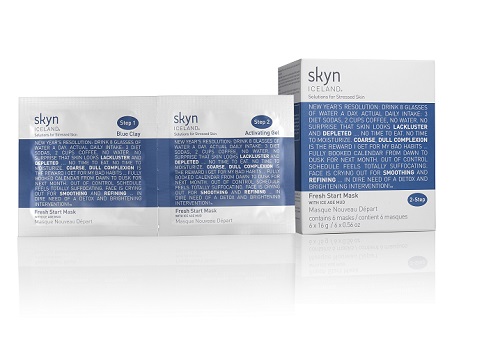 This 10-minute face multi-tasker gives your skin a ridiculously brilliant glow.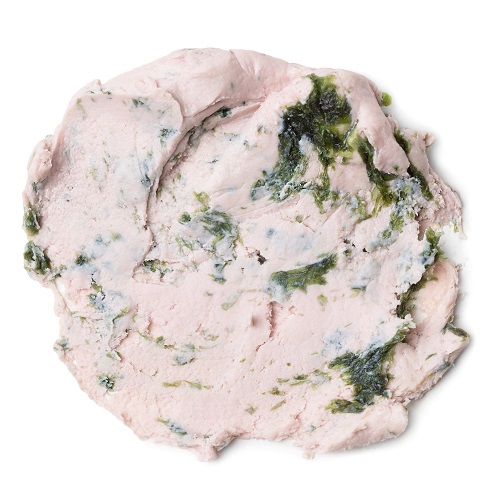 Perfect for all you Lush fans, this creamy and gentle cleanser uses clay and seaweed to give your skin a gentle and hydrating clean.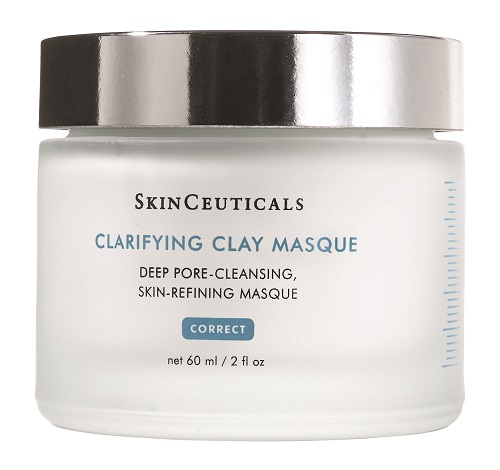 Next time you unwind with Netflix, be sure to treat your skin to this non-drying mask, which uses only the highest quality earth clays.
This soft and sweet-smelling clay scrub kicks dead skin cells and dry scaly skin right to the curb.
If you are looking for a hypoallergenic way to get rid of greasiness and oiliness, investing in some clay beauty products is totally recommended. For more beauty buys, here are 18 one-of-a-kind beauty companies to check out!