Treat and prevent "mask-ne" with these 7 dermatologist-recommended tips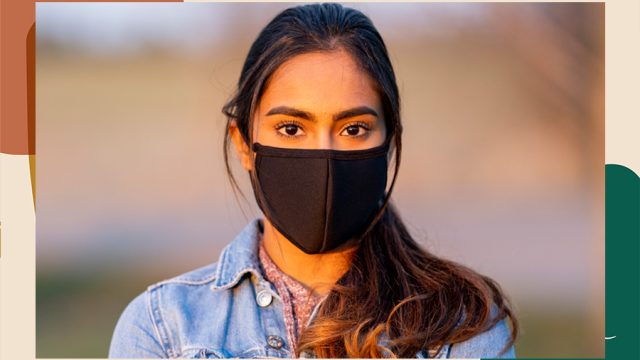 With many states now requiring face masks while out in public, it's no surprise that there has been a rise in acne breakouts as a result. As a board-certified dermatologist, I can confirm firsthand that "mask-ne," a non-scientific term short for "mask acne," is becoming more common. The official medical term for this kind of acne is acne mechanica—breakouts triggered by excess heat, pressure, friction, or rubbing of the skin.
In the pre-coronavirus (COVID-19) era, you would expect to see these breakouts in teenage football players due to long-term wear of helmets. The resulting acne breakouts would be much worse in areas where there had been constant pressure, occlusion (wearing something that covers your nose and mouth), and moisture, causing a breakdown in the skin barrier function and resulting in increased skin inflammation, irritation, and acne.
With most of the population now wearing a fabric face mask or face covering daily, it is important to make sure we are taking steps to help prevent "mask-ne" breakouts. I've highlighted some must-dos below:
Mask hygiene is key in preventing acne.
You want to make sure that you are washing your fabric masks regularly to clean off the bacteria, viruses, dirt, and other contaminants that you may have come in contact with throughout the day. When selecting a mask, look for breathable, soft, and smooth materials like cotton or washable silk. 
Avoid thick makeup and moisturize.
When possible, try not to wear thick makeup like full-coverage foundation or concealers, as the oil in these can block your pores and potentially make acne breakouts worse. Also, keep your skin hydrated with a light moisturizer. One of my favorite options is the No7 Protect & Perfect Intense Advanced Day Cream; it contains SPF 30 and helps protect skin from environmental stressors. It can be used in the morning and evening as part of your daily skincare routine.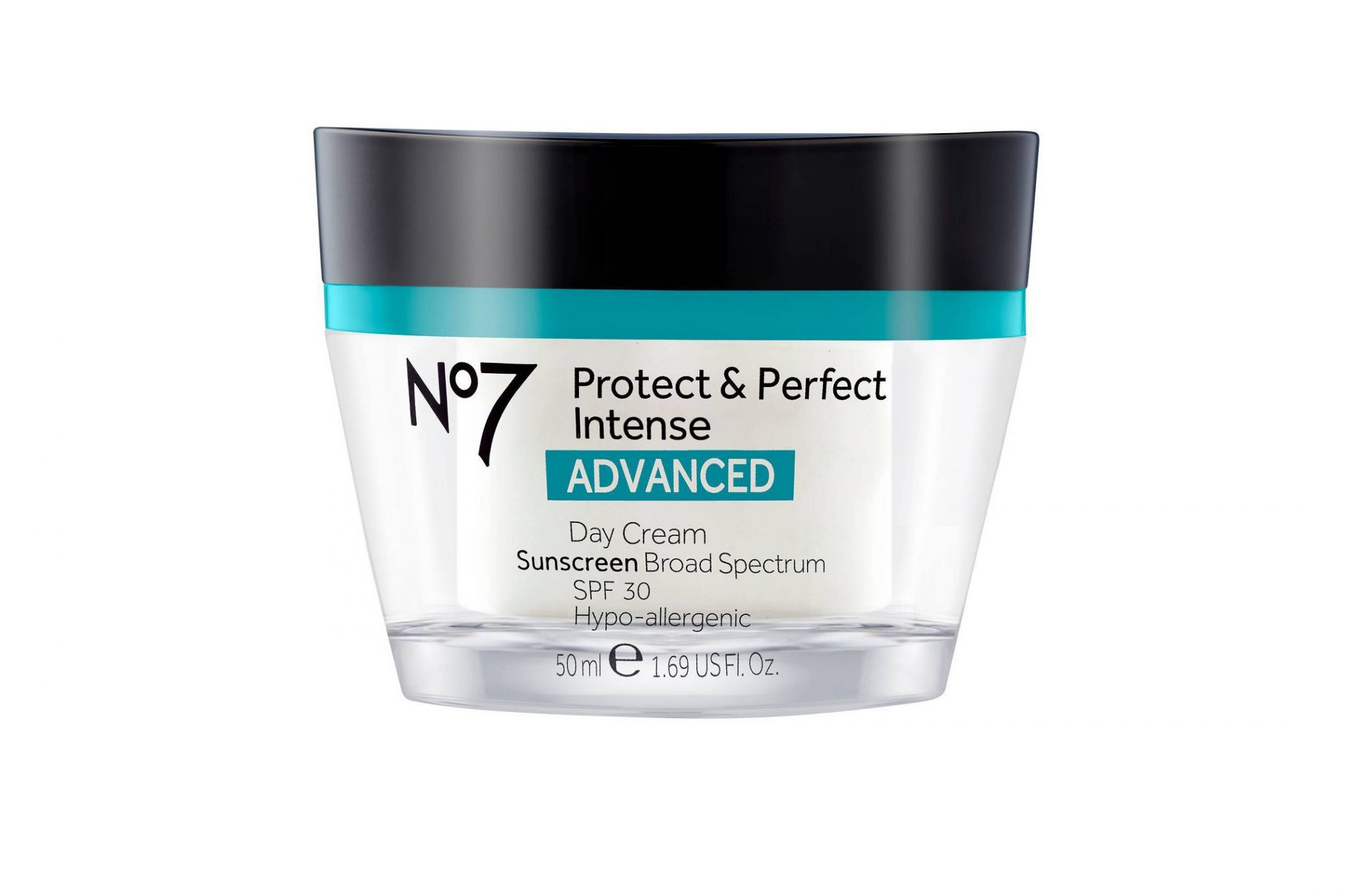 Allow your skin to breathe.
Give your skin a break from wearing a mask when safe to do so. Take it off when you are not around other people (for example, when you are driving alone in your car). Allowing even a few minutes of not wearing your mask during your day can make a big difference in keeping your skin clean and "mask-ne"-free in the long run.
Nourish your skin by eating healthy foods.
Make sure you are eating colorful vegetables and foods rich in vitamins and antioxidants. I also recommend taking nutritional supplements to ensure you are getting the proper amount of vitamin C, zinc, and vitamin D. 
Find a skincare routine that works for you.
It's more important than ever to keep your skin as healthy as possible with a great skincare regimen! Be sure that your routine includes a cleanser that contains soothing ingredients. I recommend the ProActiv+ 3 Step Acne System especially with its Complexion Perfecting Hydrator. It contains salicylic acid to decrease formation of plugs, sodium hyaluronate, bisabolol, and other botanicals to help soothe and moisturize irritated skin from acne mechanica.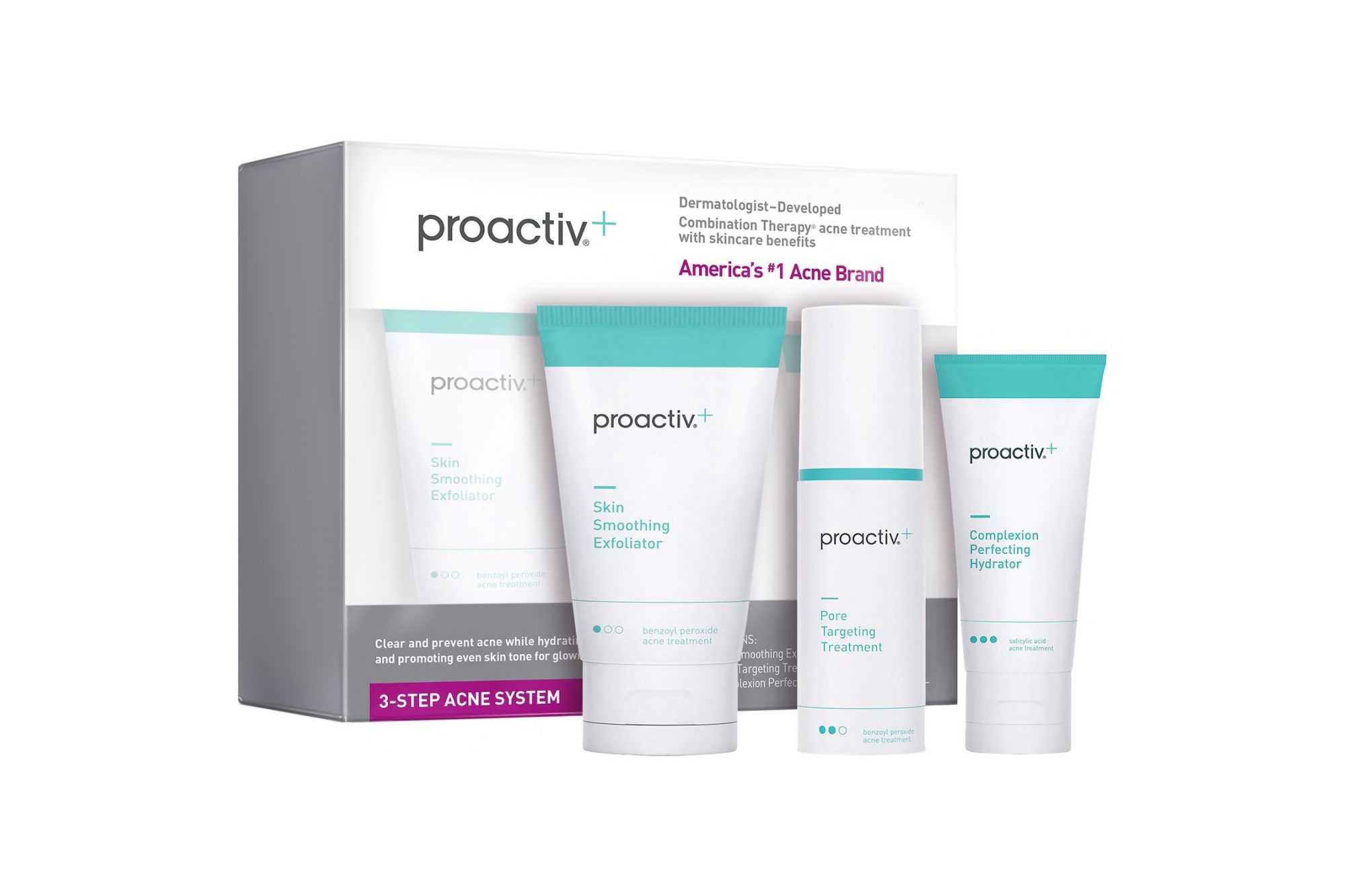 Incorporate a weekly sheet mask into your routine as well; this is a great way to give your skin a dose of instant hydration. I recommend the Soap & Glory Bright & Beautiful Mask; it's affordable and effective with vitamin C to give stressed skin a brightening boost.
Don't touch your face.
While doctors have been trained to avoid face-touching to keep sterile while performing surgeries, it is important that everyone start training themselves to not touch their face while wearing masks, especially in public places. By touching your face, not only could you be contaminating your mask, nose, and eyes, you could be increasing your risk for acne mechanica. Pro tip: If you have long hair (like I do), wear your hair in a ponytail while your mask is on so that it does not get in the way. Long hair can pick up viruses and bacteria that can transfer to your mask.
The bottom line about "mask-ne":
"Mask-ne" is real, but keeping your hands away from your face and sticking with a targeted skincare routine can help tremendously. While we should all continue to wear face masks daily to help stop the spread of coronavirus, we can also take steps to keep our skin healthy and clear while doing so.