Here's where you need to travel if you love "Game of Thrones"
Just because you have to wait till summer 2017 for Game of Thrones to return doesn't mean you can't plan a Westeros-inspired vacation in the meantime.
Mashable shared a list of five of the best locations to channel your inner great house based on set locations and overall ambiance, and we have to say they're pretty incredible. Time to start saving our pennies and packing our bags!
House Martell
First on the list is Seville, Spain, a locale that like House Martell's is "known for its dedication to the pursuit of pleasure, so prepare yourself for a sensuous trip intended to beguile the senses," Mashable writes. Wine, fine dining and dancing is a major part of the culture there, reminiscent of lavish Martell feasts. Count us in.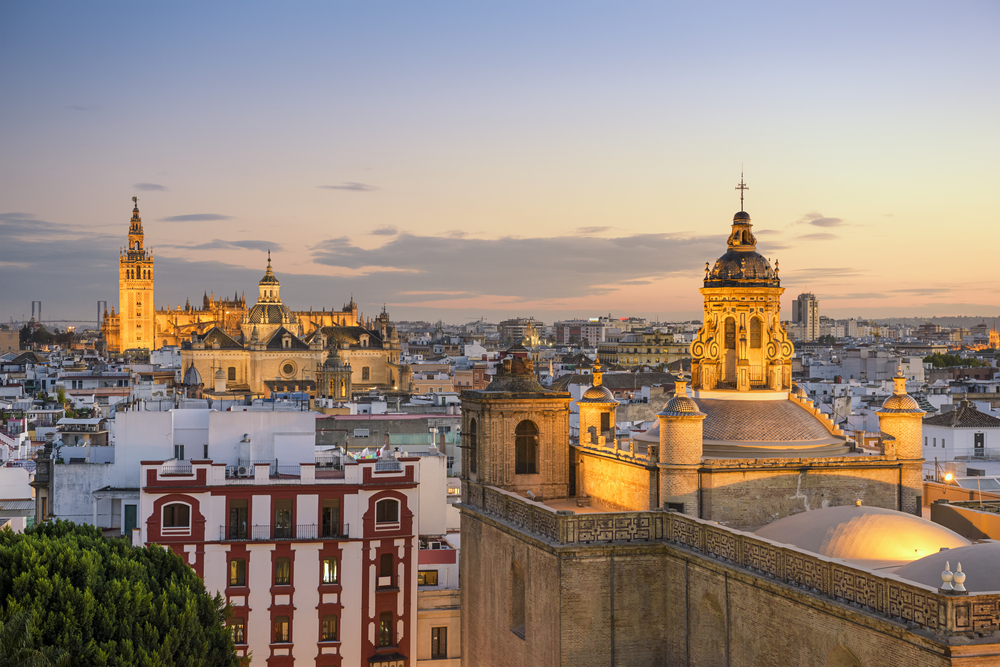 House Targaryen
For those who have an affinity for dragons, head to Morocco for an ample mix of beautiful beaches and scorching deserts (though, sadly, no real dragons). Game of Thrones filmed parts of season 3 in Morocco for scenes from Slaver's Bay specifically, but there is plenty more to discover in the city that harkens back to the world of Westeros. Check out one of its many marketplaces, including the Western Market, filled with global goods.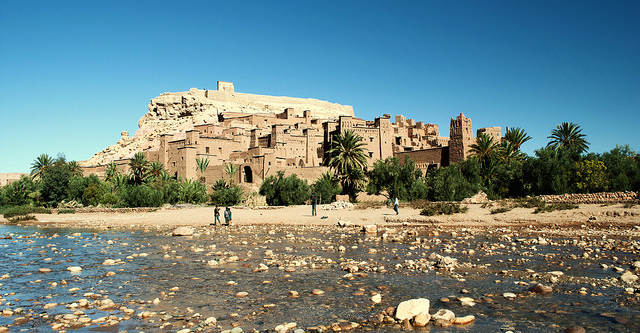 House Lannister
You're the type who always pay your debts? Consider Dubrovnik, Croatia, and saunter along the Mediterranean backdrop where many King's Landing shots are filmed. Simply soaking in the beautiful rocky coastline and the sea is enough to really channel your inner Lannister.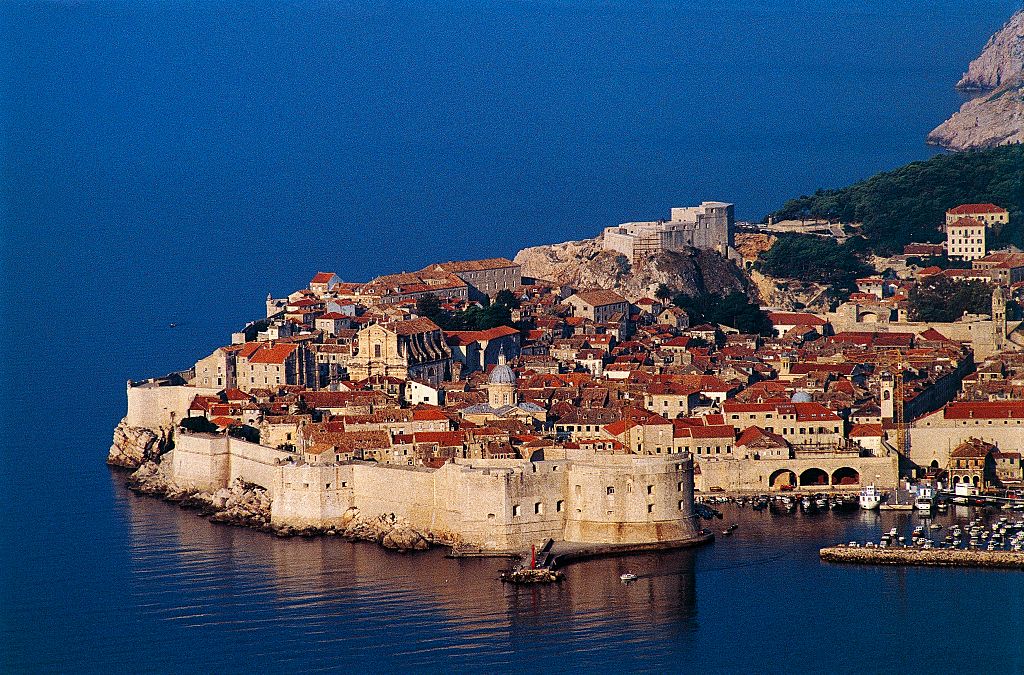 House Stark
If you love wolves and Winterfell, Mashable suggests going to Northern Ireland for its "rugged natural beauty." The production headquarters for Game of Thrones is also located at Paint Hall studios in Belfast, so you can really live vicarious through the characters here. Especially because you can take a Winterfell Tour that offers Game of Thrones cosplay ~and~ archery practice. Trés Stark.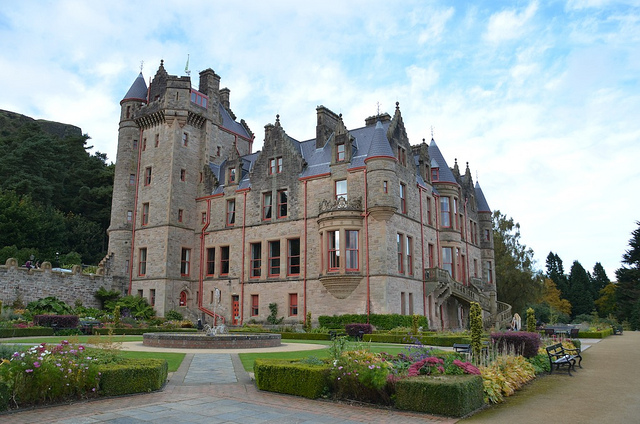 You kneel to no man (aka you're a Wildling/Free Folk)
For those who love freedom and don't mid cold, head to Iceland for a dose of the freezing temperatures of the North. Mashable suggests taking a glacier walk on Glacier Svinafellsjokull, which is used as a backdrop in the show, before hitting a natural hot spring to warm up (à la Jon Snow and Ygritte, if you know what we're saying).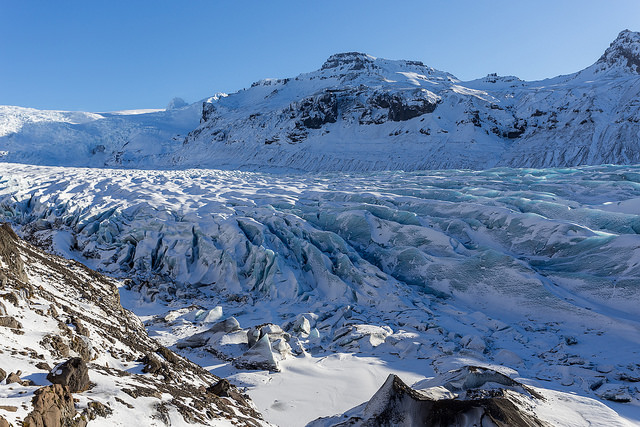 Happy travels!