From mermaid dry shampoo to perfume wipes, here are 18 travel beauty products to pack for your trip this summer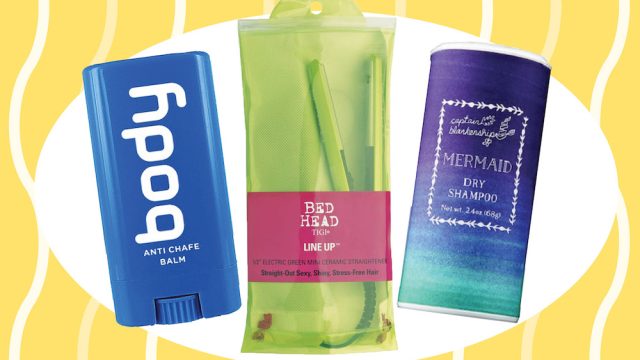 Traveling with your favorite makeup and skin care items can be a hassle, especially since it's very difficult to haul around your favorite full-sized beauty products, let alone if your suitcase even has the room to store everything properly. And aside from space, there's also TSA to deal with, as security checkpoints can have you parting with your beloved beauty treasures — especially if you don't pack wisely.
To save you the time and frustration of packing the right beauty stuff, it's important to invest in products that save you both time and space. Travel packs, travel-sized, and full facial makeup palettes are great travel essentials, as they still keep you glam, but also make traveling light, painless, and most importantly, non-chaotic.
To get through all of your planned vacations (stress-free), here are 18 travel beauty products you need to pack for your trip this summer!
Trust us, TSA won't take away any of these goodies from you.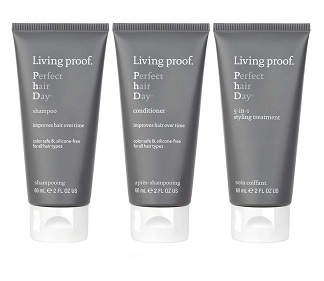 Packed with shampoo, conditioner, and 5-in-1 styling treatment, this travel kit makes bad hair days a thing of the past. And available in travel-friendly bottle sizes, you won't have to worry about TSA tossing these bad boys at security.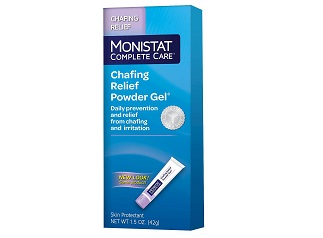 This portable gel offers instant relief against chafing and irritation whenever you need it most.
This easy to apply stick keeps unwanted moisture and friction under control. And easily fitting inside your purse, this must-have product won't take up too much packaging space whatsoever.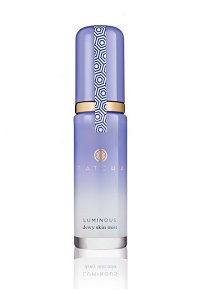 This spray-on moisturizer is a great pick-me-up whenever you're stuck on a plane, car, or train for a long period of time.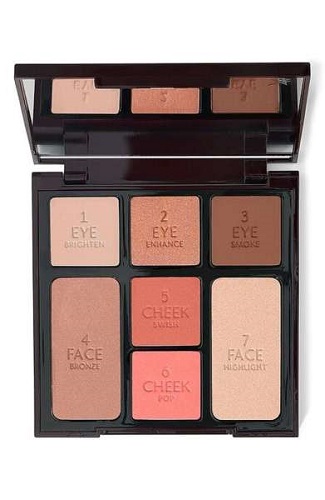 Containing eye, cheek, and highlighting shades, this lifesaving palette can take your face from drab to fab in a matter of seconds.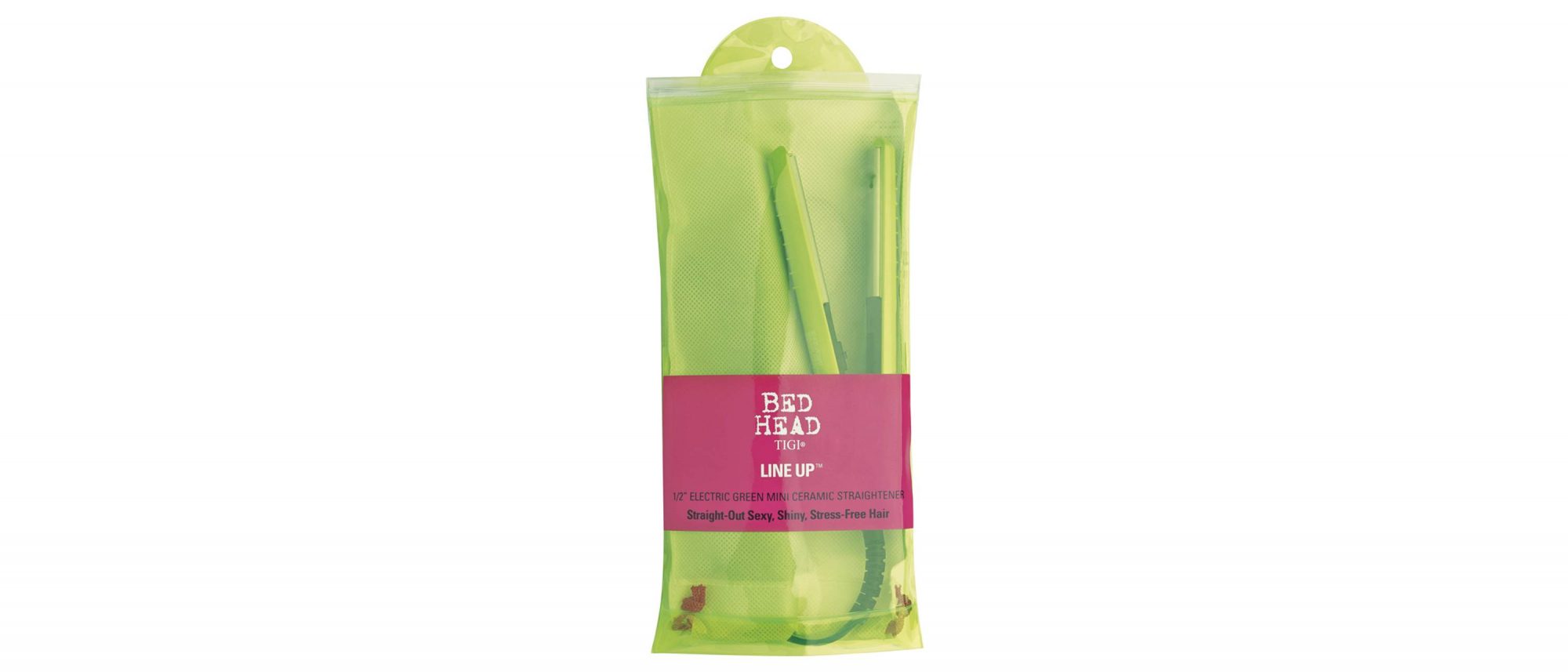 Your favorite heat styling tools can take up a lot of suitcase space, so if you're looking for something lighter, let this mini ceramic travel iron help you out.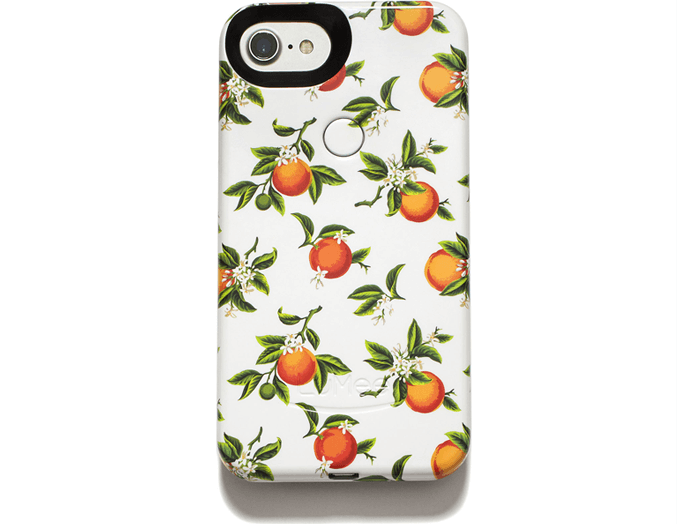 Each of these fun phone cases comes with a rechargeable battery and charging cord, that you have perfect selfie lighting.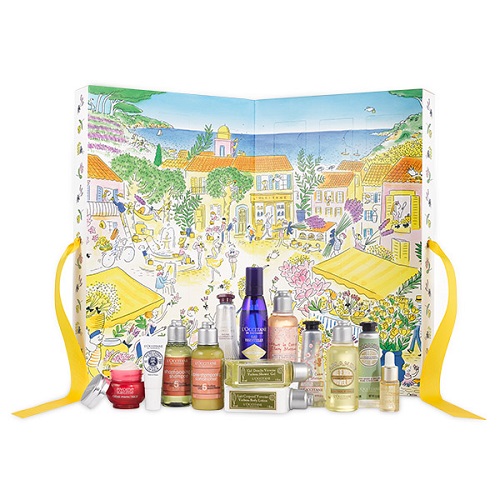 From lip balm to hand cream, each of these mini L'Occitane essentials keeps your skin happy and healthy.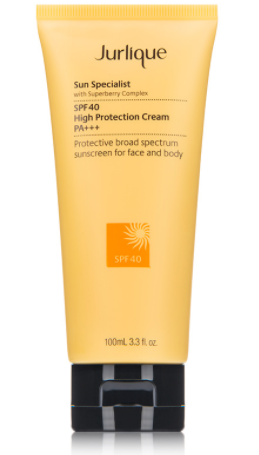 This high protection (SPF 40!) broad spectrum sunscreen can easily be used on your face and body. 
This ultra light 3-in-1 foundation gives you light to medium coverage with added SPF 30.
This mini miracle worker treats your skin to full coverage and amazing sun shielding action.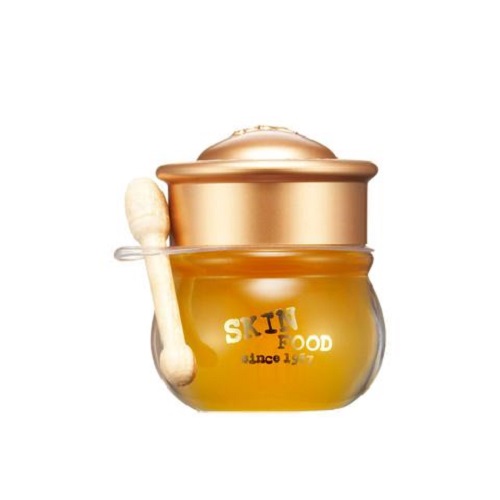 Treat your lips to this nourishing balm enriched with honey's natural amino acids.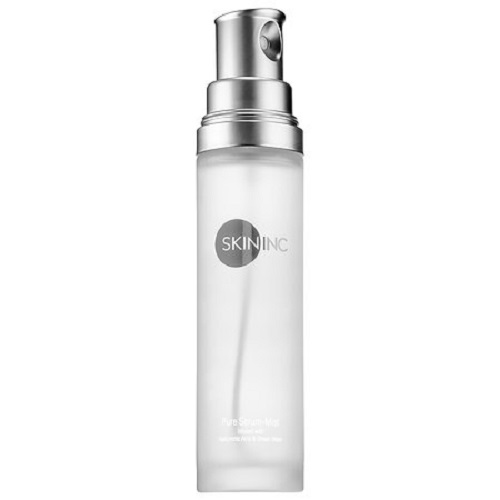 Suitable for all skin types, this serum mist keeps dryness and irritation to a minimum.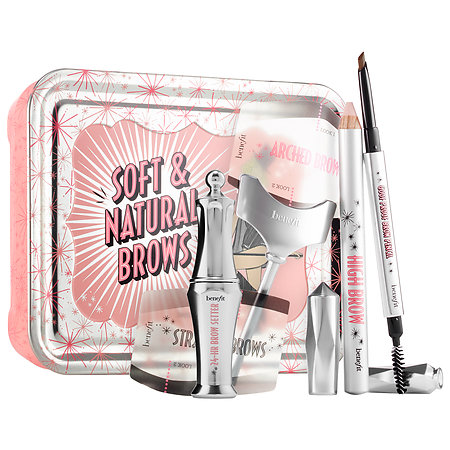 Great brows on-the-go just got a whole lot easier.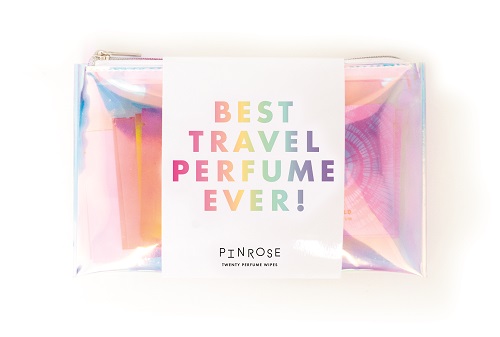 Each of these perfume wipes will fit nicely inside your purse or travel bag.
This natural dry shampoo product can perk up oily and limp locks in no time.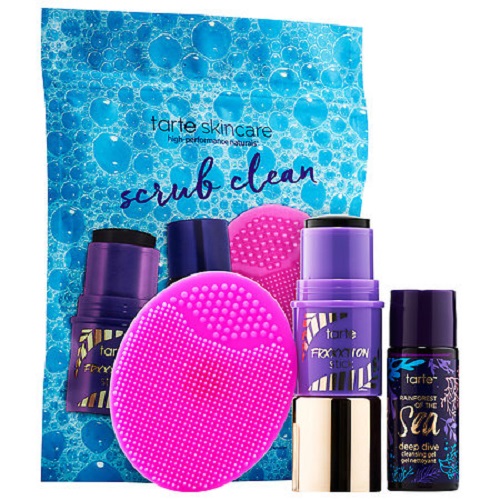 Each of these Tarte cleansing favorites keeps your oil-prone skin and breakouts under control.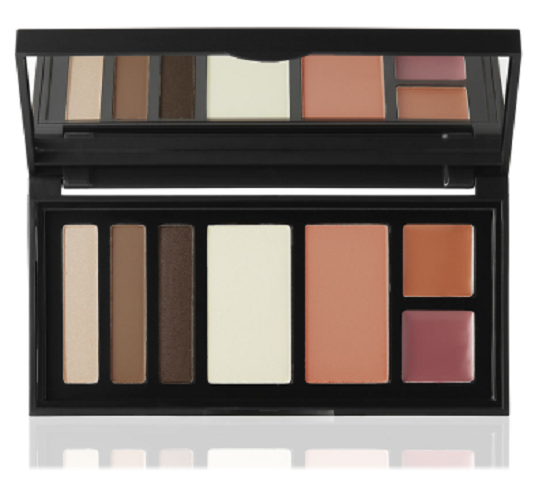 Three eyeshadows, two lipsticks, a highlighter, and blush come together to form the best palette for when you're on-the-go.
Traveling can be a hassle, but if you pack the right-sized products your trips should be stress-free. For more beauty must-haves, here are 16 products that are totally customizable!