26 travel apps that will help make your next vacation experience less stressful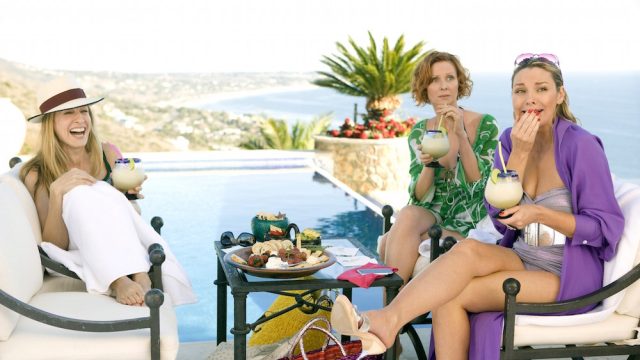 Planning a trip can be stressful, which is ironic, since the whole point of vacation is to usually relax and decompress. Whether it's scouring the internet for the perfect flight deal, booking a nice, yet affordable hotel, or planning a fun-filled itinerary, it wouldn't hurt to have some additional help. Thankfully, modern technology has given us the gift of mobile apps that can assist with all of our traveling needs!
If you're in dire need of a vacay and need some tips, look no further. Here is your ultimate list consisting of 26 apps that will help you find the best flight to Barcelona, the cutest room to rent, as well as where to get the best tapas in town. Bon Voyage!
Apps for flights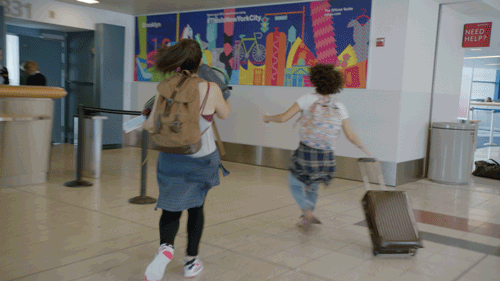 Skyscanner
Skyscanner searches through millions of different airlines to find you the best flight.
Skiplagged
This is another app that will peruse every airline in order to find the best flight deal. 
Secret Flying
The people behind Secret Flying find the craziest flight deals and post them ASAP. While they don't have an app, it's worth it to check out the posted deals and sign up for their newsletter.
Hopper
Hopper has got your back when it comes to figuring out the best time to fly.
Apps for hotels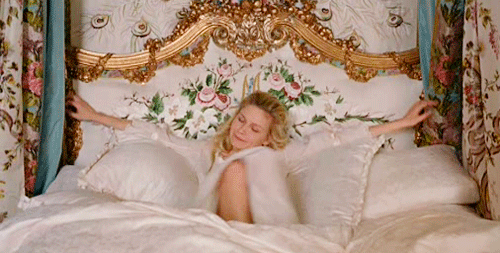 Expedia
The Expedia app may seem like an obvious go-to, but you'll get triple points when you book through it.
Hotels.com
The app has secret prices not offered on the website!
Hotel Tonight
This one is great for finding a last-minute hotel room at a reasonable cost.
Hostelworld
This one allows you to search more than 33,000 hostels in over 170 countries.
One Fine Stay
For those who can afford more luxurious accommodations, this home-stay/hotel hybrid app might be the one for you. 
Packing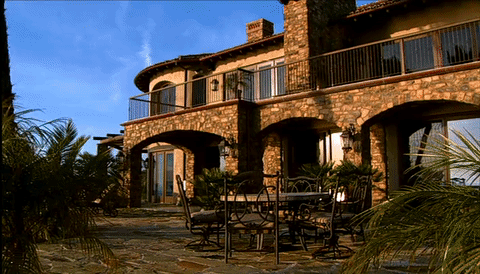 StyleBook
This is basically a dream app for people who are serious when it comes to cataloguing their wardrobes. Once you take pictures of everything in your closet, StyleBook will help you figure out what to wear for your travels. It might sound like a lot of work but it's probably SO satisfying!
Triplist
Triplist allows you to create a packing list for your trip and also syncs up with the previously-mentioned TripIt.
Travel List
This app has a very simple design and is good for those of us who love an old-school paper to-do list.
Apps for food and events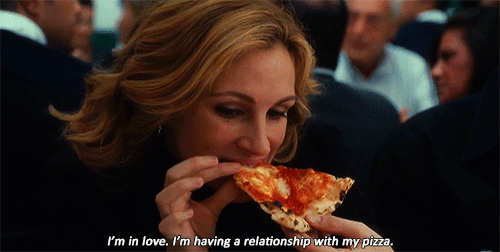 Foodspotting
If you're craving a specific dish, like the best pizza in the city, this app will help you find it.
Spot
Spot not only covers restaurant recommendations, but also bars, shops, and hotels. It's a good all-in-one app to download. 
Happy Cow
Basically, it's a Yelp for vegans.
Whym
Whym will help you score tickets to last-minute events and attractions.
Musement
This app will also help you find and book cool things to see and do.
Maps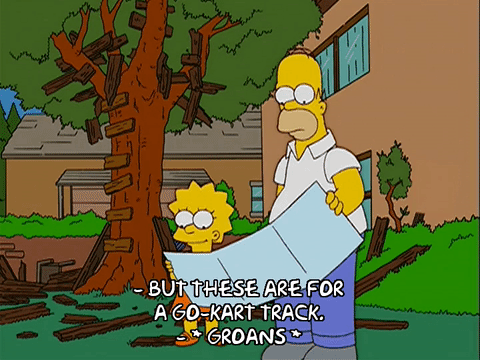 Ulmon
As soon as you download this app, you'll be able to access maps offline.
Citymapper
This transportation-based app will help you get around many major cities.
Money stuff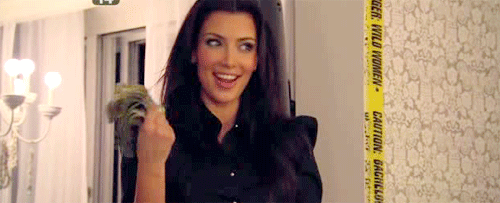 Currency
This currency converter will help you figure out just how much you're spending.
Trip Splitter
Are you traveling with friends? Tripsplitter will allow you to manage expenses without stress.
Other apps you should get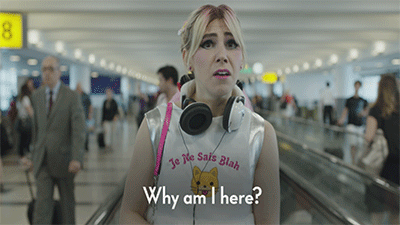 TripIt
Want to get your trip nice and organized? This itinerary-themed app is just what you need.
App in the Air
This one will help you keep track of your flight status, as well as give you airport tips!
Whats App
Whats App is the best way to message someone without worrying about roaming charges. All you need is Wi-Fi access.
Google Translate
If you're in a country and don't speak the language, Google Translate is sure to help.
WifiMapper
WifiMapper claims to be the world's largest Wi-Fi database, enabling you to find free Wifi anywhere you are. You're going to need it to keep up with your favorite website while you're gone (ahem, this one right here).
No, go forth and wander!