We have a trailer for the Shonda Rhimes "Romeo & Juliet" show and it's ah-mazing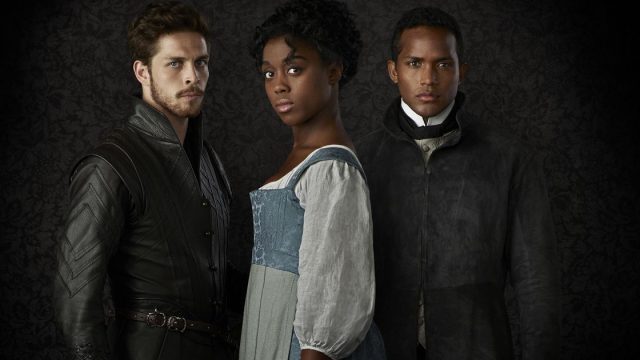 Prepare your body for some major excited goosebumps because after one watch of Shonda Rhimes's Still Star-Crossed trailer, you'll be shivering from excitement the rest of the day.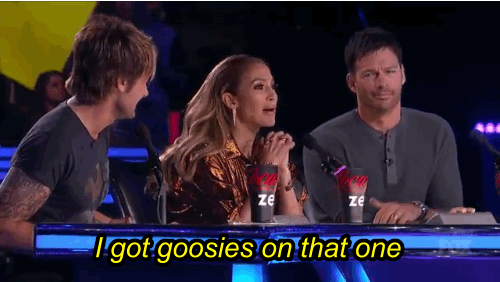 Clearly the woman who gave us Grey's Anatomy, Scandal and How to Get Away with Murder knows how to tell a good story. But this latest ABC show looks like it's taking those storytelling skills to the next level.
The show begins right where the most famous love story of all time (Shakespeare's Romeo & Juliet, of course) ends. It picks up after the death of those two lovers and all the chaos caused in the wake of their tragedy. There's violence, forbidden love, a strong-willed woman who refuses to do what she's told, gorgeous period outfits, and heart-melting British accents. Basically, there's everything we've ever wanted to watch in a TV show and so much more.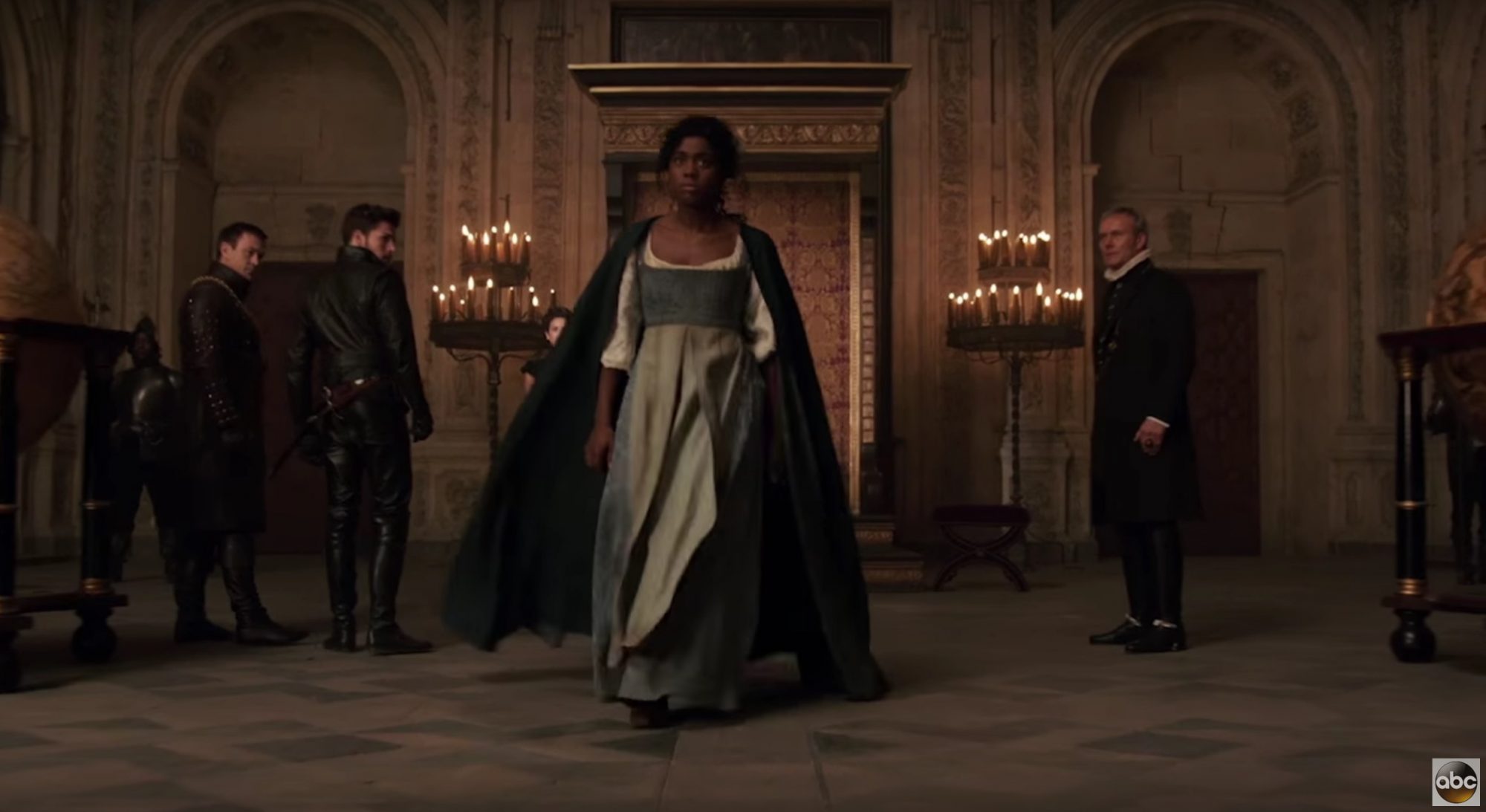 The story focuses around Romeo's cousin Benvolio and Juliet's cousin Rosaline (incidentally, Romeo's former crush). The two (who make it clear they definitely hate each other) are forced into a union in order to quell the civil-war that's raging in Verona as a result of the young lovers' deaths. But they're not nearly as open to loving someone from a family they loathe as their cousins were. And, as you can suspect, high amounts of drama will ensue.
The brilliance of this idea and the magnificence of the setting mixed with the magic that is Shonda Rhimes leaves no doubt this will be an absolutely breathtaking TV show. Since there's no word yet as to when the show will actually air, we'll have to just keep watching the trailer over and over again until we get to see this incredible story brought to life. Which is OK for now because, let's honest, this trailer is straight-up amazing. https://www.youtube.com/watch?v=