The trailer for Sarah Jessica Parker's first ever TV show since "Sex and the City" is here!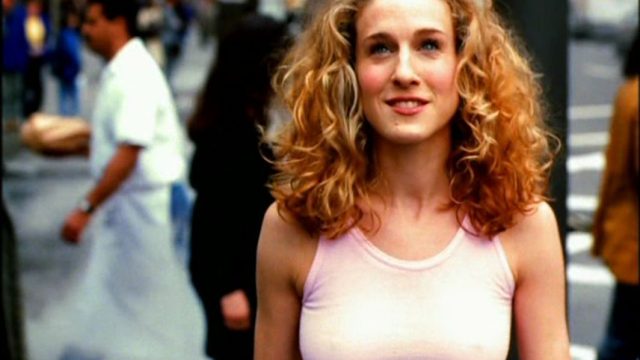 It feels like it's been an eternity since Sex and the City graced our premium cable airwaves. That show made Charlotte, Carrie, Miranda, and Samantha household names and women everywhere, to this day, will randomly assert, "I'm such a Carrie!"
We've been waiting for all of these women to star in another series, especially Sarah Jessica Parker and the moment has finally arrived!
SJP has been frequenting our movie screens and red carpets for a while now but top-lining an HBO series is where she belongs and it's finally here!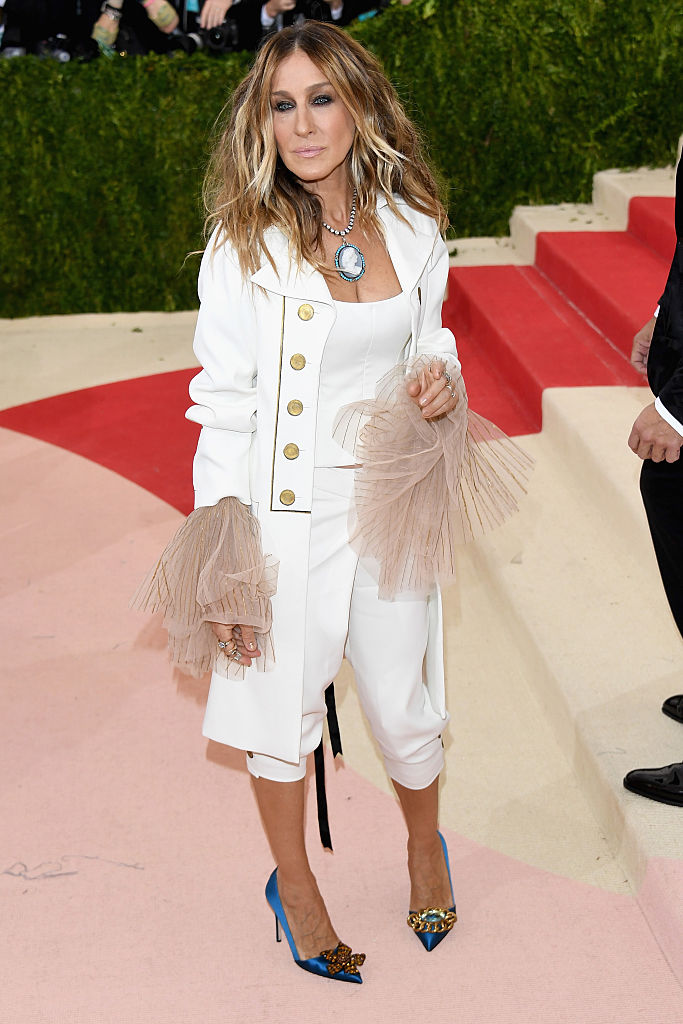 Parker's new HBO series Divorce finally has a trailer and it's NOTHING like Sex and the City. That being said, it looks GOOOOODDD. Divorce stars SJP and Thomas Haden Church going through a divorce, and that's it!
Where Sex and the City is all martinis and vintage MacBooks, Divorce is all shouting matches and couples therapy.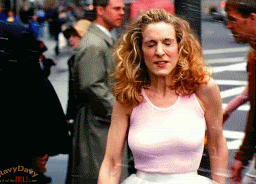 TBH, it's about time Parker returned to the silver screen, the place that launched her career and launched a million women fantasizing about living the Carrie Bradshaw life. Divorce seems to be an entirely different ballpark, but we're excited just the same!