This trailer for "Rocky Horror Picture Show" has us ~shivering~ with anticipation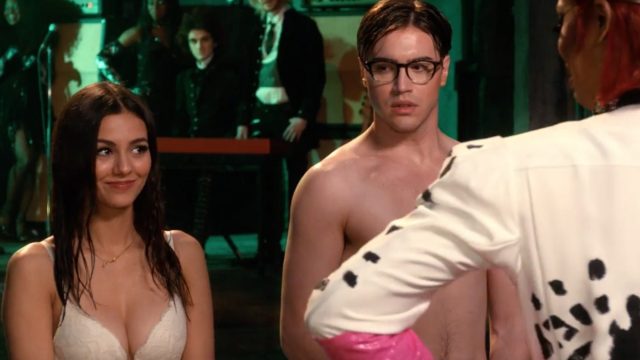 Let's do the time warp! Fox just released the official trailer for the "The Rocky Horror Picture Show" TV movie and we are legit thrilled! Transgender actress Laverne Cox from Orange Is The New Black stars as Frank-N-Furter and we have to say, she is born for this role! The remake of the 1975 cult classic airs this Halloween, which means we've got ~ five whole months ~ of teasers.
Let's recap, shall we? Brad and Janet (Victoria Justice in the remake, played in the original version by Susan Sarandon) appear on a spooky doorstep in Transylvania one dark and stormy night. These two are just about as innocent-looking and freshly-scrubbed as you can get. But not for long …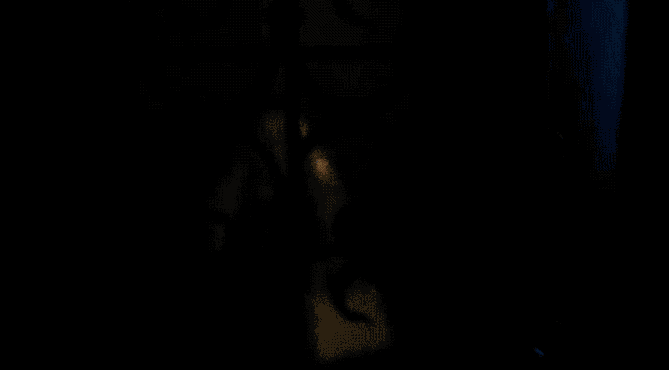 They make the acquaintance of Dr. Frank-N-Furter (played in the original by Tim Curry), who welcomes these strangers in from the cold. Some might say, a bit too welcoming. Doesn't Laverne Cox look completely fabulous?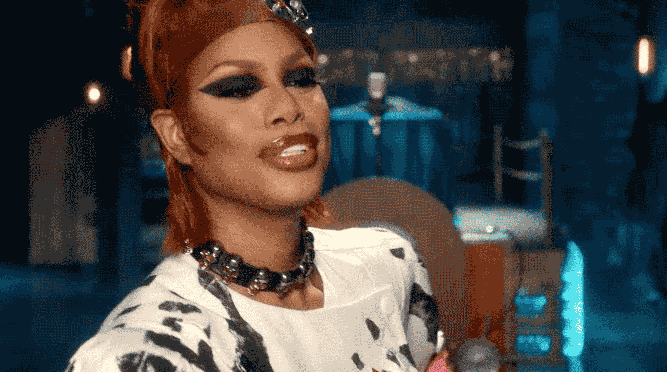 In fairly short order, Brad and Janet realize they have stumbled upon some saucy hijinks and mad science — and the ensuing night changes their lives forever.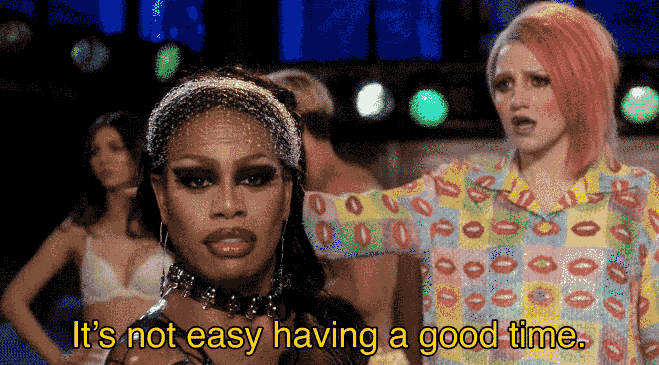 We are so, so excited to see Christina Milian as Magenta the sexy maid, Adam Lambert as Eddie, and even Tim Curry is coming back to make an appearance as a criminologist!
October is still a long way off, so that gives us plenty of time to rewatch the '70s original and get even more excited! https://www.youtube.com/watch?v=