The trailer for Netflix's latest true-crime series is here, and you're going to be thinking about it for the rest of the day
Calling all Murderinos and the true-crime obsessed. Netflix has a new true-crime documentary and it's got everything you've ever searched for — deception, murder, religion, and a cover-up. The Keepers joins Netflix on May 19th and is sure to keep you on the edge of your seat as we try to solve the murder from nearly 50 years ago!
Who killed Sister Cathy? That's the question that the new Netflix documentary series called The Keepers seeks to answer. In the trailer for the new series, we see all of the factors impacting the death of Sister Cathy Cesnik, a nun who was killed way back in 1969. The new 7-part Netflix series will examine these aspects of the infamous Baltimore case and cover-up. Could this be the next true-crime sensation a la Making a Murderer?! We sincerely hope so.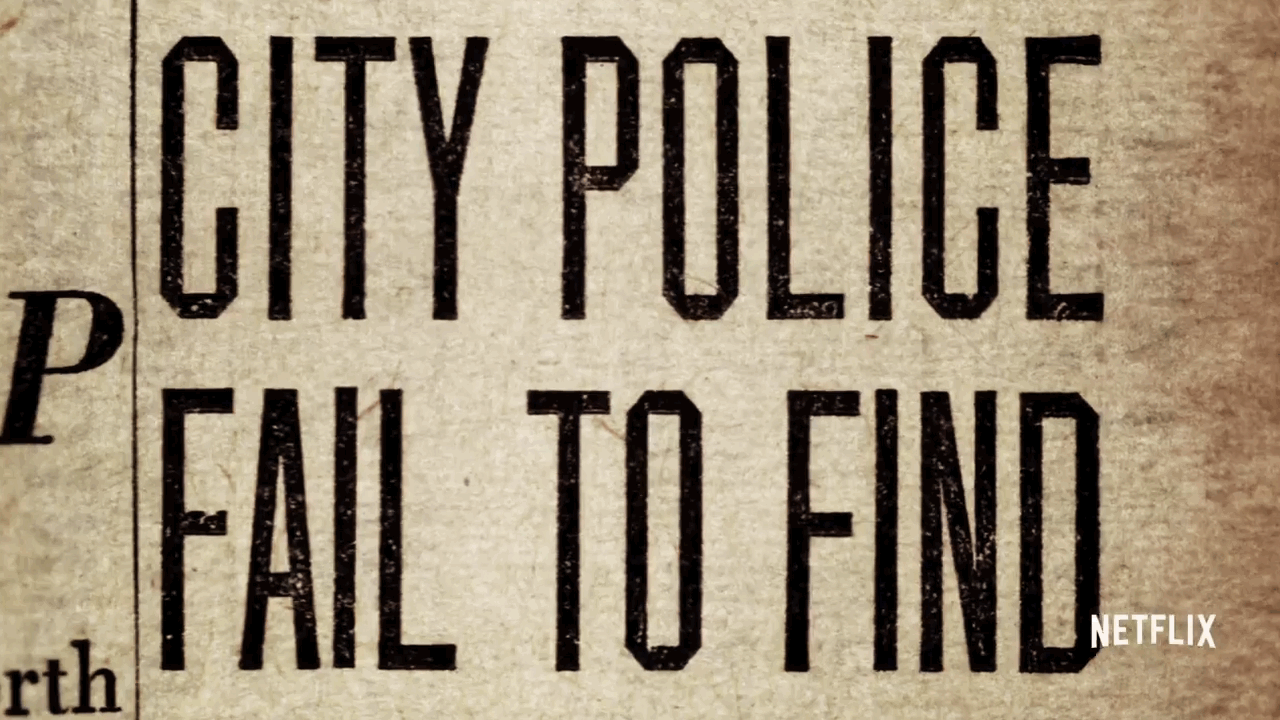 With the chance of priests being involved and a police cover-up, it's possible that this case could have more twists and turns than we expect. Is that the FBI building in the trailer? And what about that woman who overheard her parents whispering? Who knows exactly why this 26-year-old nun was killed almost 50 years ago, but maybe now we can finally get answers.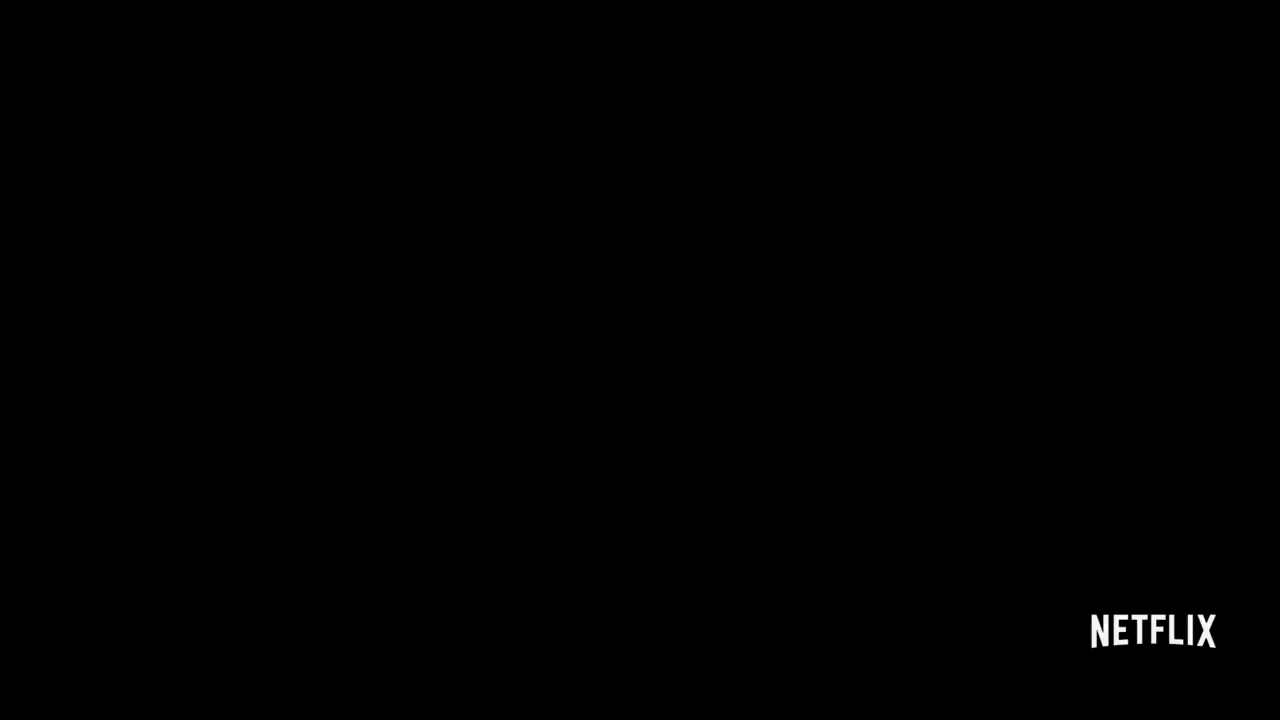 You can watch the full trailer for the series below and start crafting your own opinions on the case. We're gonna need all of the armchair detectives we can get for this one!
https://www.youtube.com/watch?v=Khr7dbuBjuE?feature=oembed
The Keepers hits Netflix on May 19th so grab your detective gear and get ready to tackle this intense case. Who knows, maybe we'll finally get answers and find out just what happened to Sister Cathy.