Let's be real, is anyone even trying to meet dates IRL anymore?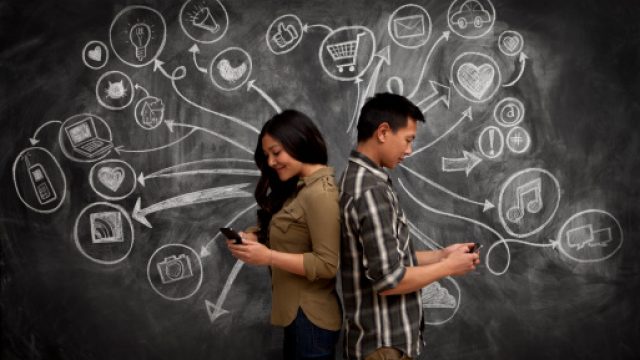 Tinder, Bumble, Happn, The League, Raya, OK Cupid, Match.com, JS Swipe, Clover, Hinge, Coffee Meets Bagel, Align, Crush Mobile. Thirteen dating apps making it so you never have to leave your home to find a potential mate. As of 2015, 59% of U.S.-based adults agree that "online dating is a good way to meet people," a 15% increase since 2005. But only one-third of online dating users say they've been on a date with someone they've met online. So, what's the deal?
The idea of traditional dating is allegedly over. The whole meeting someone in real life, connecting, courting, calling each other your significant other, and, if all goes as planned, remaining together forever. But that doesn't happen anymore.
There are too many options
Online dating gives people countless options for a partner. If someone doesn't fit your criteria, you're onto the next person with the flick of a finger. It also softens the crushing blow of rejection. The ability dating apps give you to meet anyone at any time means you're less likely to settle for anything less than perfect.
Reality TV is Tinder IRL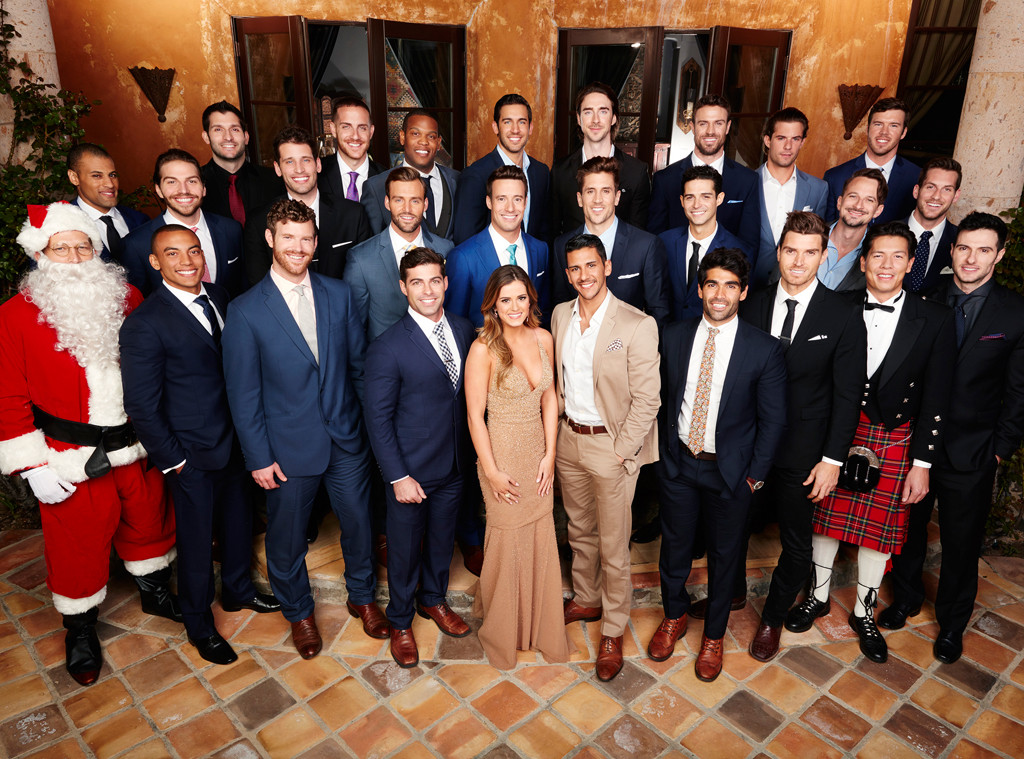 If you follow along with reality TV, you'll see shows like The Bachelor and The Bachelorette are no different than online dating. A single woman or man is presented with 25 or more potential spouses, whom they weed out over a six week period with over-the-top dates around the world. The show orchestrates the look and feel of a picture perfect romance. Yet, most couples who graduate from the show don't last. Even still, despite the lack of successful romances, people still flock to auditions. On this season's Bachelorette, Wells Adams, a DJ based in Nashville, Tennessee, said he went on the show because "traditional forms of dating weren't working". Unfortunately for Adams, neither did reality TV.
Does Online Dating Even Work?
But as we abandon traditional courtship has anyone considered whether it's actually working? It seems that while, yes, people are more inclined to use online dating services to meet people, there's little evidence to show that once they're face to face, it works out. "Unfortunately, for the past 10 years, people have been really confident behind the computer keyboard, but then you see them in person and things are very different," says Blake Eastman, founder of the Nonverbal Group. Making yourself vulnerable with a screen standing between you and another person is far easier than the face to face awkwardness of a date. But for any kind of relationship to work, relearning how to connect offline is key.