Trader Joe's is having major issues with this part of their stores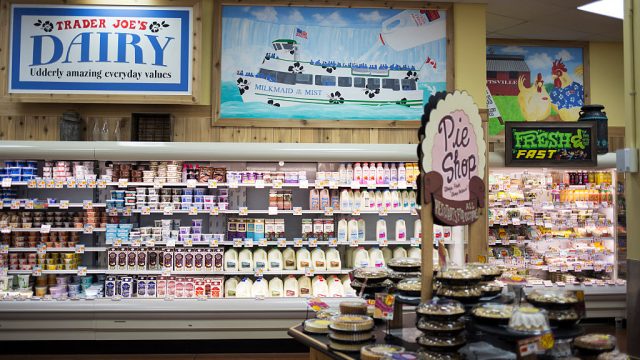 Let's be upfront here: Trader Joe's is awesome. They provide us with affordable groceries and Cookie Butter. I mean, what more could we ask for?! Well… it turns out there is one thing we could ask for because, after an environmental legal battle, Trader Joe's now has to alter a key part of all its stores.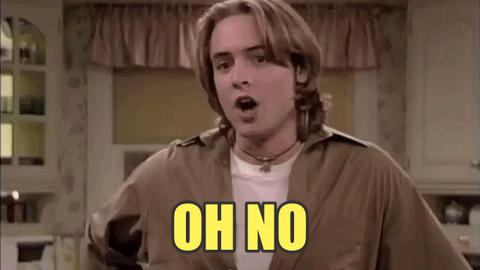 We're referring to the beautifully arranged refrigerators that line the walls of our beloved grocery store chain. According to Delish, both the Environmental Protection Agency and Department of Justice have chastised Trader Joe's for not repairing their fridges, which have leaked R-22 (a hydrocholorofluorocarbon that doubles as a coolant) in the past. Unfortunately, this greenhouse gas is connected to the depletion of the ozone layer.
Now, Trader Joe's needs to make improvements in its 453 stores. Plus, in the future, they must invest in refrigerants that don't harm the ozone and report their "leak rate" to the EPA so they can reduce their overall environmental footprint. The chain must do this over the course of the next three years and it's estimated to cost them about $2 million. Oh – and they also have to pay an additional $500,000 penalty for breaching the Clean Air Act.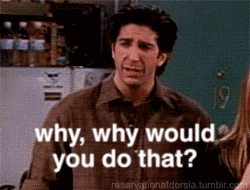 In the end, we're happy to hear that Trader Joe's will be doing their part to help the environment.