Tracy Morgan's new show is heading to TBS, and we absolutely can't wait
Here's a good sign that Tracy Morgan is 100% ready to continue right where he left off — he has a brand new, 10-episode straight-to-series order that just got picked up by TBS. Morgan is leading the project, which is currently untitled.
Know how we know this'll be super funny? Sure, it contains Morgan — but it's also being worked on by Jordan Peele, of the very funny comedy duo Key & Peele. Not only did Peele create the show, but he plans on executive producing it as well.
Need one more reason? Sure. While the show was originally set with FX in mind, they decided to pass at the last minute — but other networks quickly swarmed in. The top competitor that TBS had was Comedy Central, a network always on the lookout for funny new projects.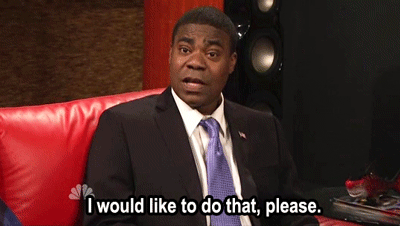 "Tracy and Jordan are two of today's most sought-after and authentically funny comedians, and this show captures all the hilarity you would expect from this brilliant duo, Brett Weitz, EVP of programming for TBS, said in a statement. "TBS is becoming a home for the most creative and diverse comedy creators in the business, and Tracy and Jordan are a perfect fit for this network."
The one negative part about all this? It's not a continuation of 30 Rock. (And yes, the combination of "Tracy" and "Jordan" in that quote definitely reminds us of that!)
The show will find Morgan as a character that just ended a 15-year prison sentence, trying to survive in a community that has completely changed since he's been gone.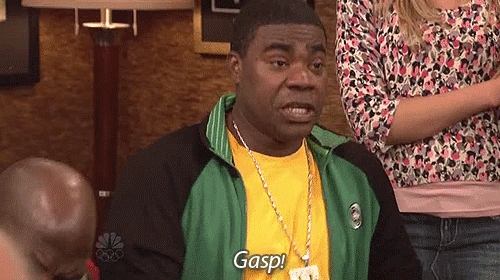 So, as you can expect, there's a lot of potential with that set-up.
We can't wait to hear more about the show, as the world really needs more Tracy Morgan in their lives. It'll definitely be a perfect addition to our DVRs!