Tracee Ellis Ross makes history with her Emmy nomination for "Black-ish"
It's no surprise that everyone is obsessed with Tracee Ellis Ross. She's been recognized for her activism and outspokenness for diversity in television and film, and was recently nominated for an Emmy for her epic role on ABC's Black-ish – where she plays Rainbow, a doctor, wife and busy mother of four.
While her fans and loved ones have been sharing in her nomination's excitement, a whole new layer has been added to this accomplishment – making it a bigger deal than many of us could have imagined. According to ABC News, Ross is the first black woman in 30 years to receive an Emmy nomination for Outstanding Leading Actress in a Comedy Series.
Ross sits among the five black actresses who had previously been nominated for the role in Emmy history: Diahann Carroll (Julia), Isael Sanford (The Jeffersons), Nell Carter (Gimme a Break!), and Phylicia Rashad (The Cosby Show). Rashad's role of Clair Huxtable was the last to be nominated in 1986, and Sanford's role as Weezy Jefferson was the only one of those historical nominations to win in 1981.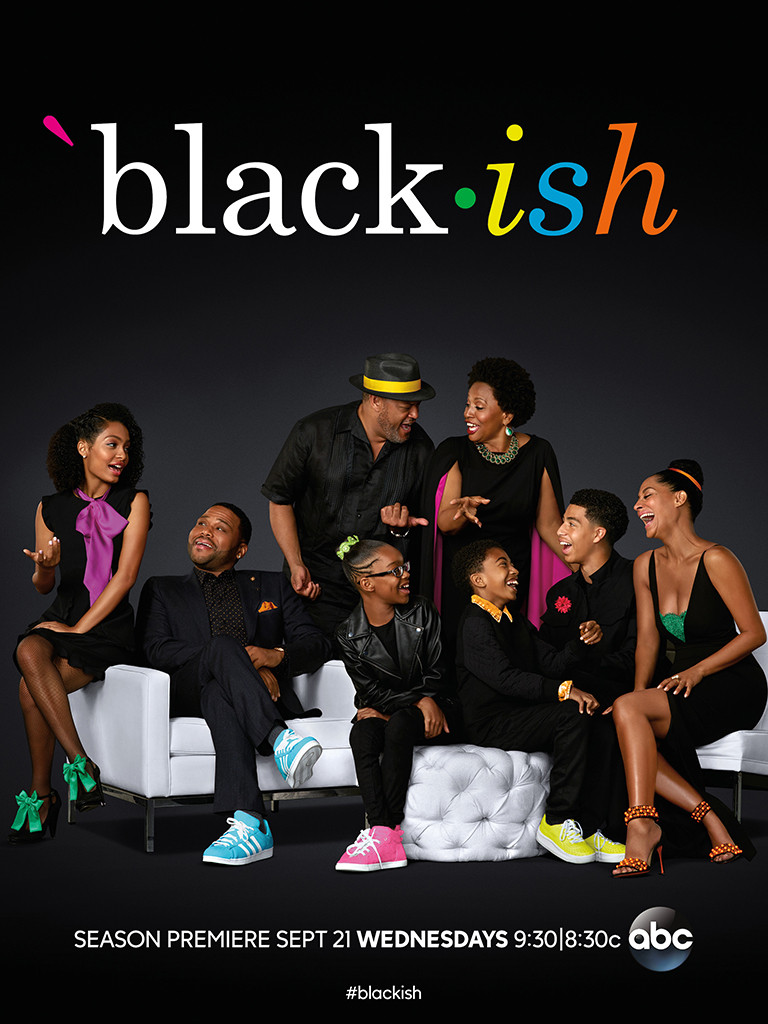 "At this age, at this point in my career, to be a first-time nominee is extraordinary. To be nominated on behalf of a show that I am so proud of," Ross shared with ABC. "I have not yet gotten married or had a baby, and this is pretty up there on the list."
We're rooting for you, Tracee!