Tove Lo wore unicorn pasties, which were obviously magical
If there's a better way to celebrate the holiday season than by wearing an outfit that makes you feel confident, we haven't heard of it — which is why we're obsessed with the unicorn pasties (!!) singer Tove Lo wore last night while performing at Q102's Jingle Ball in Philadelphia.
The Swedish feminist/songstress graced the stage in a truly one-of-a-kind outfit, consisting of an orange mesh top, metallic, high-waisted, leopard-print bikini bottoms, a pair of gold sneakers, and those fabulously festive nipple covers. She looked dazzling, and we can't think of an outfit more appropriate for a bonafide "Cool Girl."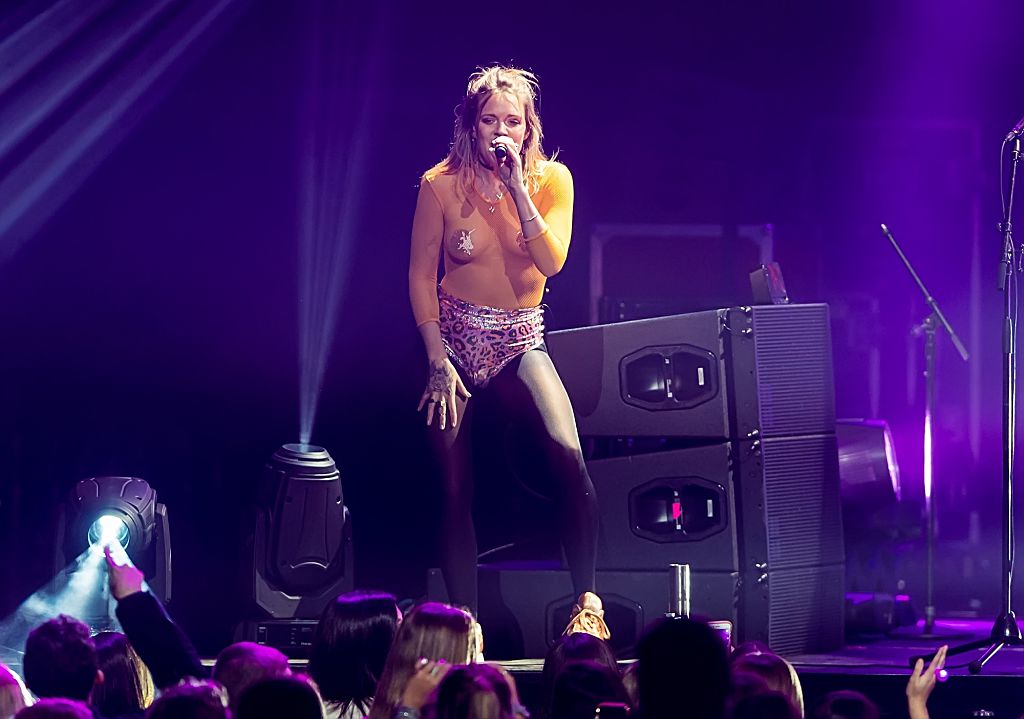 Here's a closer look at Tove's pasties, courtesy of photographer Catherine Powell.
Pretty freaking magical, don't you think?
Tove's pasties remind us a lot of these peel-and-stick reusable unicorn nipple covers, which you can get for $10 on Amazon (just in time for the holidays!).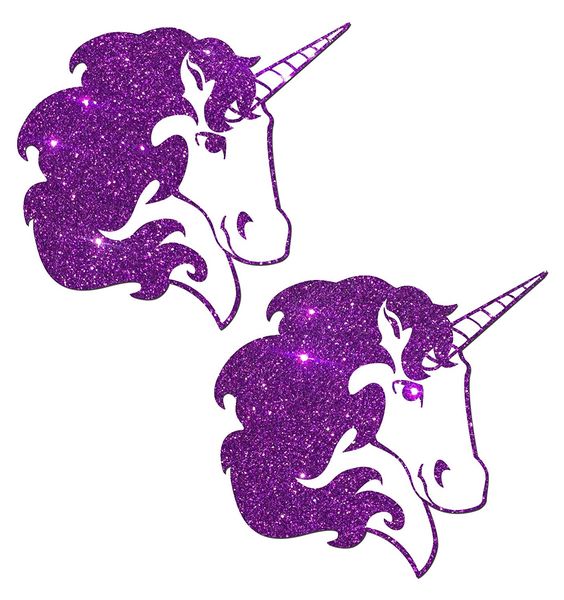 Amazon's description of the pasties is extremely worth sharing: "Handmade in the U.S.A. of durable no-mess glitter pleather materials that form to curves and resist wrinkling over hardening nipples."
Perfection!
And if those pasties aren't quite speaking to you, there's always this ~glow-in-the-dark~ pair, courtesy of iHeartRaves.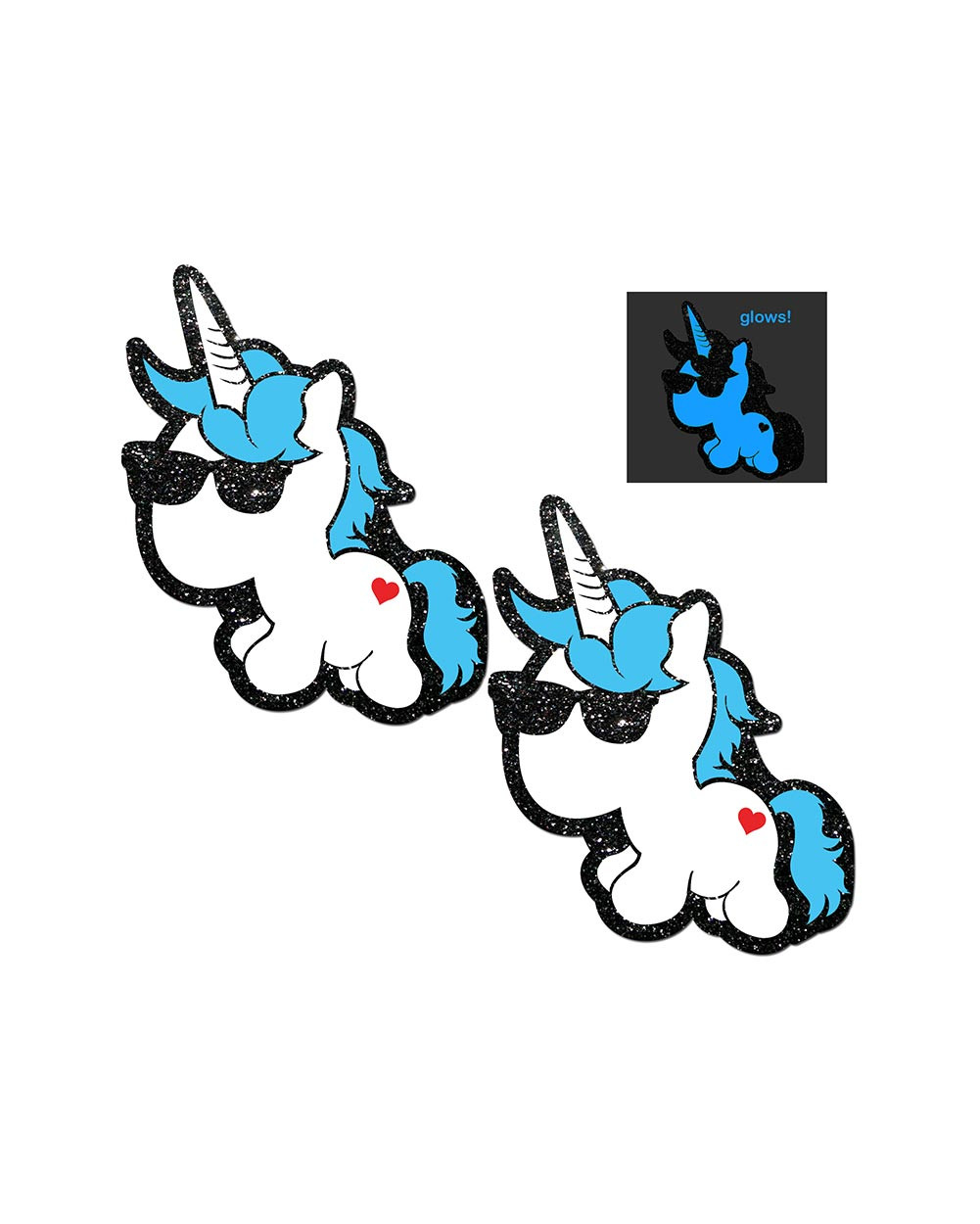 Get 'em here for $9.95.
We love that Tove never shies away from expressing her sexuality, and is totally unafraid to just be her fabulous self. In an interview this year with New York magazine, she said, "I have tried for years to find my fucking artist thing. I know what it is. My thing is that I am me. I'm a normal person, I am in the dirt with everybody else, writing about everyday emotions."
And we appreciate you for it all, Tove!