A literal Barbie dream house exists, and we went there (and got our nails done, naturally)
If you grew up playing with Barbie dolls and thought you had amassed a pretty good collection, 35-year-old Azusa Sakamoto's supply probably blows yours out of the water. Azusa, who also goes by Azusa Barbie, is a Barbie collector and blogger from Japan who has been living in Los Angeles for the past four years. Because of her intense Barbie passion, Azusa ended up transforming her apartment into a shrine to her favorite character.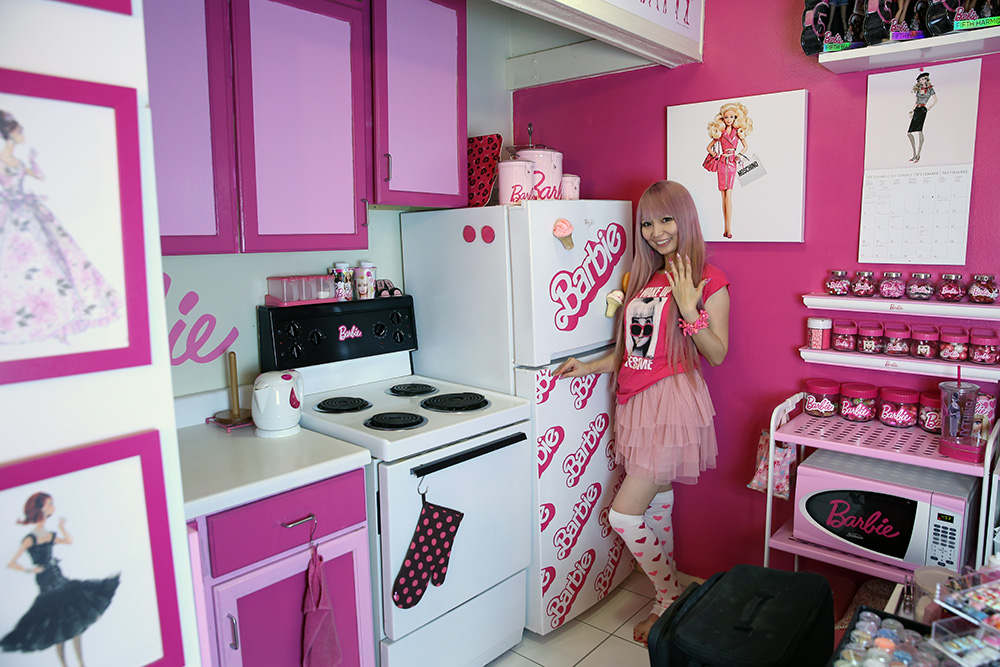 Unlike those of us who considered Barbie one of our favorite childhood playmates, Azusa didn't get to experience the world of Barbie until she was in middle school. This is because the doll wasn't available in Japan when she was a kid.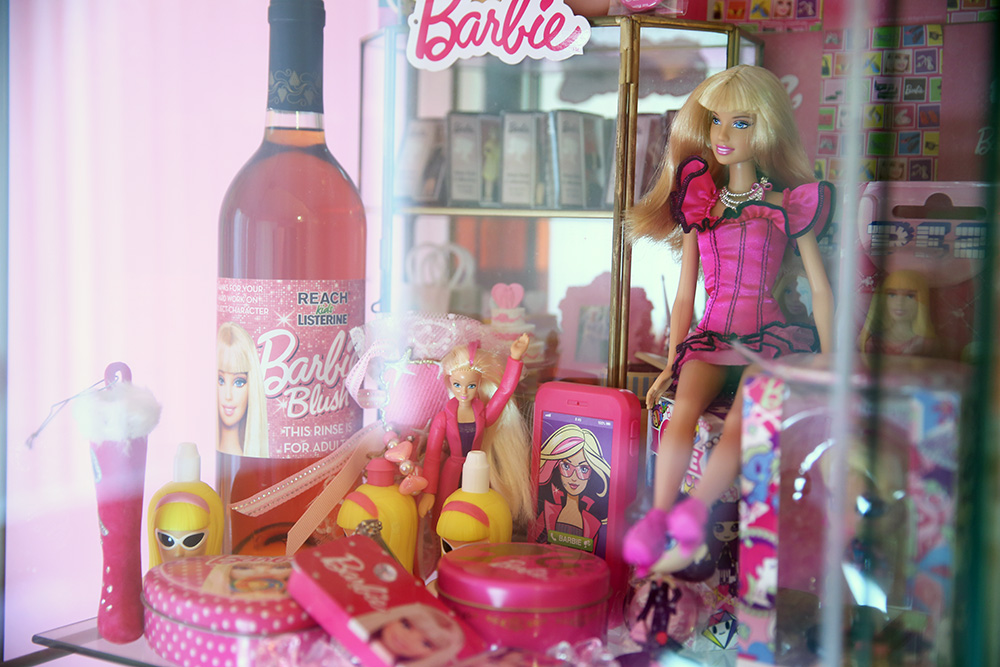 "Japanese kids didn't buy Barbie dolls that much before, Azusa tells HelloGiggles. "They preferred Japanese dolls, so they quit selling them when I was born.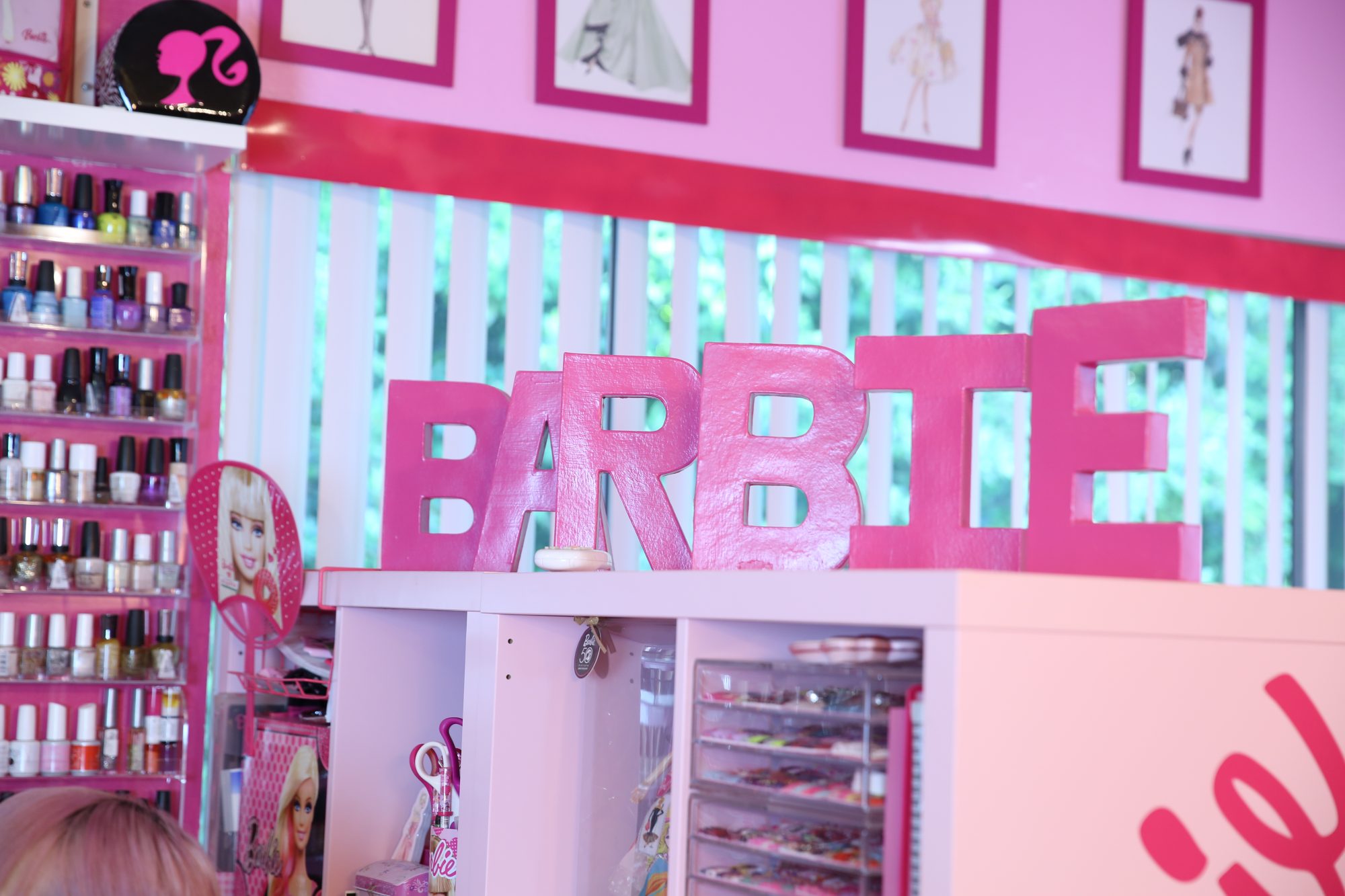 When Azusa finally got her hands on some Barbie merchandise, it wasn't a doll. Instead, it was a lunchbox she found at an American imports store. Now, Azusa is making up for lost time.
In the past 20 years, Azusa has spent over $70,000 collecting over 1,000 Barbie items, including 150 dolls and 50 Barbi-themed t-shirts, all while decking out her apartment so it looks like a literal Barbie dream house. While some may think Azusa has gone overboard with her love of the famous Mattel figure, it isn't different from other types of collectors.
And to Azusa, Barbie isn't just a toy for little girls. She's a symbol of American culture.
Azusa traveled to Jacksonville, Florida this year to attend the National Barbie Convention and plans on heading to Houston, Texas for the 2017 event. It's a great way for her to meet up with other like-minded collectors and to see what's new in the world of Barbie. Azusa always makes sure to keep up to date with new Barbie-inspired collections, whether they're made by Mattel or fashion designers who use the iconic doll as their muse.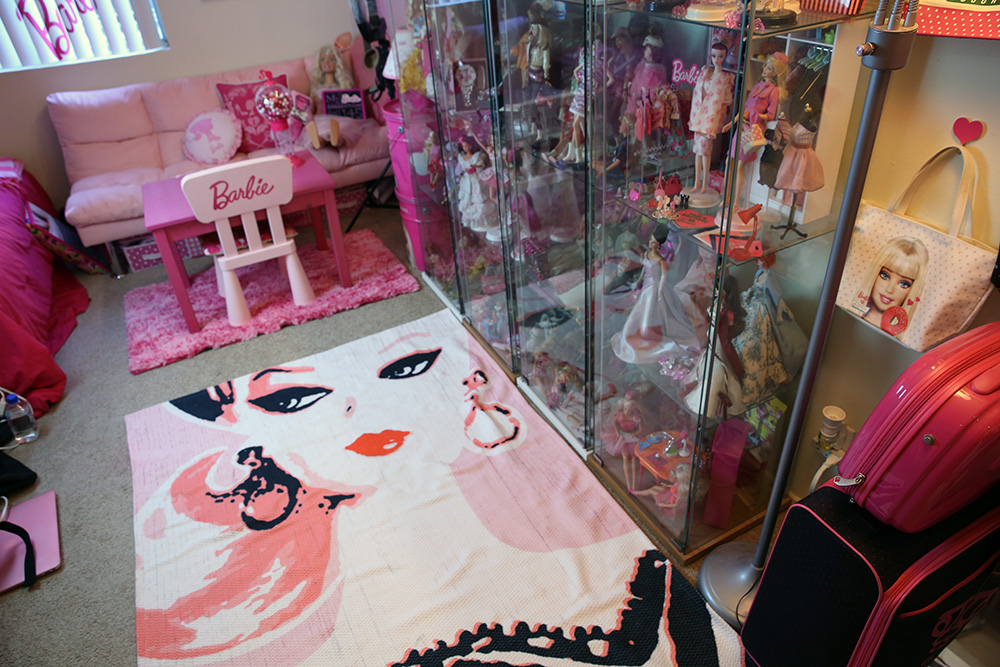 Most recently, Azusa managed to nap some bubblegum pink pieces from Moschino's 2015 Barbie collection, as well as the inflatable Melissa mules that were designed by Jeremy Scott and simply scream Barbie.
And as for what's currently on her wishlist? The new Charlotte Olympia Barbie collection, of course.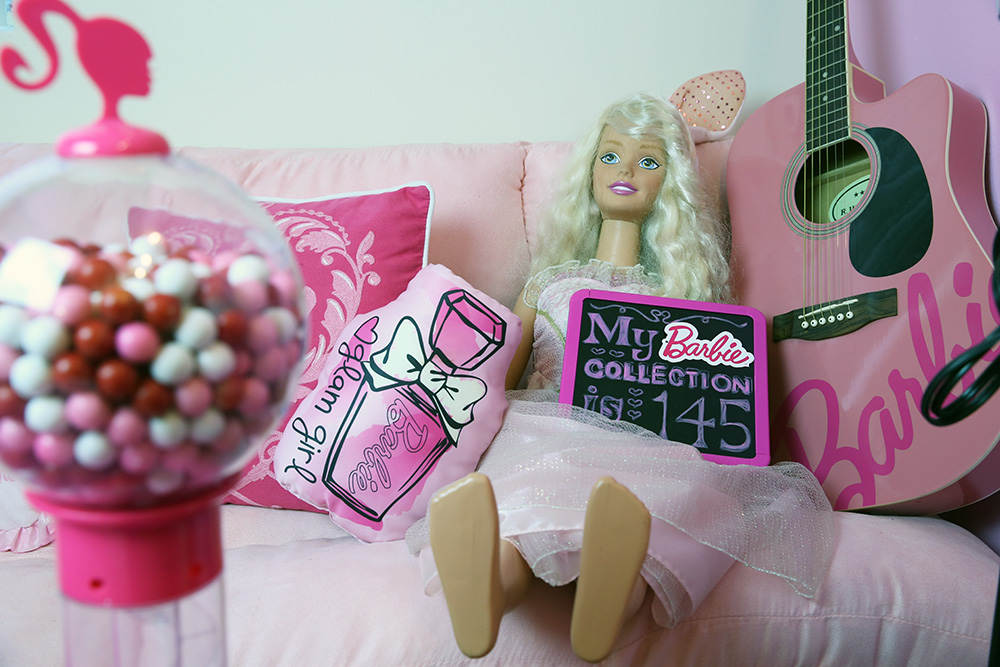 It's not just her apartment that gets the Barbie treatment, her look is also mega inspired by the doll. Azusa keeps her hair pastel pink and always wears a Barbie t-shirt, but don't think she wants to emulate her idol.
"I don't want to be her, I just love her, says Azusa.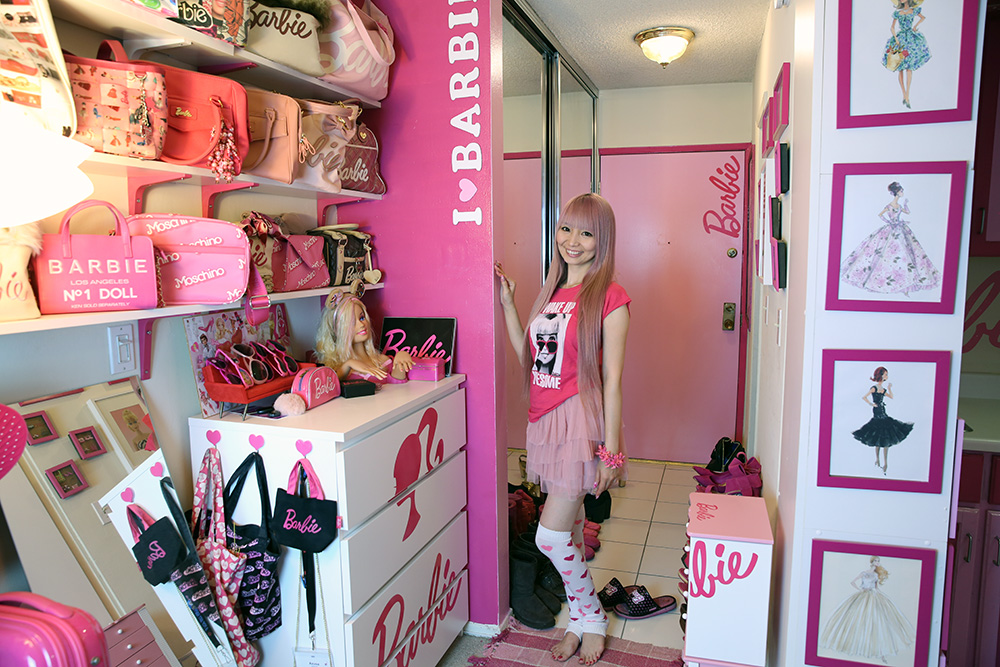 When something doesn't automatically come Barbie-themed, Azusa puts her crafty talents to use.
"I always like to DIY stuff so I'll paint everything and put my furniture together by myself, she says.
She makes Barbie decals so she can instantly brand everything as Barbie, like as her refrigerator, microwave, and toilet. Her latest DIY project was her mini blinds, which she says were a little hard to do.
If Azusa ever decides to move out of her current Barbie palace, she'd keep the apartment as her shrine. And don't try to ask which piece is her favorite — it's almost rude to make her choose!
Aside from Barbie, Azusa's passion is doing nails.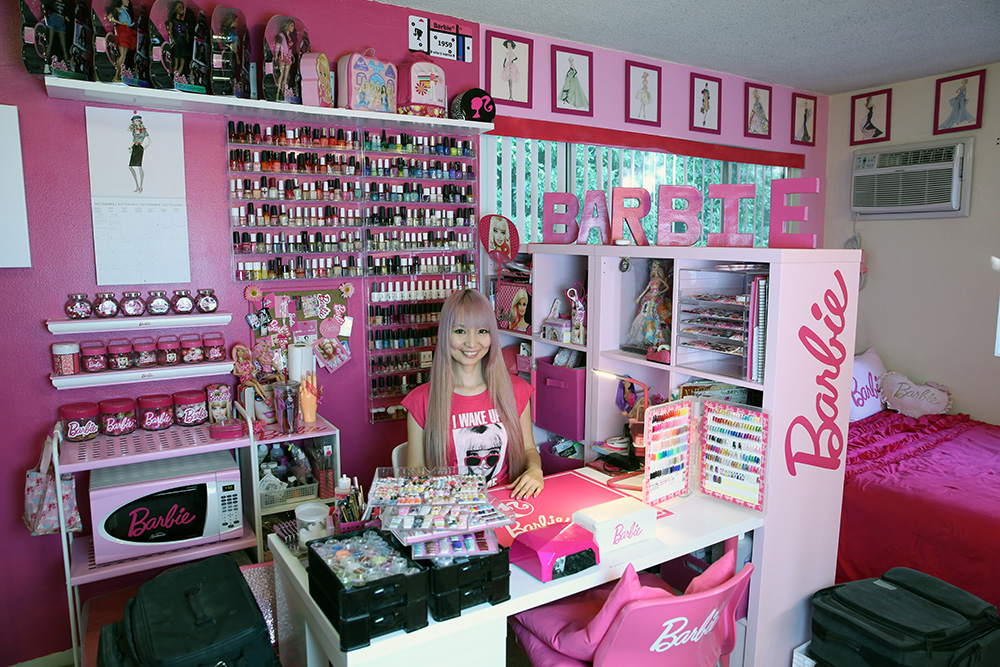 After receiving her license four years ago, she went on to create fierce nail art for clients such as Betsey Johnson and Zendaya.
She also comes up with designs inspired by her very own Barbies.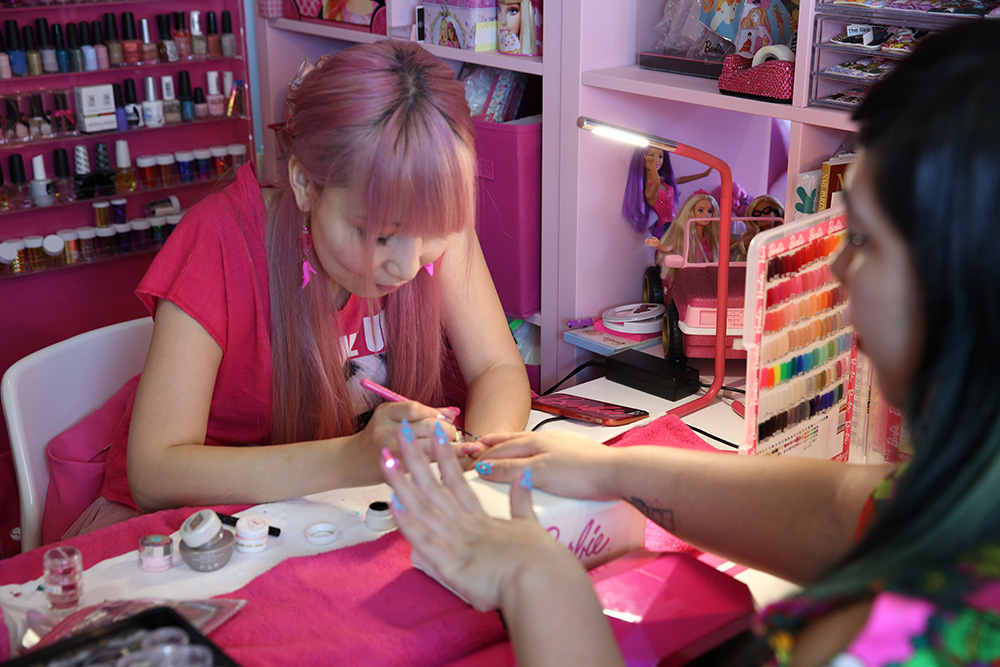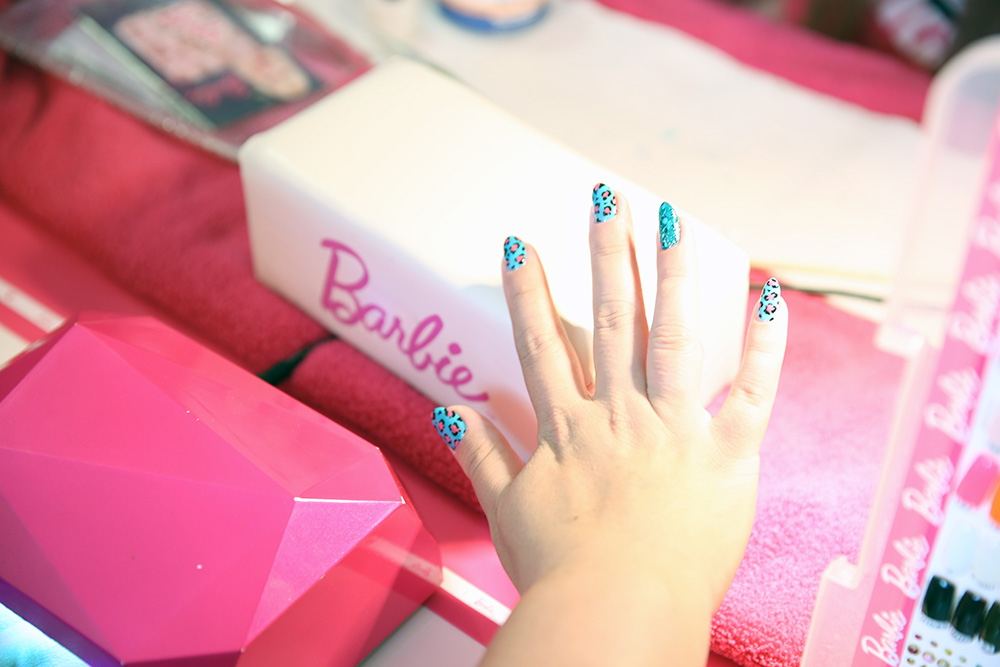 Stacks upon stacks of acrylic cases contain nail designs that match Barbie's dresses.
It's the perfect way to bring her two favorite things together.
We are so inspired by Azusa's infectious love for all things Barbie and can't wait to see what she adds to her collection next!
Watch our tour of Azusa's Barbie Dream House below:
https://www.youtube.com/watch?v=JbWXVurmNOc?feature=oembed