"Touch" rings that let you feel a loved one's pulse are blowing our minds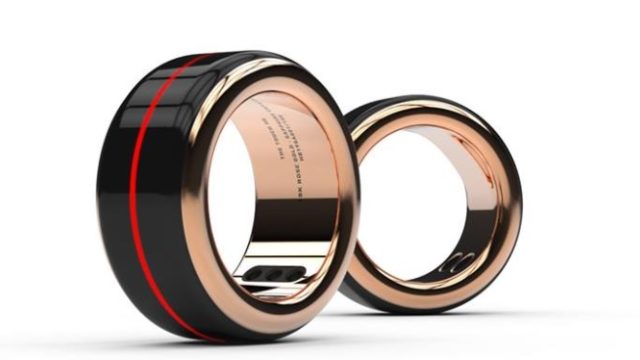 For many couples in long-distance relationships, FaceTime and Skype are just a couple of go-to methods they use to communicate with their partners. Because there are so many hurdles to maintaining a romance with limited physical contact, LDR couples need all the tools they can get to cope with the distance, which is why we're pretty sure they can get into these rings that let you feel another person's heartbeat.
Created by The Touch, HB rings use an app, Bluetooth and internet access via your phone. Users simply tap the ring to connect and they're able to feel another person's pulse in real time.
Even sweeter, HB rings can also be synced between wearers and the app at the same time. The jewelry is made of stainless steel or solid rose gold and a crystal sapphire surface that prevents scratching.
Whether you're longing for the presence of bae, or a loved one you haven't seen in a while, these rings are super cool way to bridge the gap. HB rings are available for pre-order on The Touch's website.
OK, we love you technology, but are we the only ones low key freaking out about how ah-mazing these rings are?