Torrid's new Harry Potter collection is filled with Hogwarts school spirit
It was a big week for Harry Potter fans. The beloved Broadway show Harry Potter and the Cursed Child took home six Tony Awards, including Best Play. Not one to miss out on the opportunity to create a fabulous fashion collab, Torrid is celebrating with its new Harry Potter collection. This is by far one of Torrid's most spectacular and ambitious collaborations yet, featuring sweatshirts, activewear, handbags, and even undies.
We know that Torrid is no stranger to fashion collaborations. The Torrid x Hello Kitty athleisure line was just the motivation we needed to get off the couch and move our bods. This isn't Torrid's first Harry Potter collection either, so they know what they're doing.
You can pick pieces that are as subtle or as obvious as you please. With small touches like a Hufflepuff skirt in yellow and black that only an eagle-eyed fan would spot or a Marauder's Map sweatshirt to help you proclaim your fandom loud and proud, there's something for everyone.
Let's take a look at just a few of the pieces in this delightful collection.
1Harry Potter Hogwarts Express Crossbody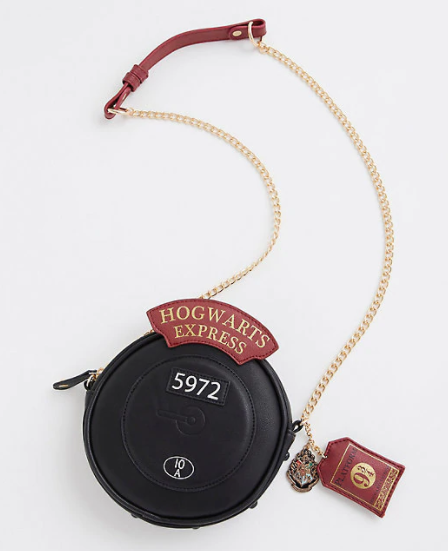 Crossbodies are ideal for summer, and this one will store all your essentials without weighing you down.
2Harry Potter Marauder's Map Legging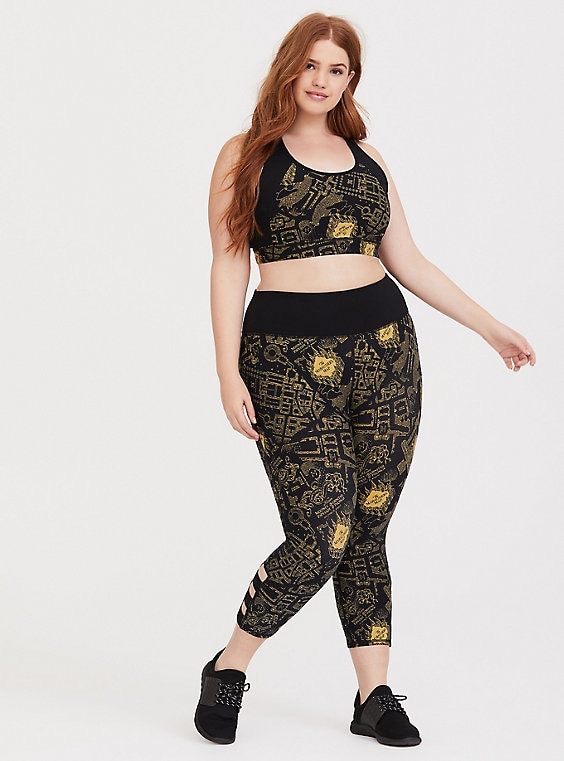 Work out and rep your fave book series. We love the ladder cutouts at the bottom.
3Harry Potter Marauder's Map Graphic Hoodie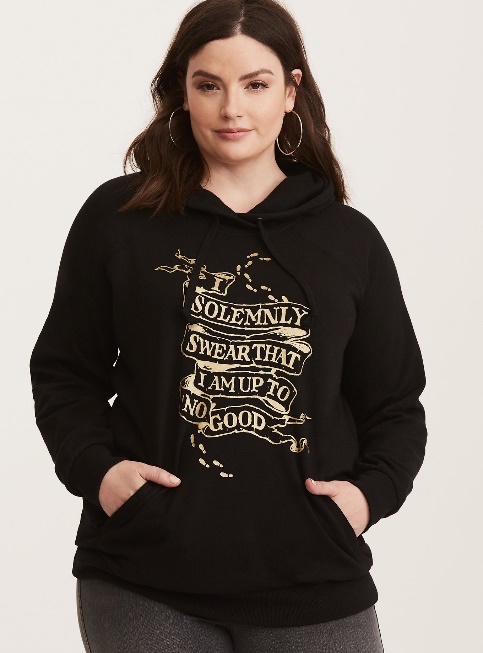 You'll be up to no good when sneaking around in this cozy hoodie on breezy summer nights.
4Harry Potter Cotton Boyshort Panty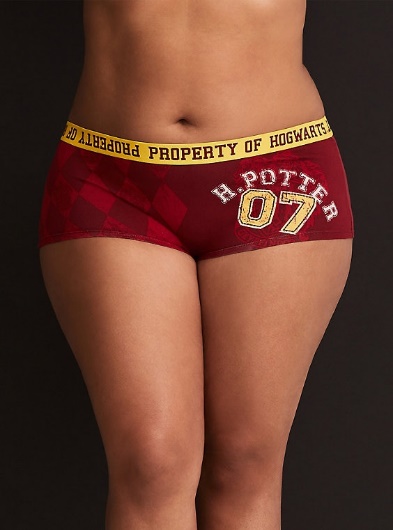 How kicky and fun are these undies? They're stretchy-soft and insanely comfy.
5Harry Potter Embroidered Mesh Romper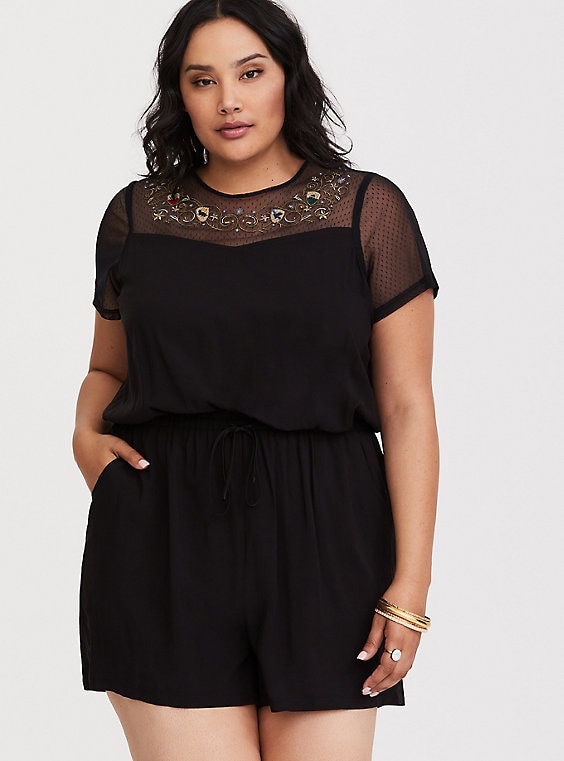 The illusion neckline softens this sleek, light romper with chic HP embroidery.
You can check out the entire line, here.