Torrid's new Rock the Dots collection celebrates Minnie Mouse, and it's spot on
When it comes to the magical world of Disney, Minnie Mouse didn't get enough play. While Mickey was strutting around in his basic red shorts, Minnie was busy committing to her monochromatic polka dot lewk like a true fashion prophet. So naturally, we're pleased to announce Torrid's new Minnie Mouse collection. Even better? It's already here, for all of us Minnie stans and polka dot lovers alike.
Torrid's exclusive Rock The Dots collection was created in honor of National Polka Dot Day (which is January 22nd), so you can celebrate the day covered from head-to-toe in trendy spots. But even more excitingly, the launch celebrates Minnie Mouse finally receiving her own star on the Hollywood Walk of Fame.
It would be an understatement to say it's long overdue since her boyfriend Mickey Mouse received a star in 1978 (male privilege in action)! Due to this injustice, it's extra important that we properly celebrate the queen of polka dots, and Torrid has created the ideal line for that aim. The 14-piece collection includes everything from polka dot denim jackets to flirty black and white party dresses and even Minnie-inspired athleisure.
As with all Torrid collections, the sizes range from 10-30, and the quality is top notch. The collection JUST launched today, so it's the perfect time to peek at some of the pieces.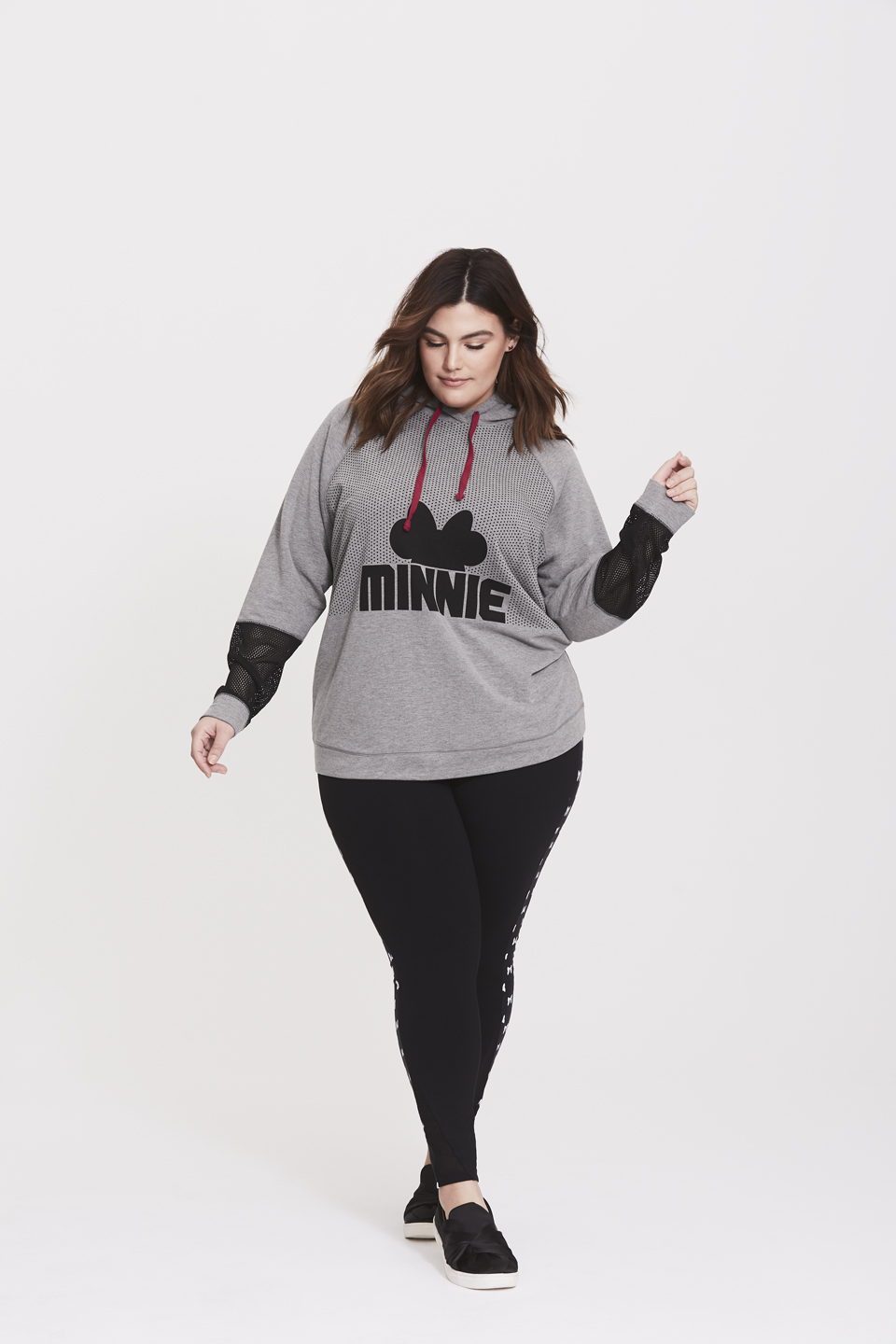 This sweatshirt is the ideal combination of cozy and active. Minnie's here for you whether you're going for a run on a cold day or cuddling up inside.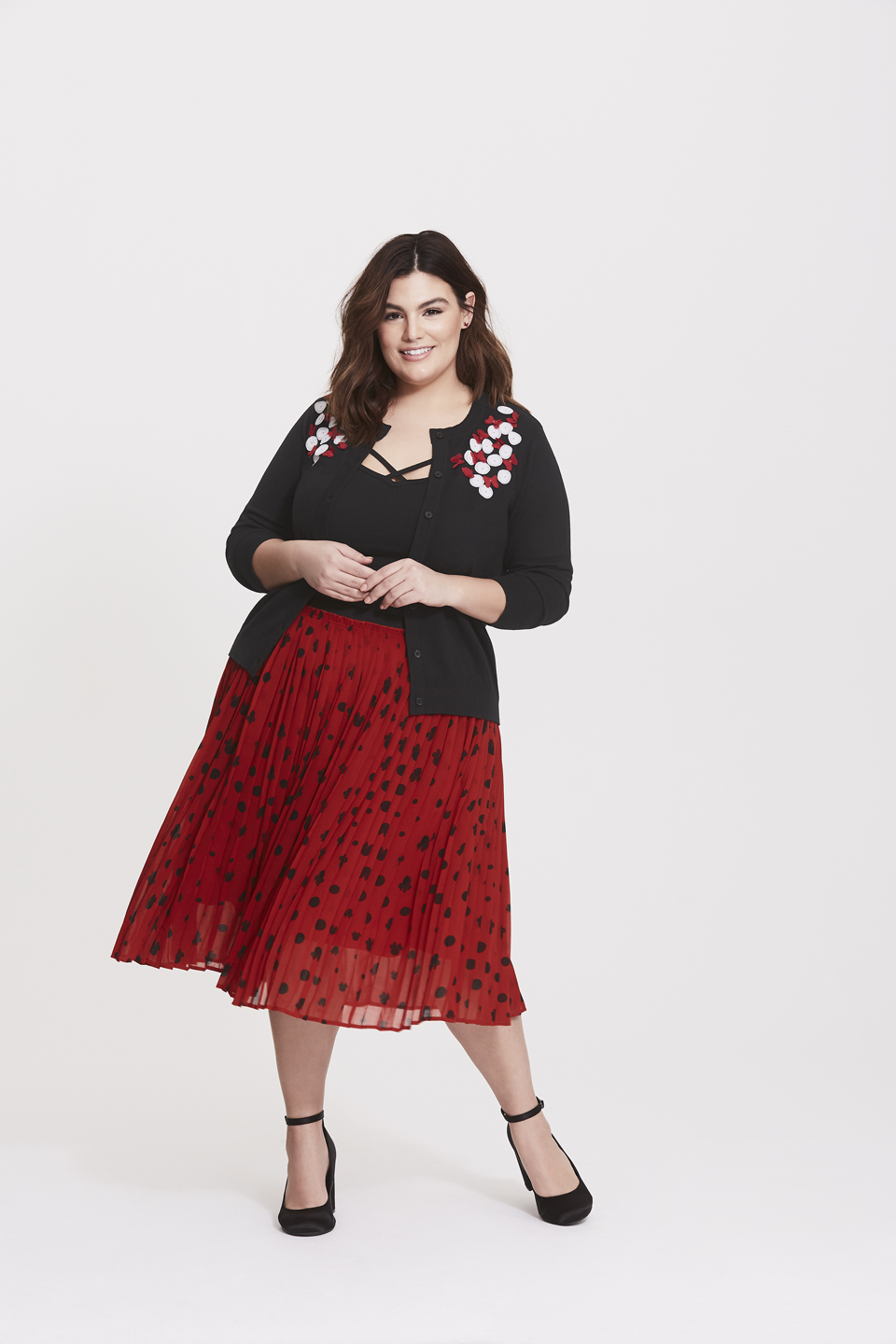 This is the ideal skirt for wearing on a date night with the Mickey in your life.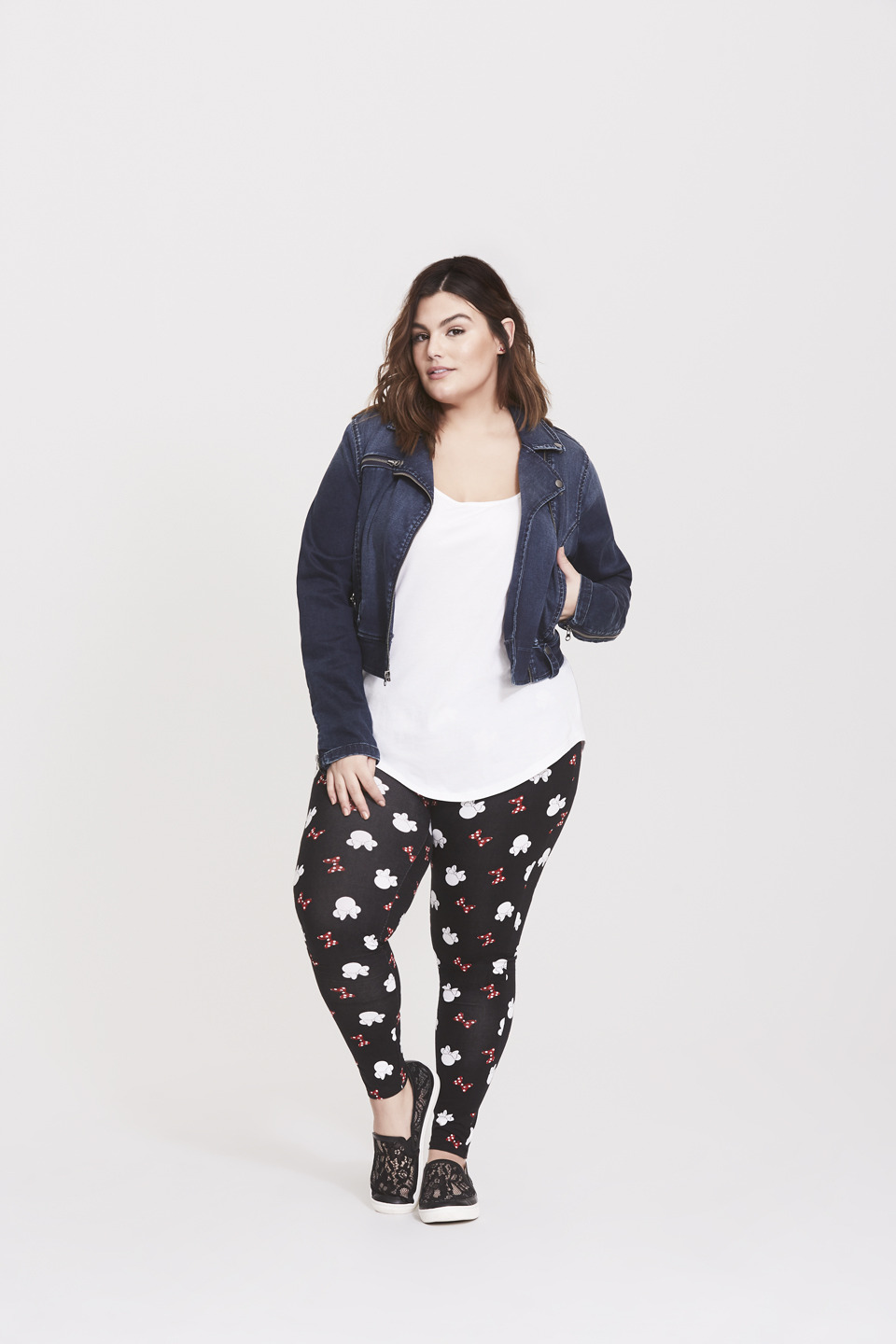 You can just as easily pair these adorable leggings with a dress or an oversized sweatshirt. That's the kind of versatility Minnie's look is all about.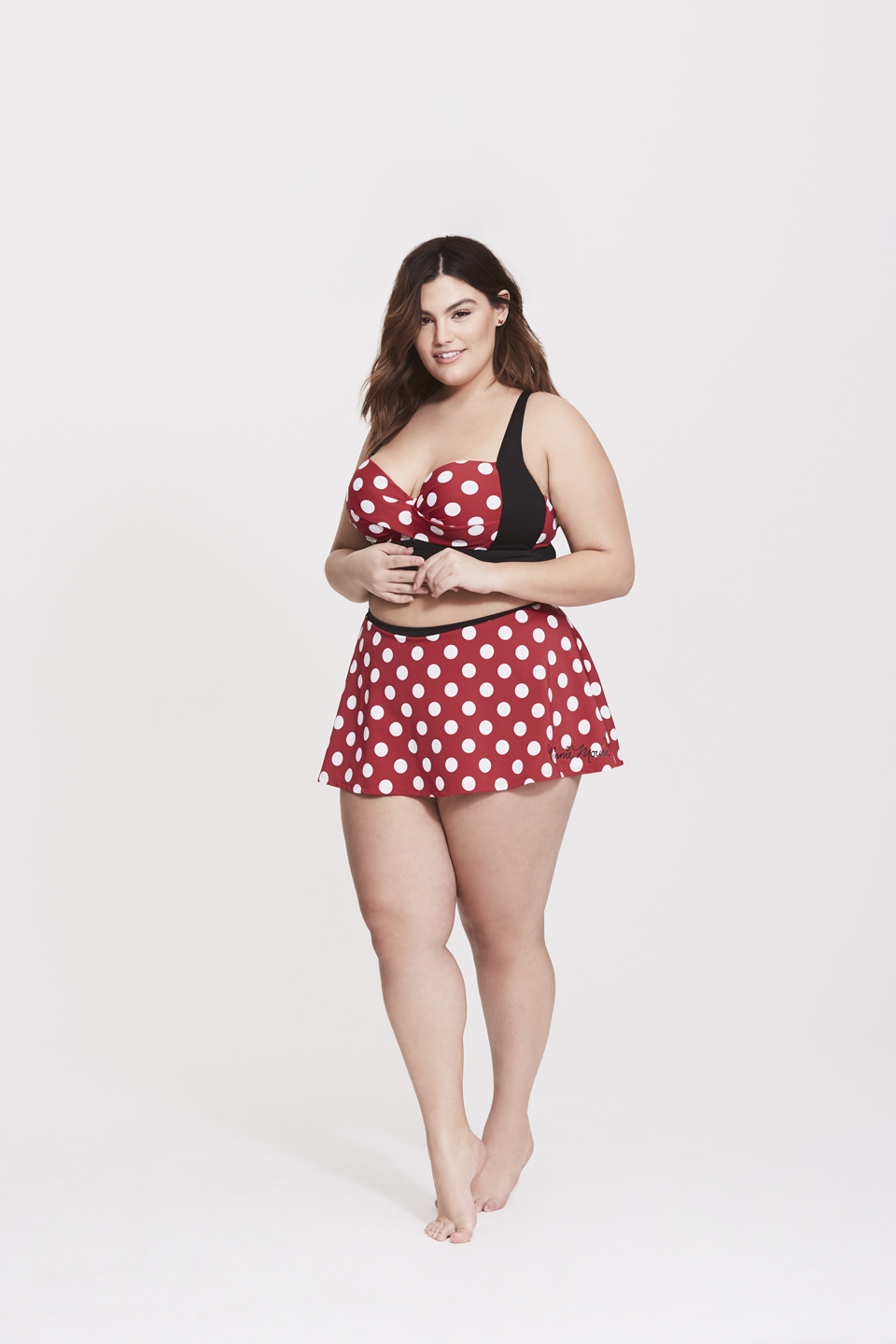 Everyone knows the best time to buy a bathing suit is in the off-season. This bright red push-up bikini might just be what you need to fulfill your Hollywood star potential this coming season.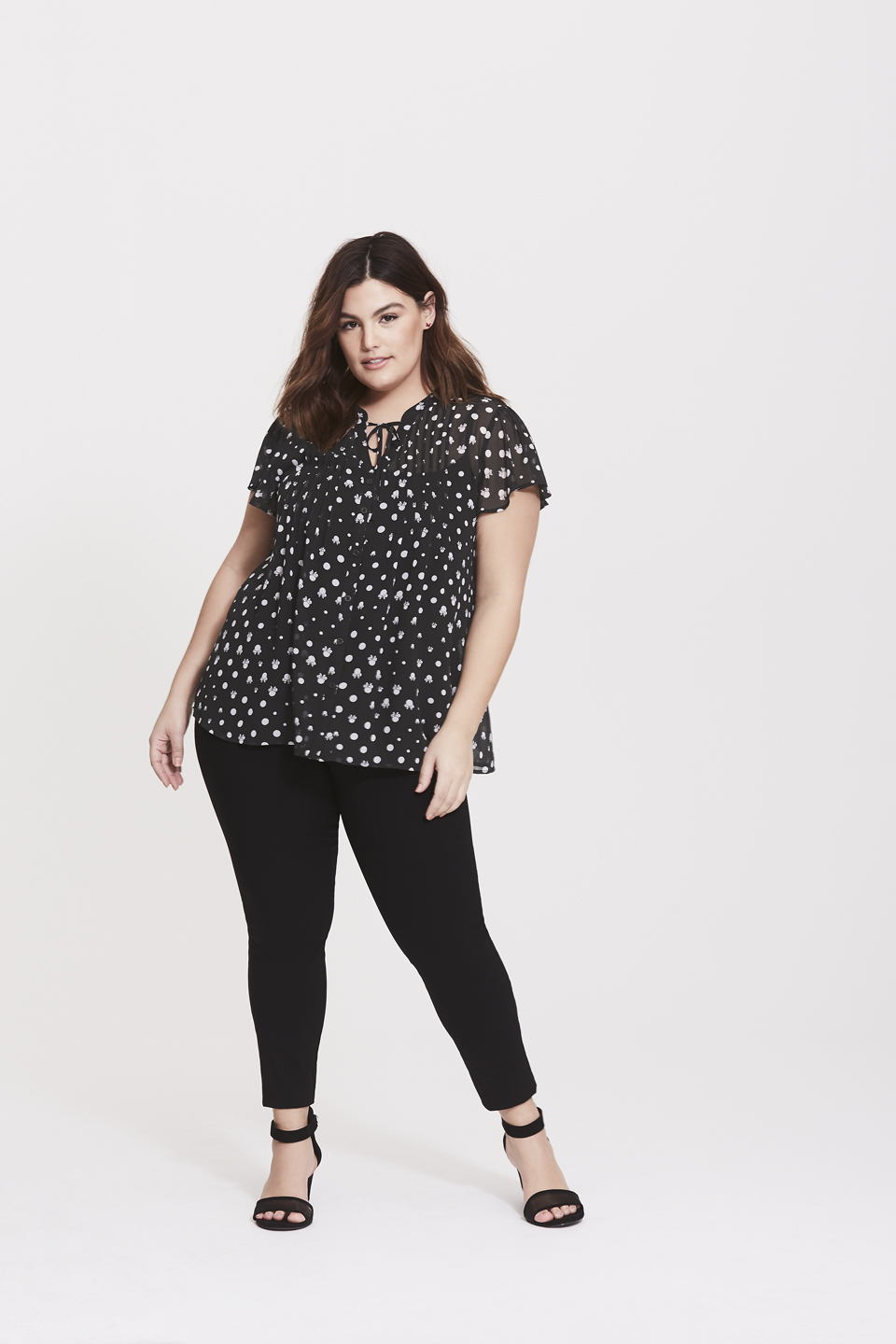 This blouse is ideal for when you want to channel the essence of Minnie at your next job interview.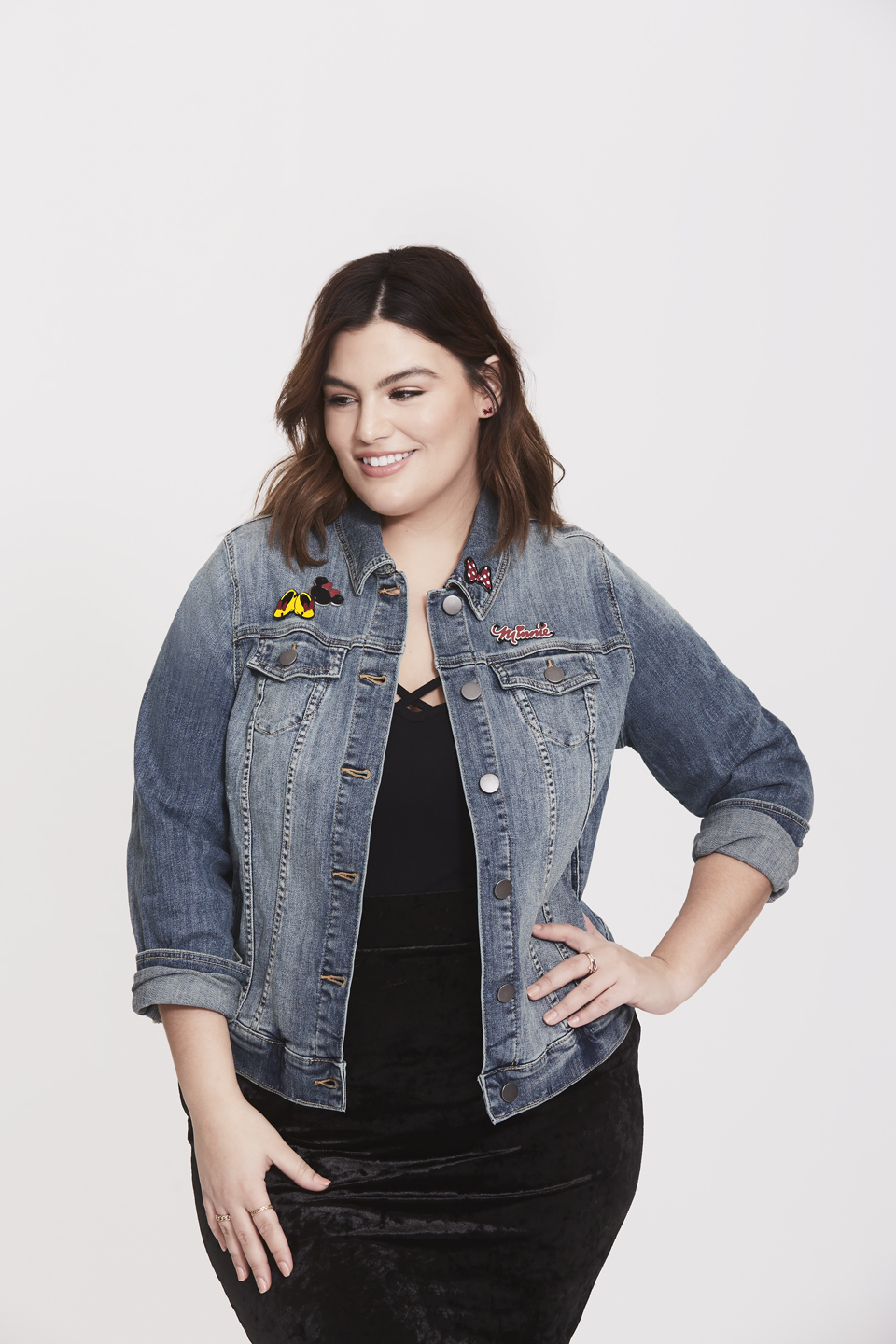 Take the leap and dress yourself in a timeless medium-wash Minnie-inspired denim jacket.
To get your polka dot fix, you can check out the full collection on the Torrid website.